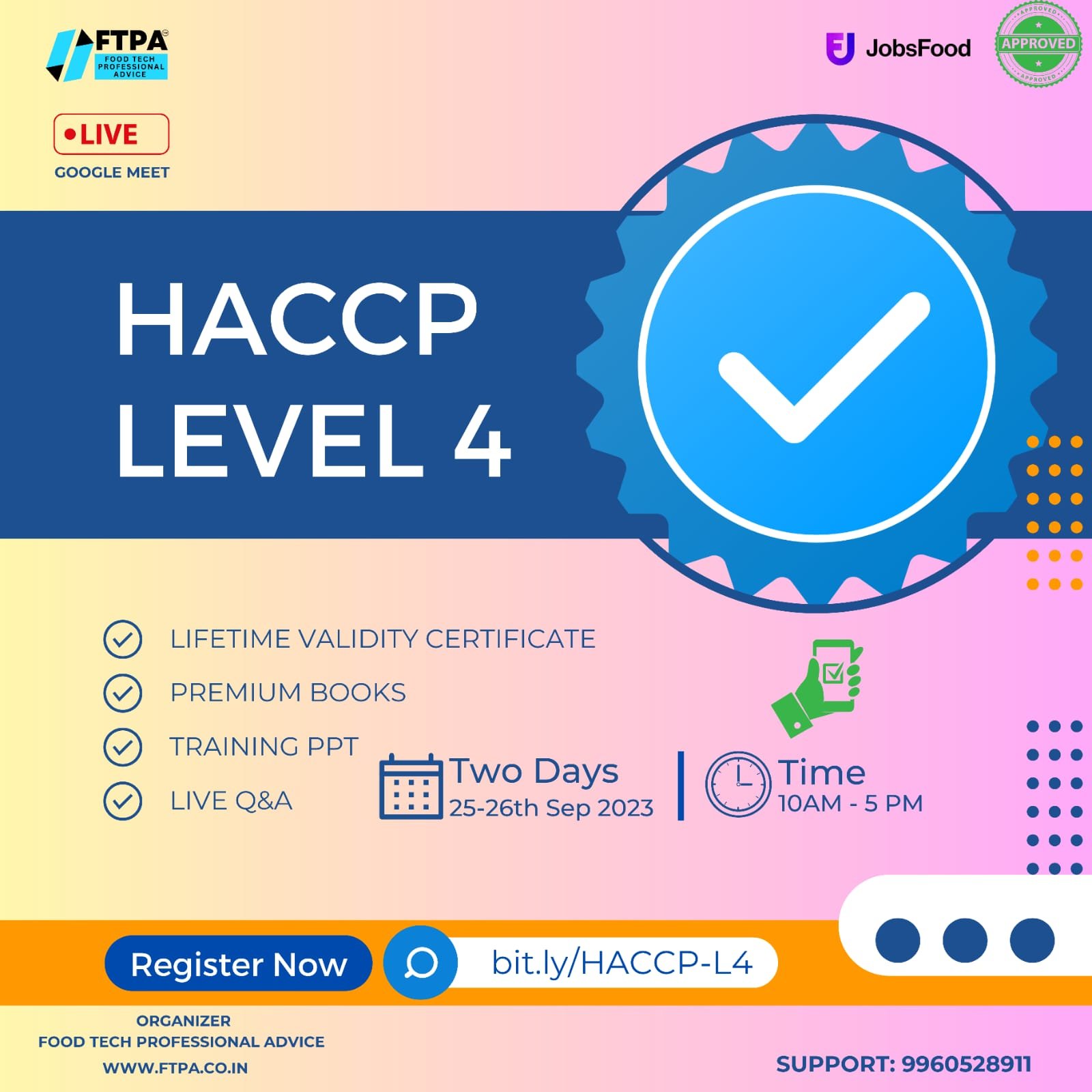 Requirement in EURO INDIA FRESH FOODS
Requirement in EURO INDIA FRESH FOODS
Company :- EURO INDIA FRESH FOODS LTD.
Location :- Surat
POSITION :- DISPATCH INCHARGE
Experience:5 to 6 Years
(Skill : Having a good knowledge in advance excel )
Send Your CV
Email :
Apply for Food technologist internship
About Us
Euro India Fresh Foods Ltd is a leading chips, namkeen and beverage company in the Indian market, known for its high quality and delicious products.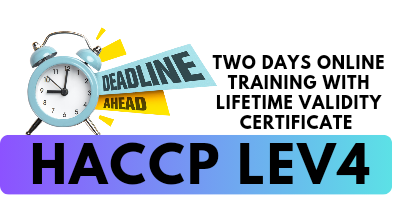 Founded in 2012, our company has been committed to providing our customers with authentic Indian snacks and beverages made from the freshest and finest ingredients.
We take great pride in our products, which are made using traditional recipes and innovative techniques that ensure the highest quality and consistency.
Our chips and namkeen come in a variety of flavors and textures, from classic favorites to exciting new combinations, while our beverages range from refreshing fruit drinks to carbonated soft drinks.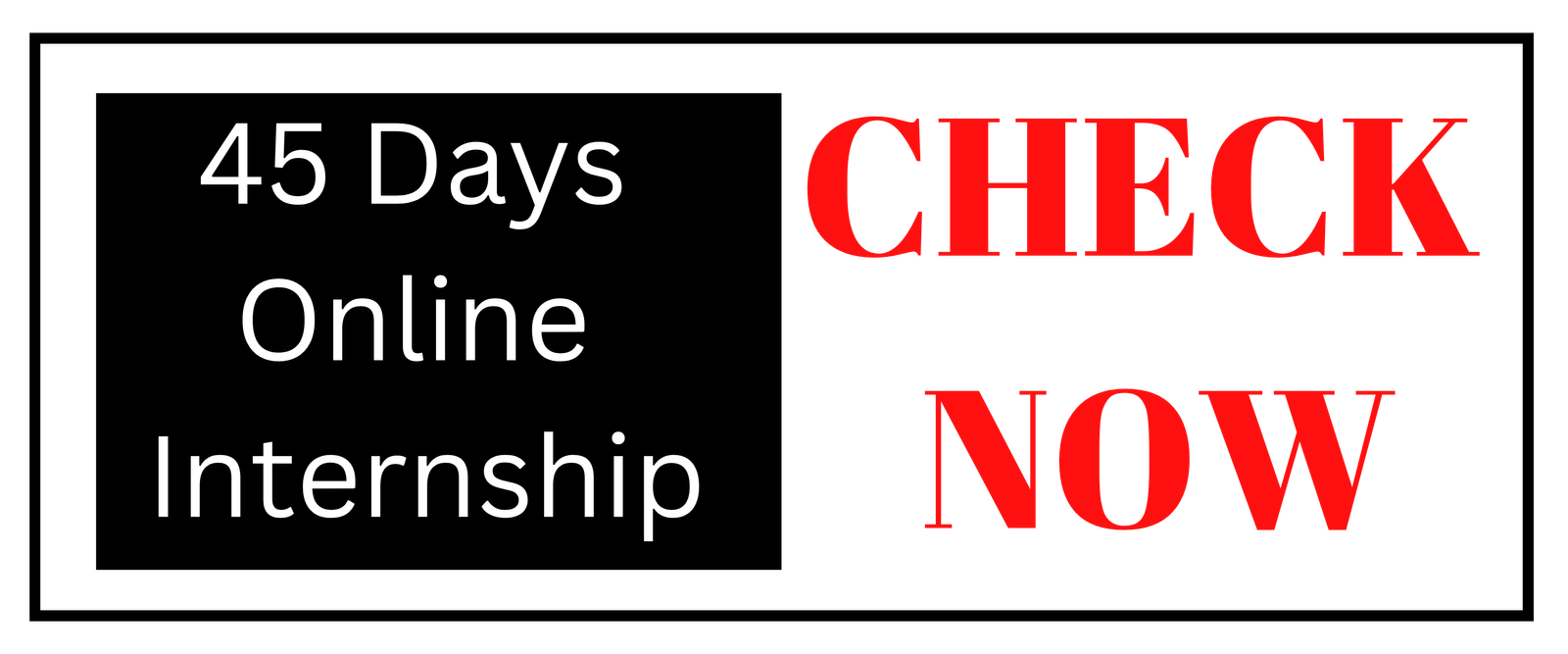 At Euro India Fresh Foods Ltd, we believe in using only the finest ingredients sourced from trusted suppliers.
We are committed to sustainability, and our manufacturing processes adhere to strict quality standards to ensure that our products are safe and healthy for our customers to consume.
Our team is dedicated to providing excellent customer service, and we strive to meet and exceed our customers' expectations.

We are constantly innovating and improving our products to stay ahead of the competition and provide our customers with the best possible experience.
Thank you for choosing Euro India Fresh Foods Ltd as your preferred snacks and beverage provider.
We are excited to continue serving you and bringing the taste of India to your doorstep.