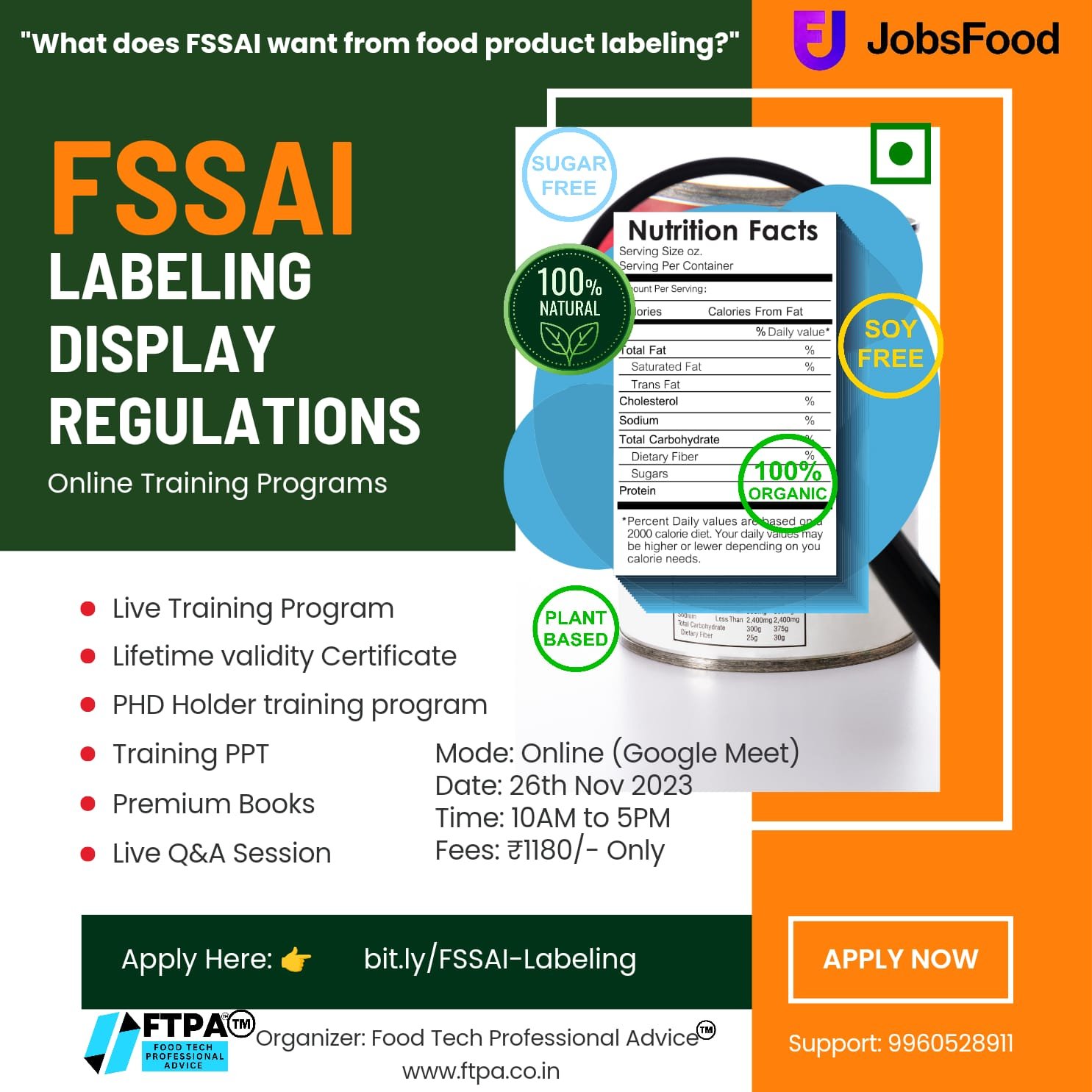 Job Vacancy in FMCG Wagh Bakri Tea
Job Vacancy in FMCG Wagh Bakri Tea
Company : WAGH BAKRI TEA GROUP
Wagh Bakri Tea Group is India's 3rd largest packaged tea company. With a turnover over 1700 Crores and a business legacy spanning over 100 years, we are rapidly becoming the preferred tea brand nationally and internationally (exports in 40+ countries).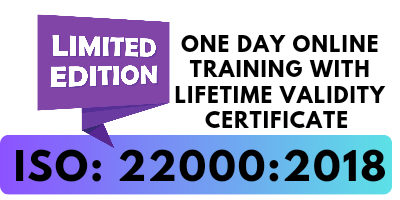 As part of our expansion and development plans, we are looking out for professionals in the following roles.
Assistant Manager : Training &Development (FMCG)
(Location: Hyderabad & Gurgaon)
Potential candidates with Minimum 3-5 years of work experience in Training&
Development.
Should have experience in Imparting functional Sales trainings &Soft skills trainings.
FSSC 22000 vol.5.1 Training with GMP, HACCP, ISO, FSMS Apply Now for 1180/- only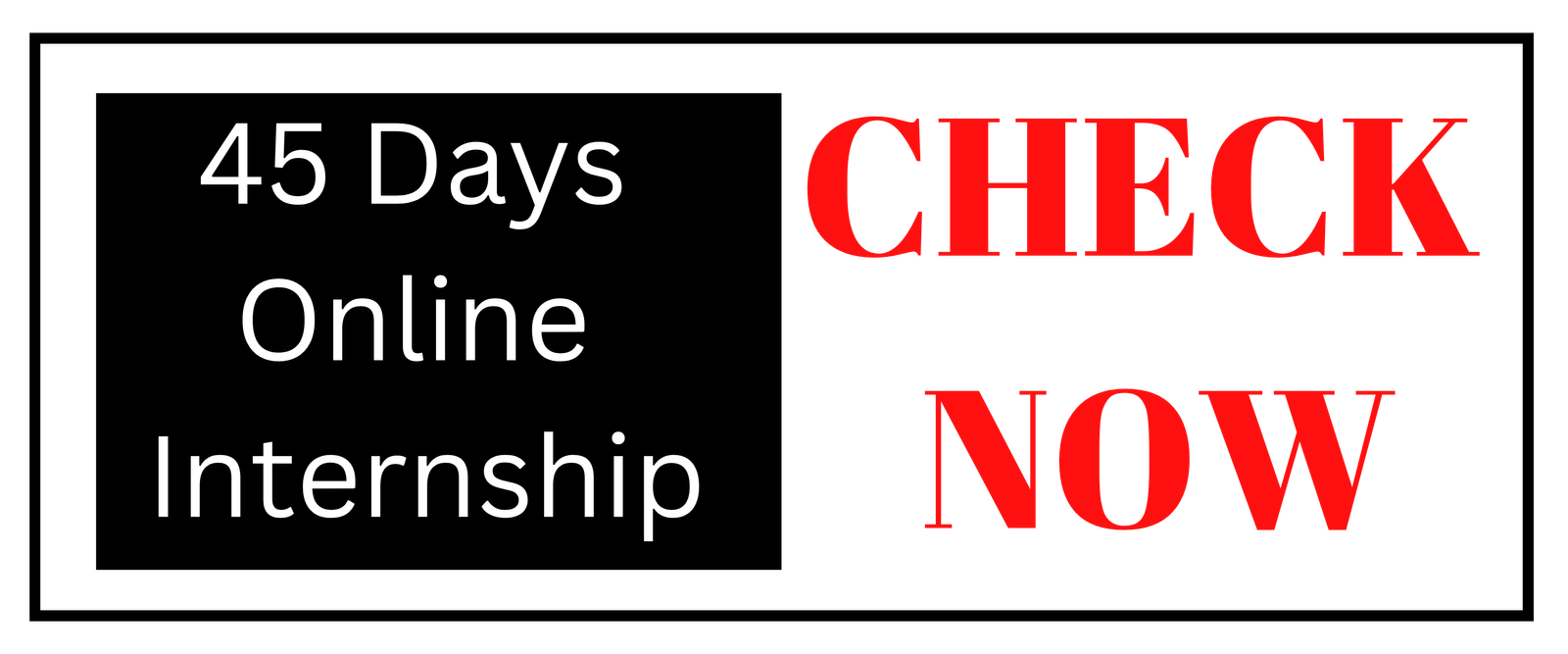 FMCG Industry experience is must.
Candidate should possess Excellent
Communication and Presentation Sill. Willing to travel extensively.
Responsibilities
Create and execute learning strategies and programs
Evaluate individual and organizational development needs
Implement various learning methods companywide (e.g. coaching, job-shadowing, online training)
Design and deliver e-learning courses, workshops and other trainings

Assess the success of development plans and help employees make the most of learning opportunities
Help managers develop their team members through career pathing
Track budgets and negotiate contracts
Please share your application along with your credentials and recent photographs
Apply for Food technologist internship