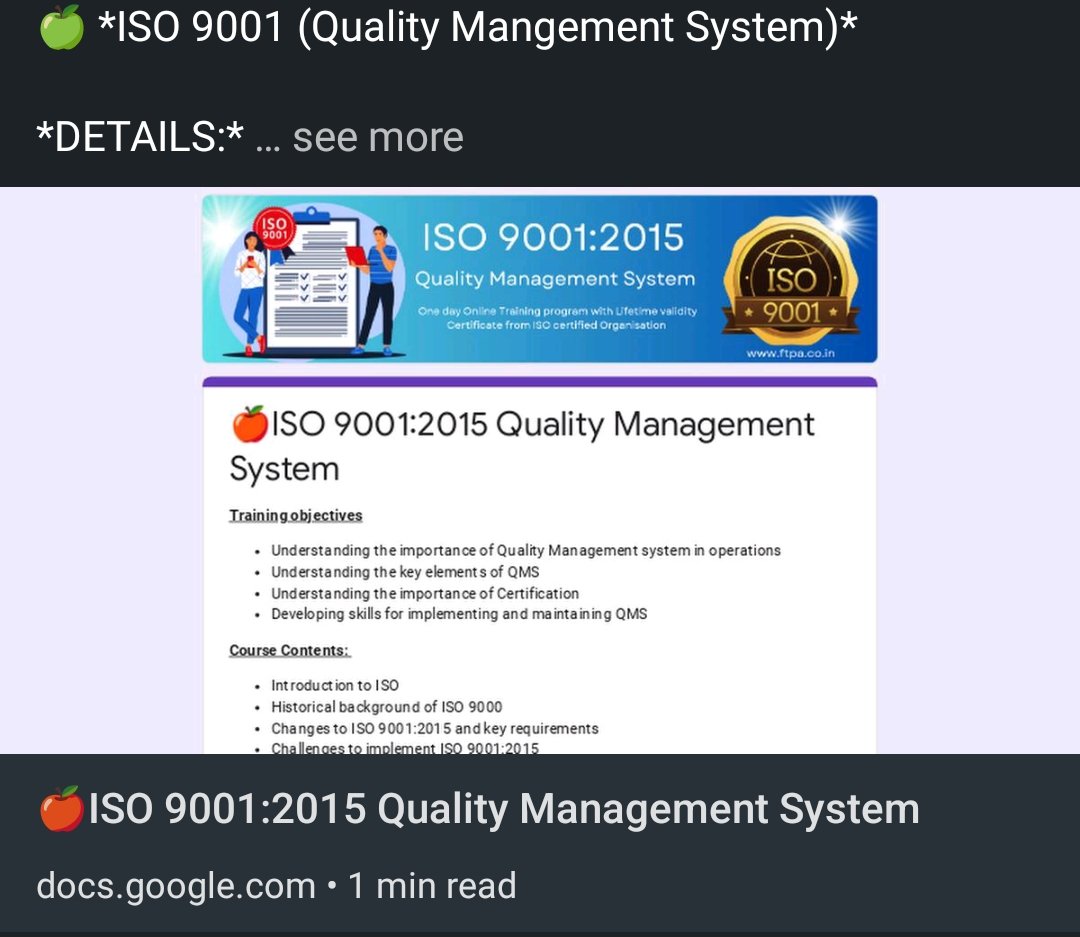 FoSTaC Advanced (Level-2) TrainingFoSTaC Advanced (Level 2)
"Manufacturing Training"
As you all know Food safety Supervisor Training certificate is Compalsary. You need at least 1 certificate for 25 workers if manpower is more than 25 you need 2 certified Supperwiser. So don't waste time apply now.

• Sunday, 25 April 2021
• 7 Hrs
• Rs.1180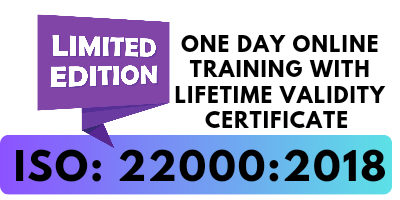 Training includes:
● Full one-day training
● Covid-19 guidlines
● Training Material
● FoSTaC Certificate from FSSAI
Mode : Cisco WebEx Meeting (Online)
Total seat per batch: 40
////////////////////////////////////////////////////////////
Note:
Assessment pattern: Objective
More than 50% of marks are mandatory to avail a certificate.
The certificate has 2 years of validity.
////////////////////////////////////////////////////////////
👩‍🔬 FOOD SAFETY SUPERVISOR TRAININGFoSTaC Advanced Manufacturing Training (Level-2)
𝗪𝗵𝘆 𝗙𝗼𝗦𝗧𝗮𝗖 ?FSSAI recommends that all licensed food businesses must have at least one trained and certified Food Safety Supervisor under FoSTaC for every 25 food handlers in each premise.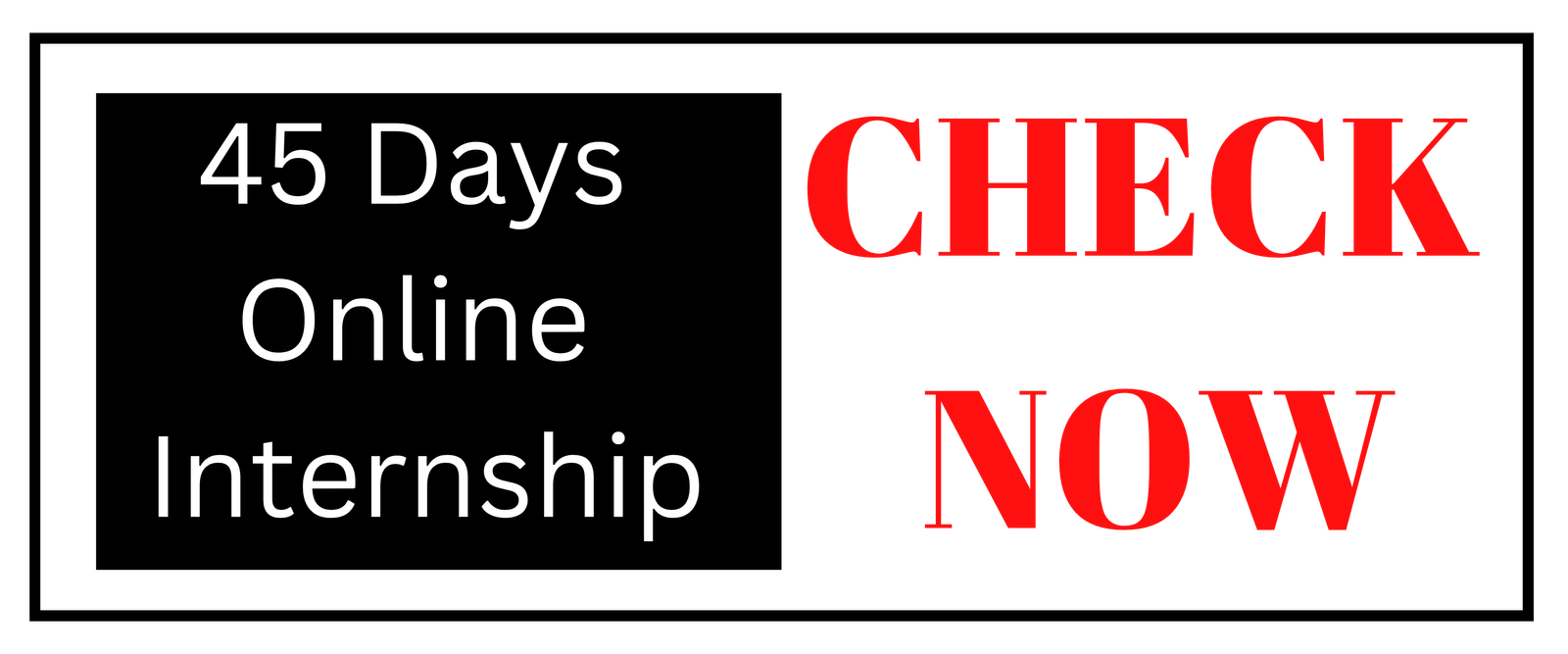 𝗧𝗿𝗮𝗶𝗻𝗶𝗻𝗴 𝗦𝘁𝗿𝘂𝗰𝘁𝘂𝗿𝗲 :Module
1: Introduction to food safety Module 2: What does the law say? Module
3: Food Safety Management System Module
4: Layout, Location, and Facilities Module
5: Material Handling Module
6: Pre-Processing Module
7: Food Production Module
8: Holding, Serving, and Transportation Module
9: Quality Control Module
10: Cleaning and Disinfection Module
11: Pest Control Module
12: Personal Hygiene Module
13: Product Information and Consumer Awareness Module
14: Management and Training Module
15: Audit and Documentation
𝗧𝗿𝗮𝗶𝗻𝗶𝗻𝗴 𝗶𝗻𝗰𝗹𝘂𝗱𝗲𝘀 :
● Full one-day training
● Covid-19 guidelines
● Training Material
● FoSTaC Certificate from FSSAI
𝗗𝗲𝘁𝗮𝗶𝗹𝘀 :Date : 25 April 2021 (Sunday)Time : 10:00 am to 05:00 pmVenue : Cisco Webex Meeting (Online)Fees : 1180
𝗡𝗼𝘁𝗲:- More than 50% marks are mandatory for passing.- Exam pattern : Objective type.- The certificate has 2 years of validity. – You will get a joining link 3 hours before starting the training on registered mail id & Whatsapp.