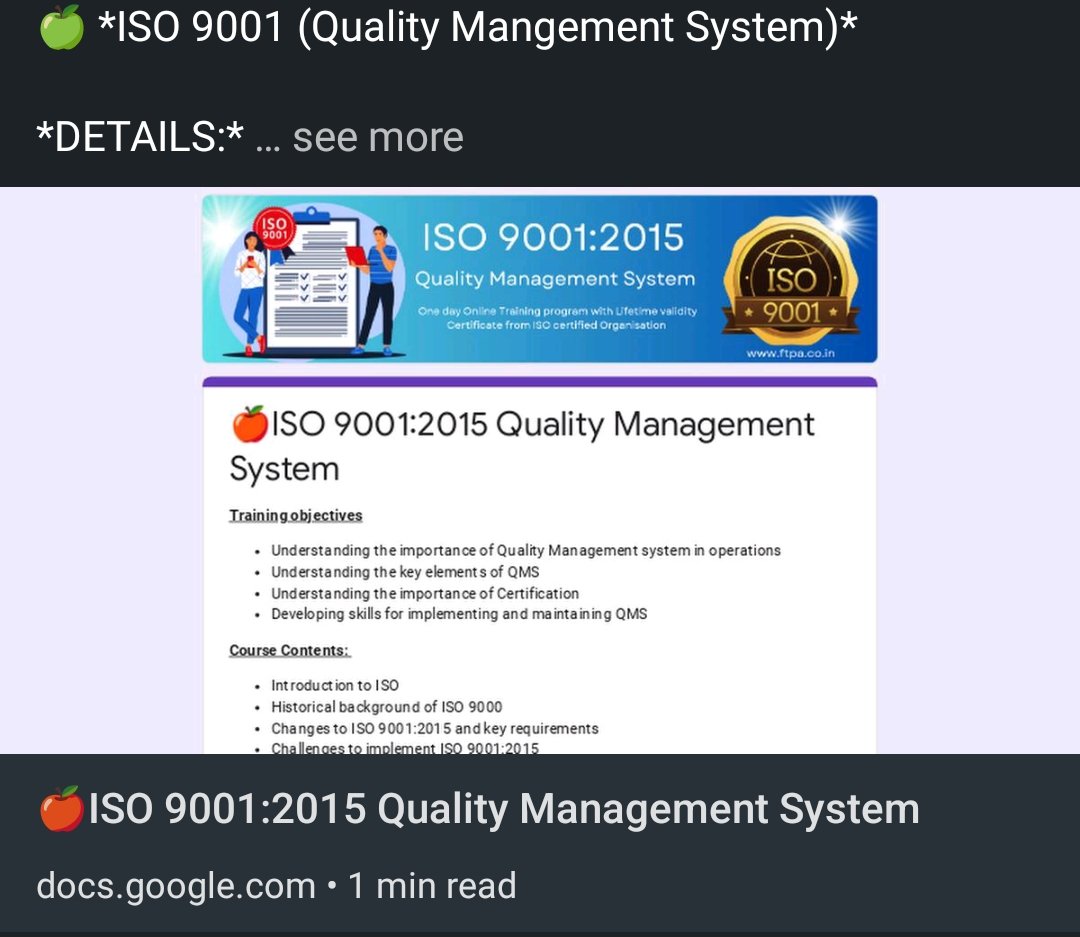 food technologist job opportunities | 667 Opportunities | jobsfood.tech
food technologist job opportunities for assistant food technologist hav ing expertise in New Product Development.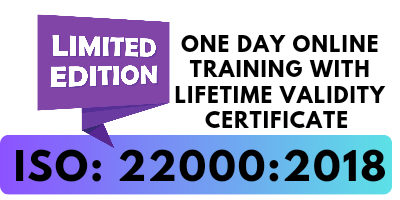 Qualification – Food technologist
Experience:1-2 Years of experience
Preference: Should have knowledge in Bakery products and rady to eat/cook products.
Must understand – HACCP, GMP, SOP formulation, Quality specs, well acquainted with lab tests, packaging, supervising production etc.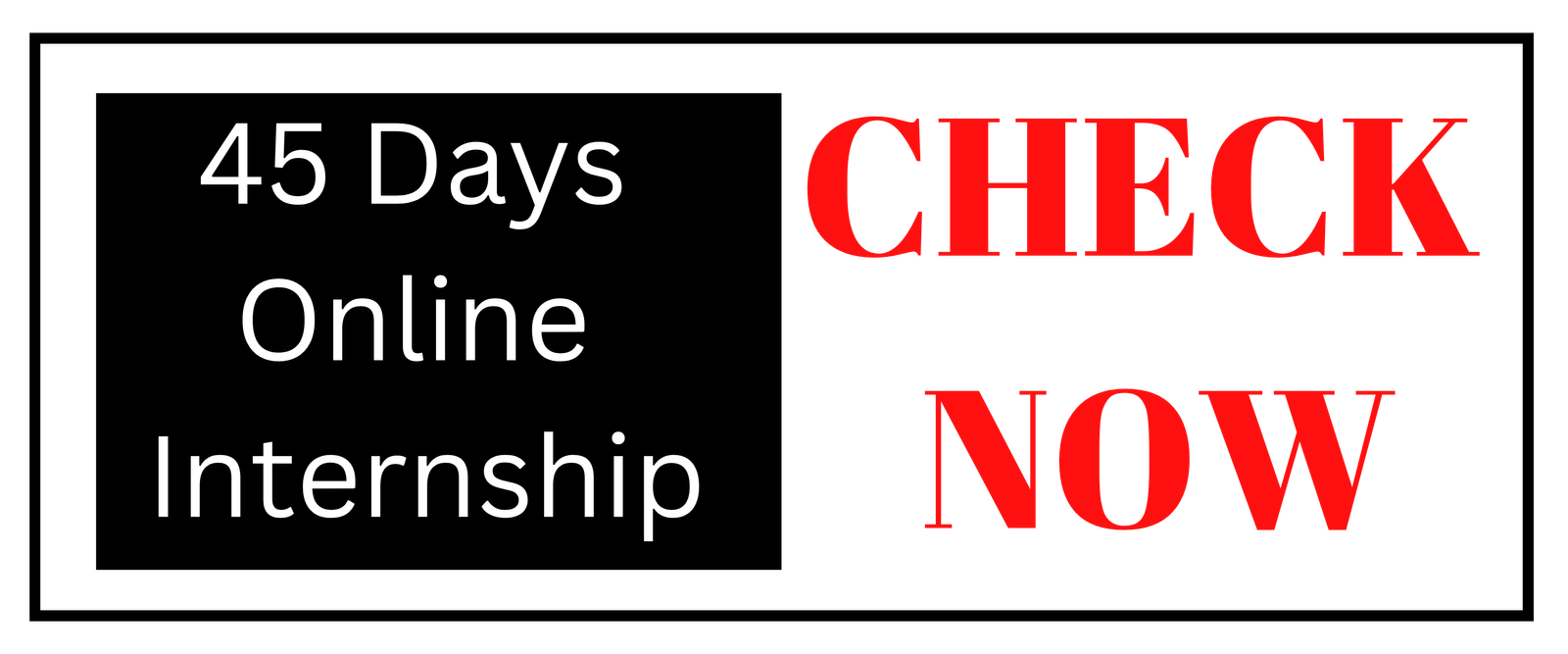 Location – Pune or Bombay.

Mostly will be work from home till covid situation improves. After that mostly Pune, with little travel to Mumbai.
INTERESTED CANDIDATES MAIL CV ON – altfoodsindia@gmail.com
food technologist job opportunities