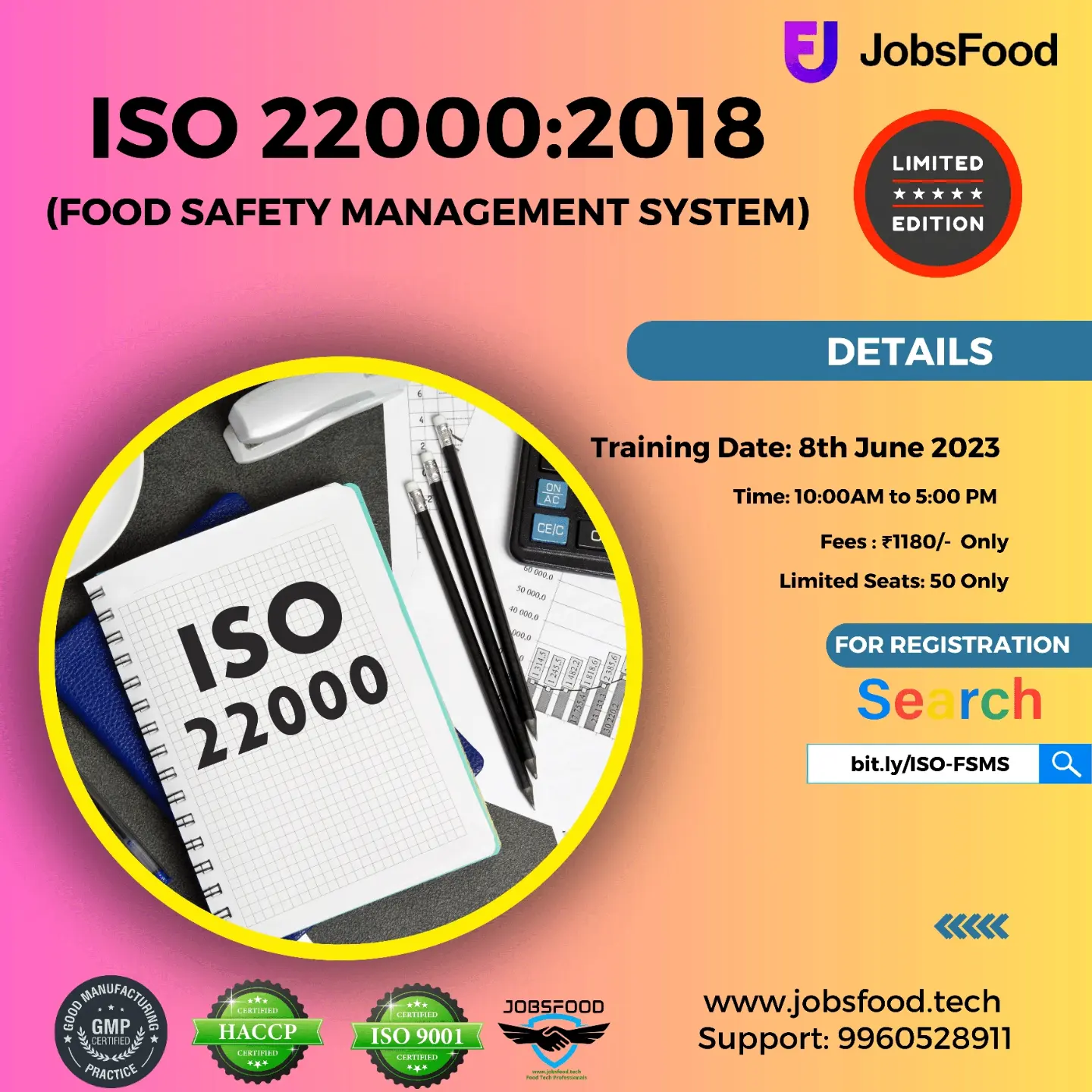 Walk-in's for Quality Executive Interview on 12th – 13th January 2021 (Tuesday & Wednesday)
Timings: 10.00 AM to 03.00 PM
Venue:
Bisleri International Pvt Ltd.
5th Floor, City Centre building,
Hebbal Service Road,
Hebbal, Bangalore – 560024
Landmark: Hebbal BMTC bus depo.
Job Specification:
Company – Bisleri International Pvt. Ltd.
Designation – Quality Executive (Plant requirement)
Work Location – Bangalore
Experience – Fresher – 5 years
Education Qualification: B.Sc / M.Sc (Chemistry Background)
Key Responsibilities:
Maintain the sanitary and hygienic condition of the Manufacturing line to achieve required results
Monitor Water & Carbonated soft drinks quality testing (Raw and Product water) as per Bisleri and BIS requirements, responsible for Maintaining the Outside laboratory sending the Raw and Finished product water, containers, closures testing etc. as Per Bisleri/BIS protocol.
Checking and approval of Labels, closures, preforms, Jars etc.
As and When required has to visit Co-packer manufacturing facility, Inspection and updating the quality system.
New Vendor development etc.
Customer Complaints handling, Market/Customer visit, RCA (Root cause analysis) and CAPA (Corrective and preventive action Report) preparation. Etc.
Analysis of Chemical parameters as per BIS / Bisleri requirements (IS 14543:2016)
Maintain the GMP/GHK of the processing line
Maintaining and reviewing of the all related records on day to day basis.

Maintain Product Shelf Life Samples availability as per BIS/Bisleri norms.
Incoming RM/PM Analysis.
Online Quality Checks, Online Process control, Package appearance of the Product, etc.
Daily Calibration of the Instrument like pH meter, TDS meter, Turbidity meter, Thermometer etc and reporting accordingly
Preparation of the solution, reagents and standardization of the solution etc.
Market survey collection of samples and analyzing and reporting
Maintaining the Date coding of both primary and secondary packages.
Maintain product hold and release system
Customer complaint handling
Prepare the syrup as per schedule within the time frame
Follow up the syrup testing schedule and maintain the specification as per norms.
Do the calibration of online measuring devices and instruments
Desired Candidate:
Must have knowledge in Online Quality Control/ Process Control.
Incoming Raw Materials Analysis.
During his shift he should maintain good hygiene practice.
Syrup preparation.
Staging and online quality checks.
To Meet – Sandeep/ Sneha/ Abhinay (HR)
EducationB.Sc in Any SpecializationMS/M.Sc(Science) in Any SpecializationDoctorate Not Required, Any Doctorate in Any Specialization