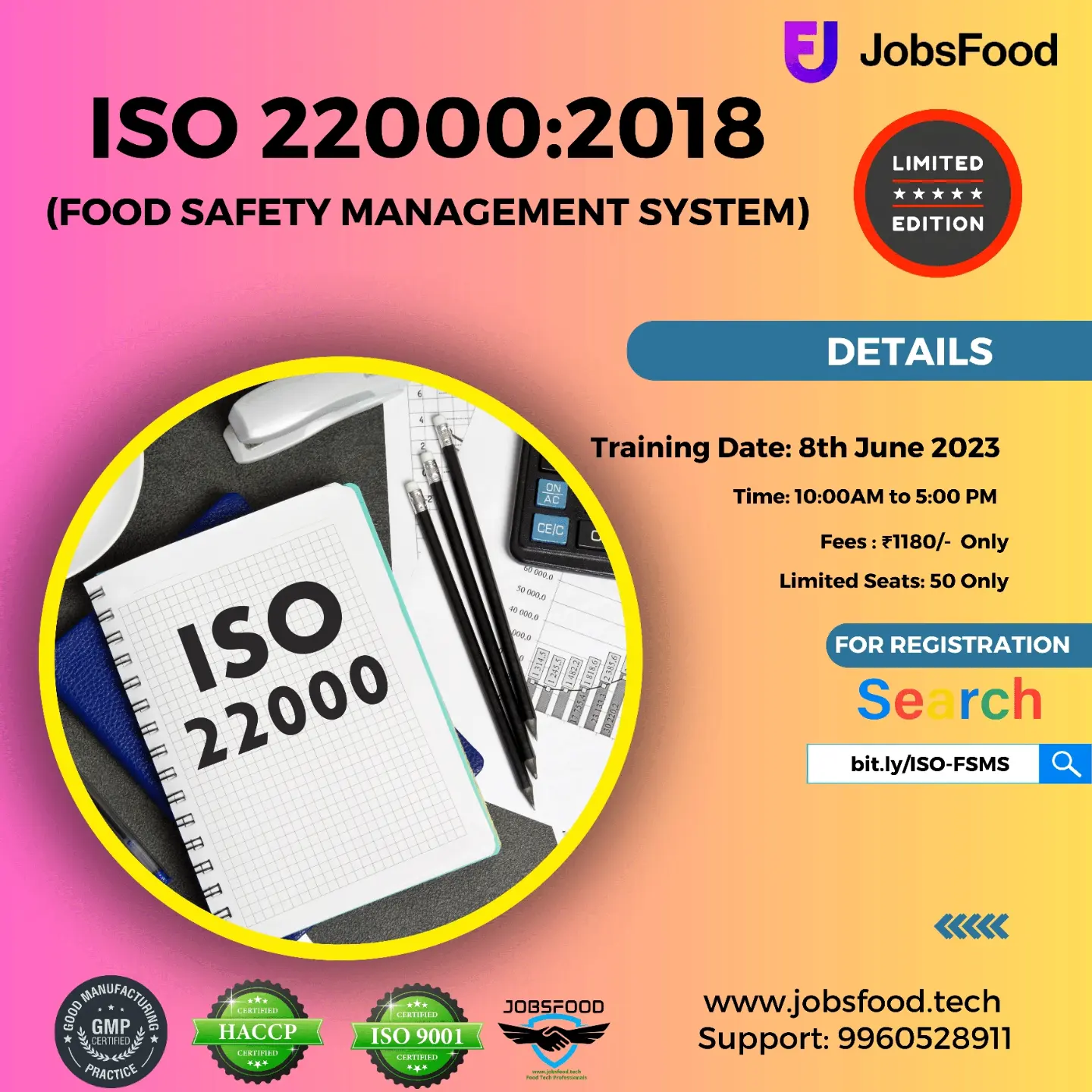 Vacancy in Swastik Three Mango | R&D | Shadnagar
Company: Swastik Three Mango
Location: Shadnagar
Post: R & D Manager
Post: 1
Qualification: B.Tech M.Tech M.Sc Food Technology
Experience: 7-8 years
Preference: Wanted experienced in Pickles, Spices, RTC and RTE Range
More details about job
JOB SUMMARY
Lead/Supports the R & D team for recipe development, Developing & maintaining flavour library, vendor identification & development. Supports recipe transfer for commercialization.
KEY ACCOUNTIBILITIES
Application of domain knowledge (formulation/technology transfer/ innovation) to convert ideas into final product as per the intended design.
Creative development resulting in the launch of new products in both current and new categories.
Should have relevant experience to work with NPD, quality, regulatory in executing the ideas
Develop technology competencies necessary to maintain a healthy pipeline of product.
Optimize and scale up manufacturing operations for new products to support the growth of organization.
Maintain and record recipes.
Responsible for the timely and right execution of product development activities including formulation development, supporting pilot & plant trials, sensory evaluation, technology transfer and R&D documentation (specifications, protocols, reports etc.)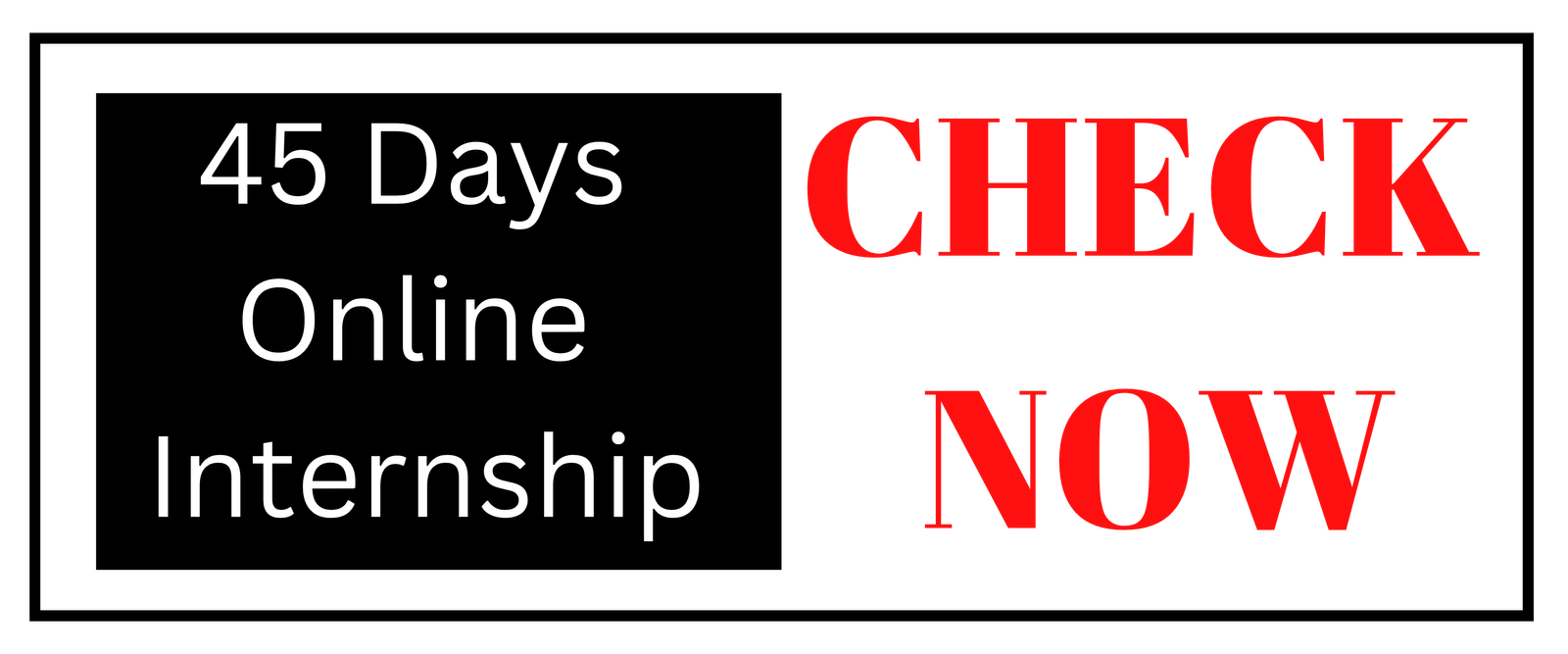 Coordinating and managing multidisciplinary projects, with colleagues from Quality, Marketing, external labs, vendors and suppliers
EDUCATION :
Education Level (i.e. Degree, Prof. Quals., etc) 3-4 Years Diploma or degree in Hotel/ Kitchen management/ PG/MBA
M. Tech Food Technology
B. Tech Food Technology
M. Sc Food Technology
EXPERIENCE
5 – 7 Years' Experience in Research & Development function in Food Processing company.

Product development
New product Development
Experience in setting up R & D Unit will be helpful
Apply here [email protected]
Product experience experienced: Spices/Masalas/Pickle/Ready to Eat (RTE)/Ready To Cook(RTC)