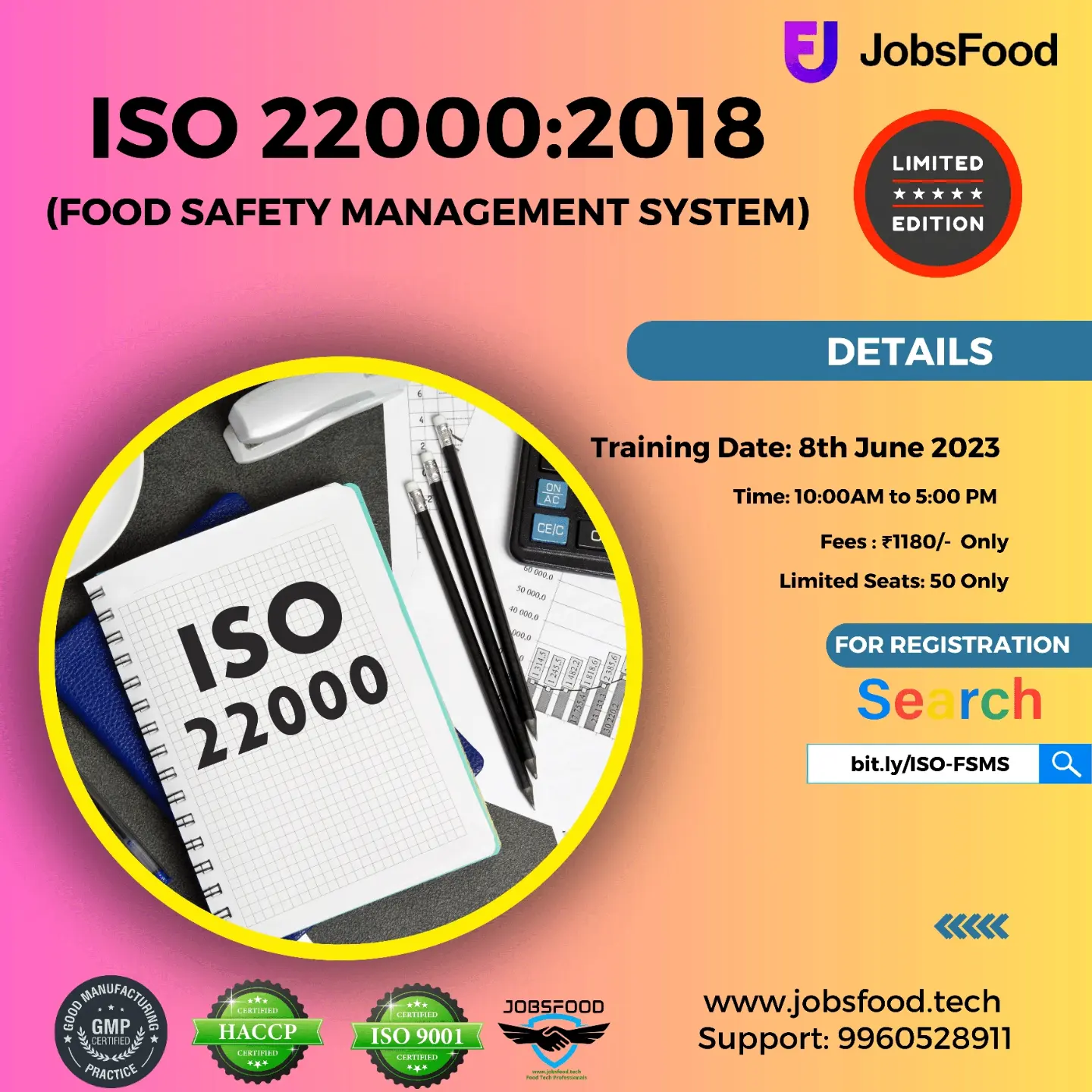 Vacancy in India Glycols Limited | kashipur
Location : Kashipur (Uttarakhand) looking for
Post : Shift Incharge-Distillery Plant
Position: Shift Incharge-Distillery
Professional Qualification: Post Graduate Diploma Course
in Industrial Fermentation and Alcohol Technology.
Experience : having 5-7 years of Distillery.
Job Description: Control of Molasses unloading/Storage/
Transfer, Fermentation/Distillation Plant, Evaporator Plant,
Power Alcohol Plant, C02 Operation, To check Molasses
handling & warehouse operation, manpower control in
shift, Maintain shift record (ISO/EXCISE), accountable for
the maintenance and cleanliness of plant.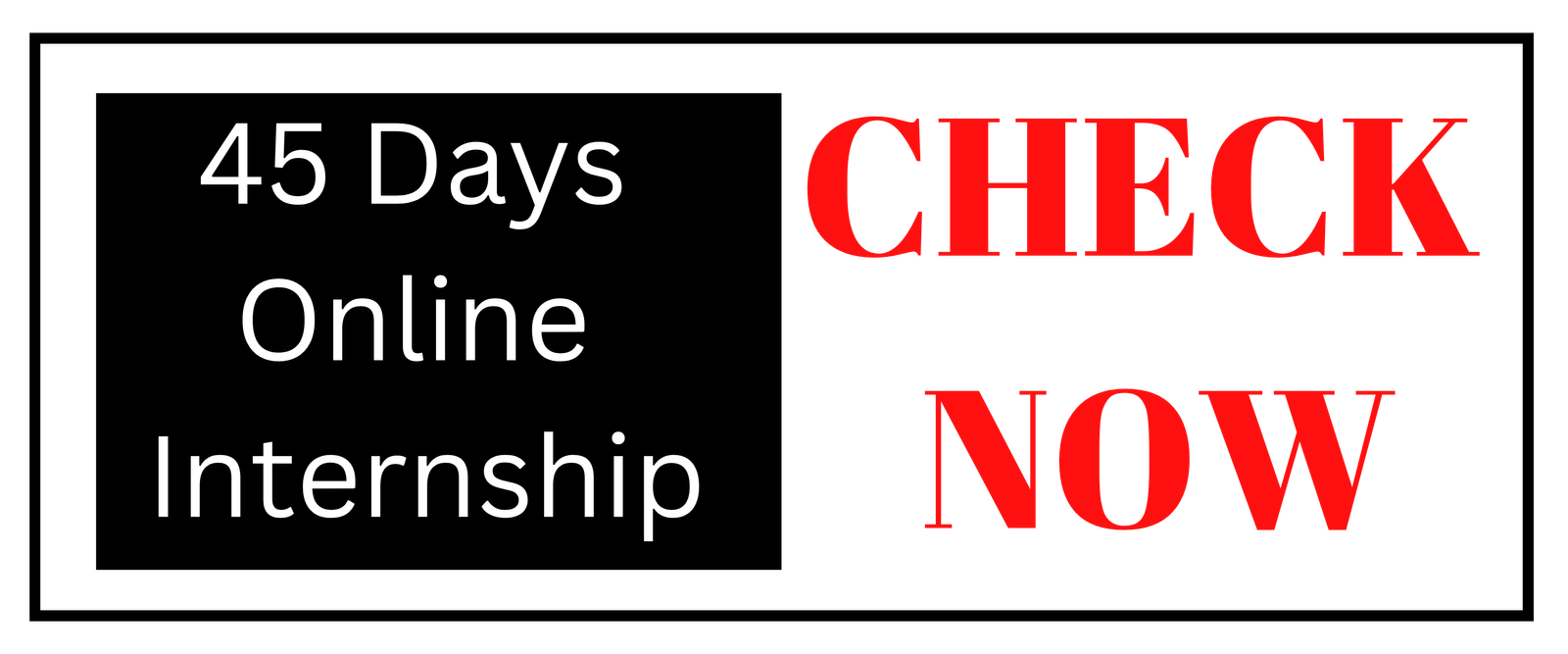 Interested candidates may send their resumes at
following email ID:
[email protected]

/

Candidate must mention current CTC, expected CTC &
Notice Period.