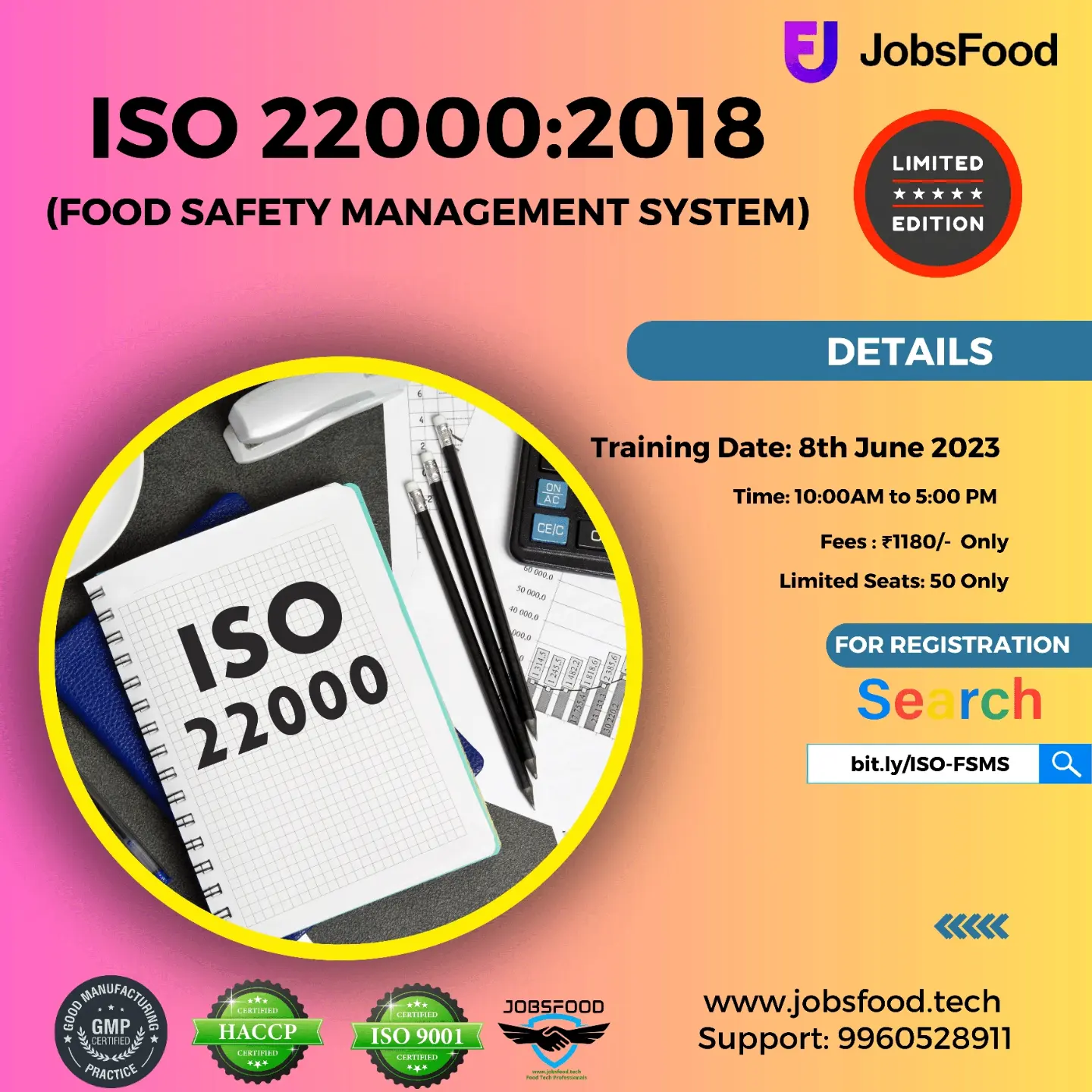 Vacancy in B Natural | Food Technologist | ITC Co packer
Post : microbiologist.
Company- Balan Agro Product Pvt.Ltd ( Bangalore)
B.Natual fruit juice company ( Co. packer of ITC).
Experience- minimum 1yr of Experience microbiologist.
Education- Microbiology back ground or food technology (with Experience in micro.).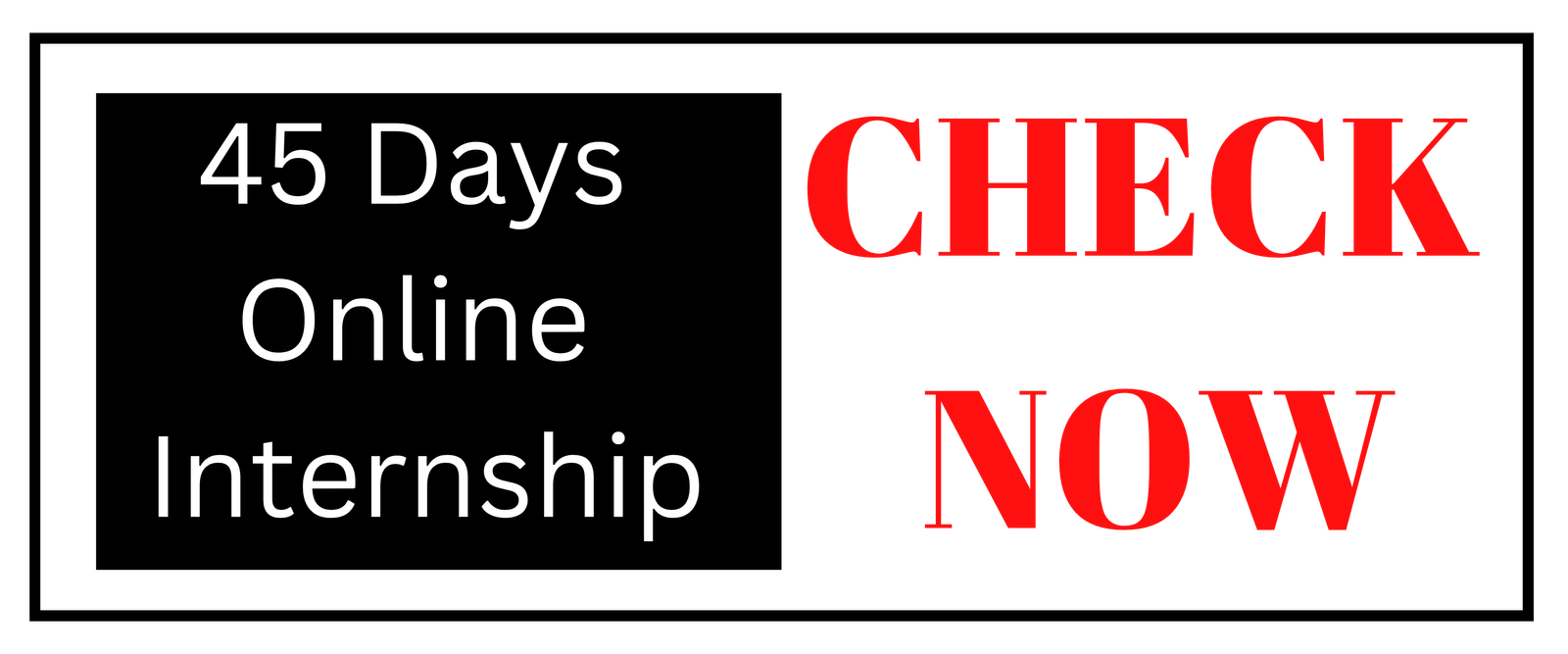 CTC- 18K/ month in hand .

Required in urgent basis.
Strict Note: Please do not call, if you are not fulfilling the criteria.
Contact- 9123464142