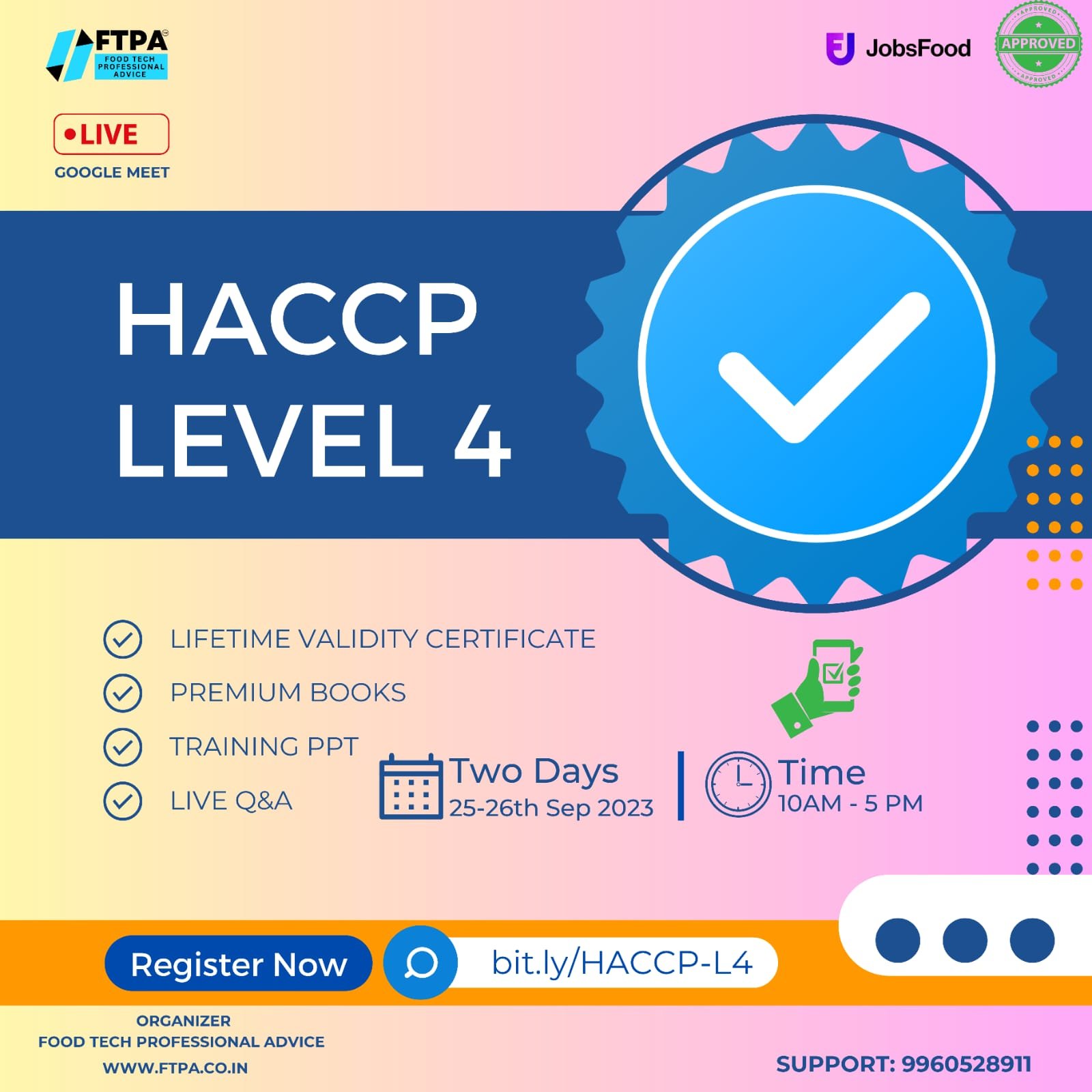 Vacancy for Shift Incharge | Production Executive | Ferrero | Maharashtra
Ferrero is a family-owned company with a truly progressive and global outlook and iconic brands such as Nutella®, Tic Tac®, Ferrero Rocher®, Raffaello®, Kinder Bueno® and Kinder Surprise®. As the love for our brands continues to grow, so too does our global reach. Represented in 55 countries, with products sold in more than 170, the Ferrero Group is loved by generations around the world. The secret to our global success? Nearly 35,000 dedicated employees who celebrate care and quality to craft a business, careers and brands we are proud of. Join us, and you could be one of them.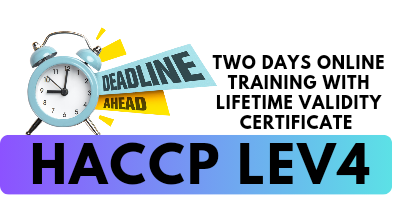 Support the execution of the production, coordinating the line team in operational activities and ensuring the presence of production factors on the shift.
Ensures the optimization of the production factors (material, method, labor force and machineries) providing all necessary information to the Manager regarding t he utilization and management during the shifts.

Is consulted by the Manager in the resources allocation on the lines (medium term) for the development of the skills.

Co-ordinate with the Manager in the medium-long term line resources planning.

Collaborates with the Maintenance in the case of breakdown and repair service; in the cases of urgency he requests the intervention of the Facilities & Utilities Maintenance.

Co-ordinate in the development of improvement initiatives, Identifies and propose areas of improvement for the activities falling within his / her competence.

Collaborates with the Management Assistant and with the Line Manager, providing information useful for the correct monitoring of the performances.

Collaborates with the Manager in Ferrero Lean Manufacturing Implementation.

Performs the implementation of all actions aimed at guaranteeing the quality of the products and the production processes of the lines.

Respects and instill the standards of hygiene and safety. Ensures the cleaning and the sanitization of the areas within his / her area of competence. Monitor for the observance of HACCP directives within his / her area of competence.

Guarantees that all hygiene and safety standards on the lines are respected through information, training on safety issues in the workplace.
Master/Bachelor in Food Tech

Minimum 4 to 5 yrs Experience in reputed FMCG

Good communication Skill
How to be successful in the role and at Ferrero:
Consumers, quality and care are at the heart of everything we do. So, to be successful at Ferrero, you'll need to be just as consumer and product centric as we are – dedicated to crafting brilliant results for consumers around the world.