Vacancy for Research Associate | Envirocare Labs | Thane
Position: Research Associate.(work on an International Collaborative Project)
Location: HQ Thane.
Duration of Project: 2 years minimum. Project starts October 2022. Further extension possible.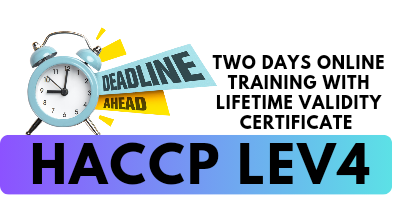 Qualification: Masters or PhD in Biochemistry / Chemistry.
Work Experience: 5 to 10 years, highly skilled in chromatography with in-depth knowledge about Amino Acids, Micro & Macro Nutrients in Food, Pharma and Personal Care.
Details :- Strong analytical, decision-making, and problem-solving skills, good interpersonal and communication especially Scientific communication to be done with Regulators, Industry and Foreign Collaborators, Up-to-date on lab operations and testing regulatory requirements.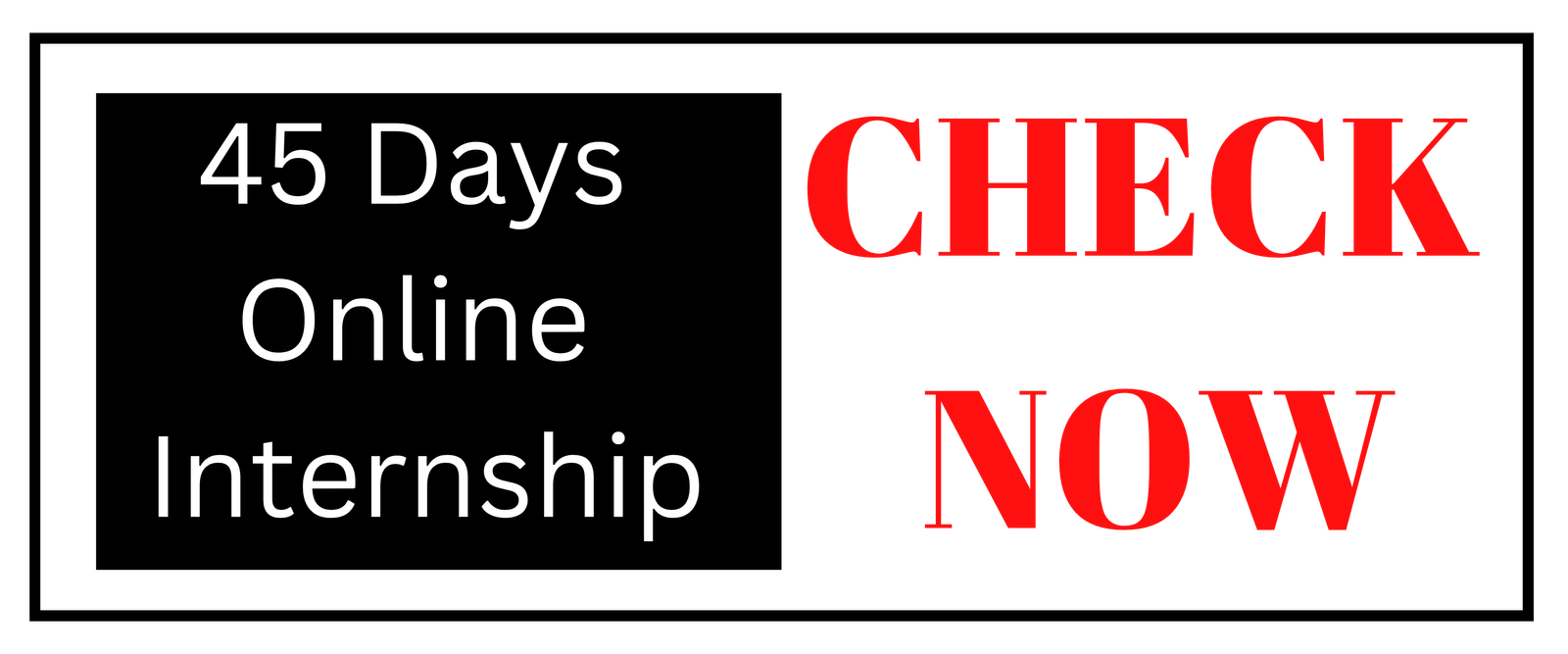 Responsibility: Design and execute Method Development & Method Validation protocols for estimation of Amino Acids in Food, Beverages, Pharma and Personal Care products. Preparing Manuscripts / Publications / Application Notes / Training and Scientific business deliberations.

Email your detailed resumes with photo, current vs expected salary, joining notice period to nilesh.a@envirocare.co.in*