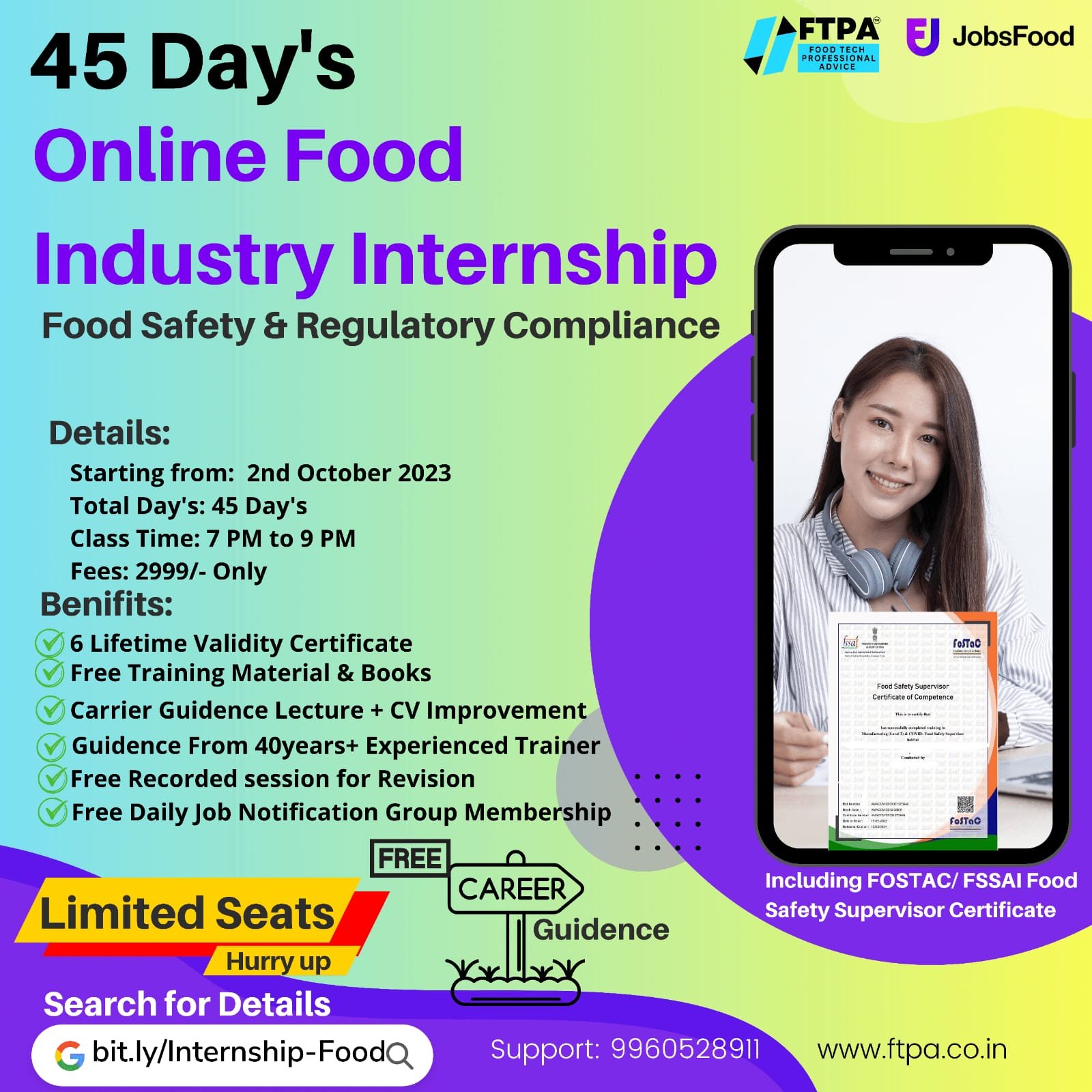 Vacancy for Quality | B-Tech | M-Tech | Food
Metro cash and carry Looking for TL- Quality
Qualification- B.Tech/MTech( Food technology)
B.sc/M.sc (Food Science)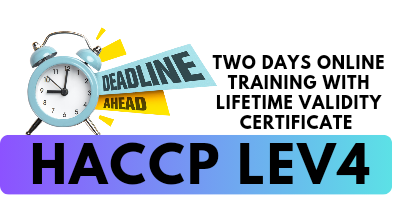 Preferably 3-5 years of experience in food industries
Salary upto 4.50 lac/annum.
Location: Mysore
Candidate who has good experience bin food safety and hygiene standard QA041, FSSAI licencse, food safety certificate,self food product monitoring for food safety issue, Technical training for food handlers, monitoring pest control and housekeeping efficiency etc.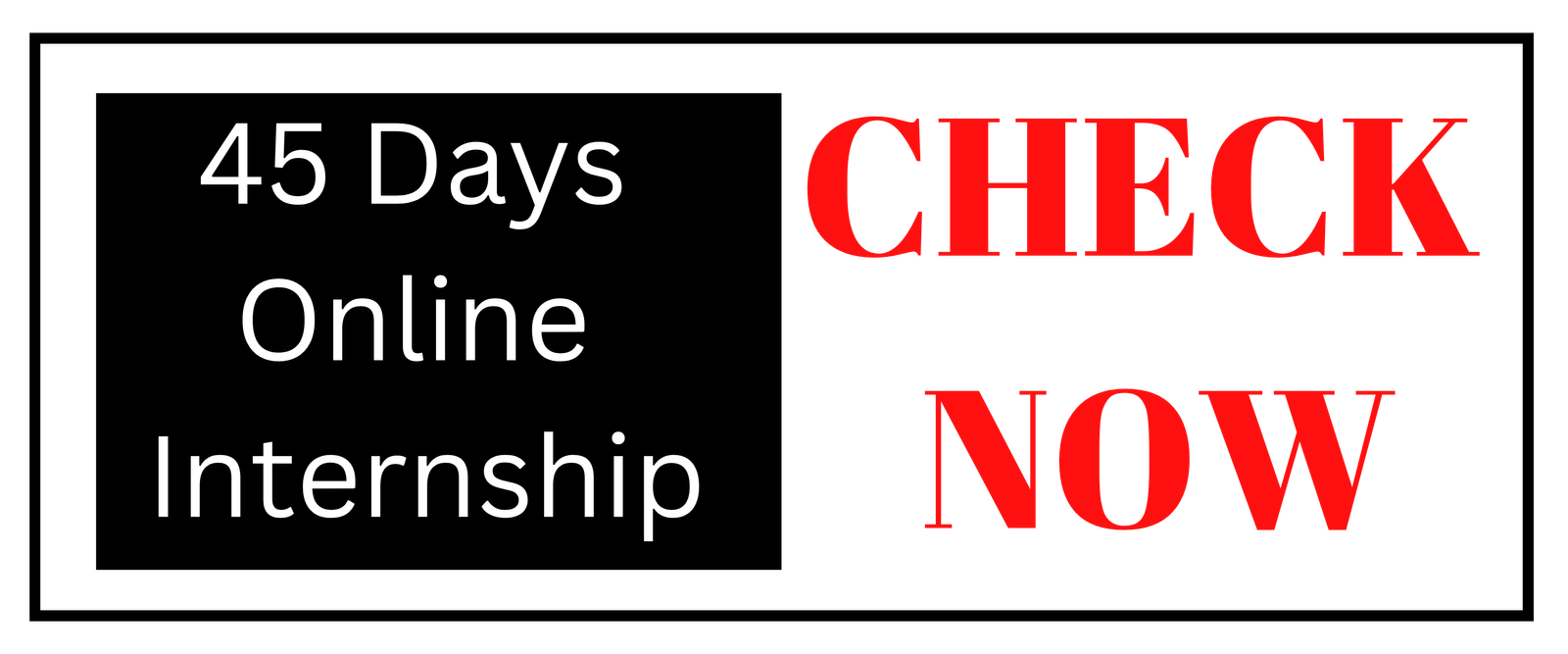 Kindly refer suitable candidate for the required role and share the profiles to below e mail id.