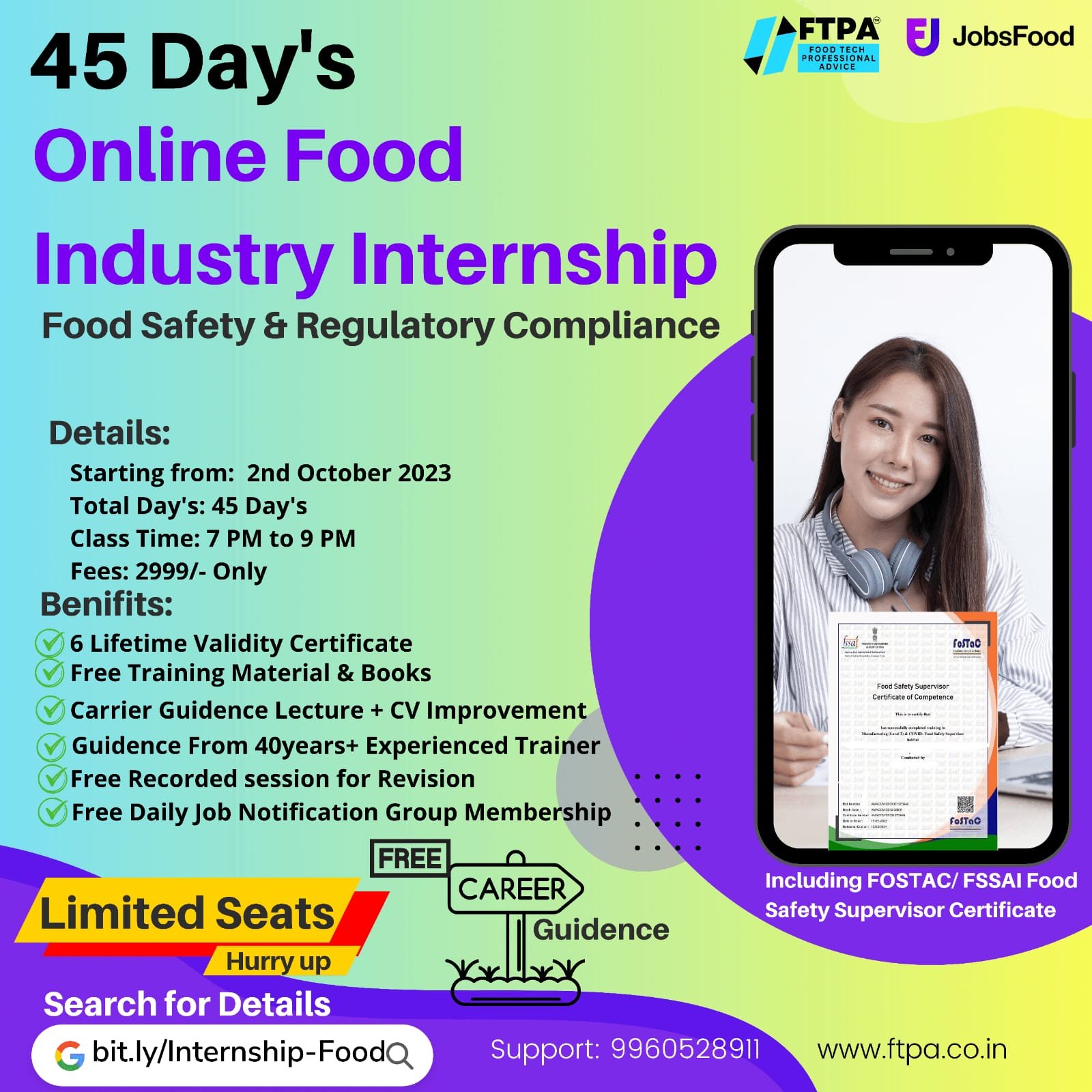 Vacancy for QC Executive | Ice Cream industry
we have have urgent vacancy for QC Executive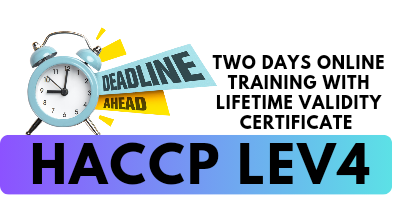 Location: Bhusawal, Maharashtra.
Industry type: Ice Cream
Qualification : B-Tech Food Tech/ Dairy Technologist
Experience: must have 1-2 years experience in Ice-cream Industry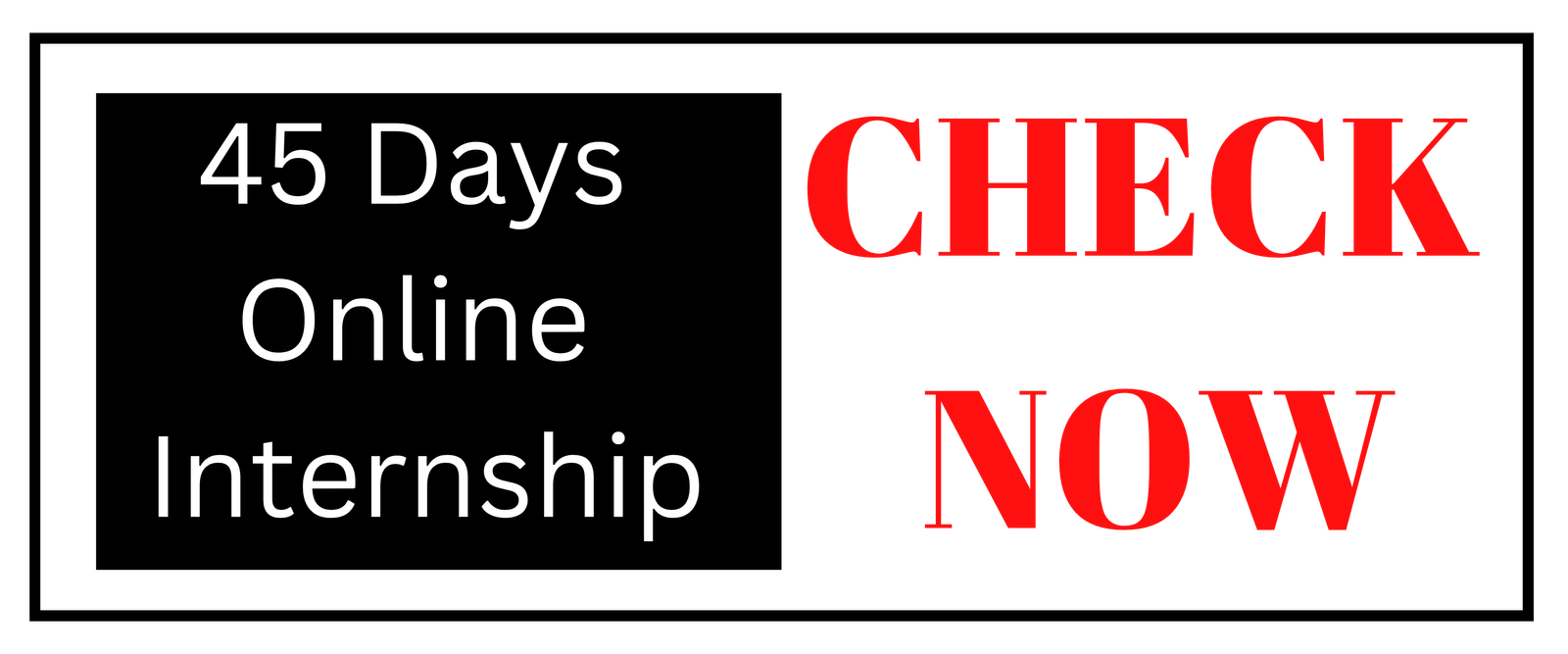 Post Quantity : 1
Last date of Application: 25.01.2021
Fresher please Excuse this time.

Apply on : rnbicecream@gmail.com
Interested candidates can reply on post.
Immediate Joiner will preferred.
Send application with your contact details