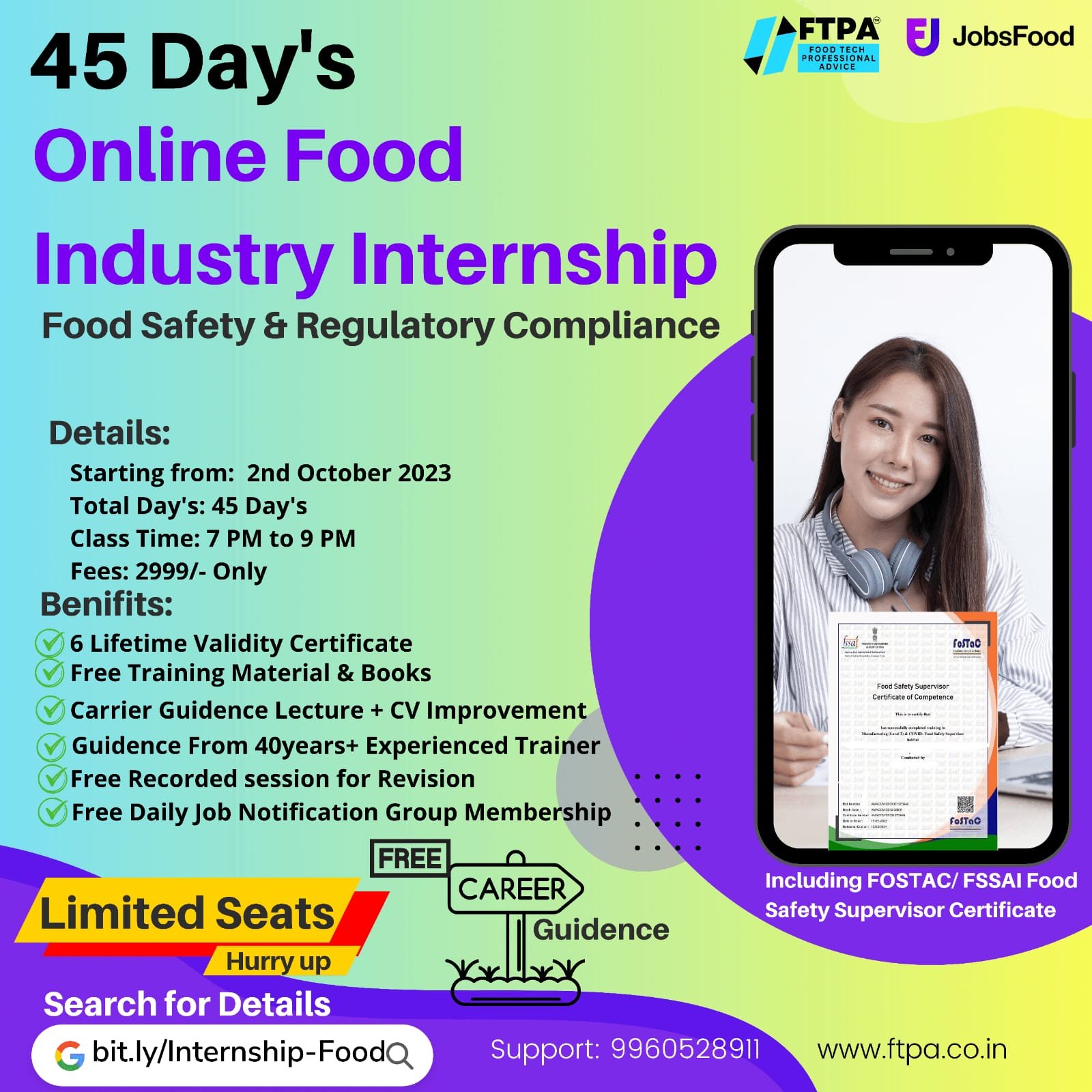 Greetings from Heritage Foods Ltd!!
We have an opening for the position of Executive Milk Production.
KEY RESULT AREAS:Monitoring of Process & Produce Quality of Milk & Milk Products.
Effective utilization of Manpower & Energy.
Maintain Safety, Cleanliness, and Hygiene Conditions.
Implementation of SOPs and documentation as per ISO Norms.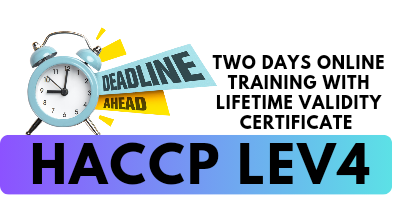 Adherence of CCP's, Minimization of Operational losses & leakages.
Monitoring Quality Packing, Storage & Preservation of Produced Products on time.
Monitoring Consumption of Consumables, Raw Materials & Packing Materials.
Enhance Skills levels of Team members by organizing Intensive Training.
Regular updation of Production Module in ERP and Generate reports.
Daily Raw Materials & Packing Materials physicals stocks monitoring & verification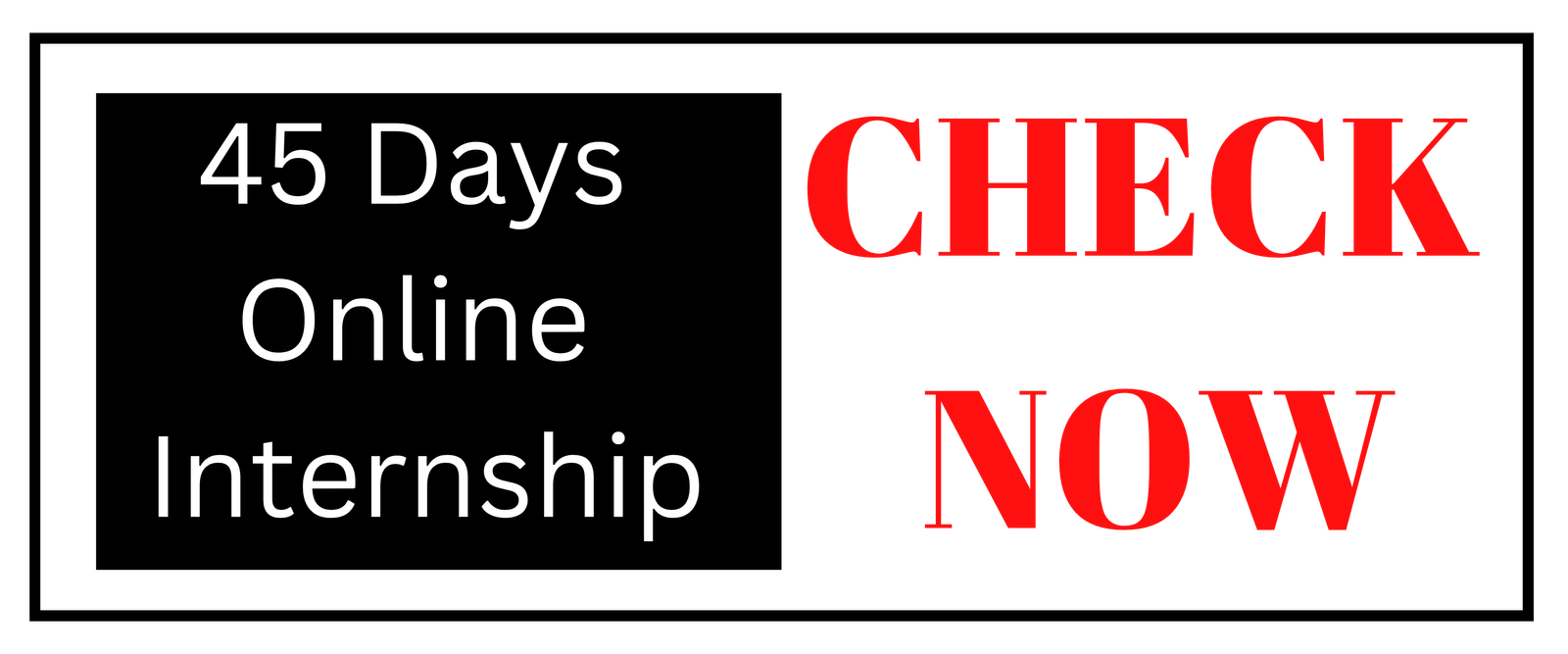 EXPERIENCE REQUIRED: Candidates with 1- 5 years of experience in any Dairy Industry.
QUALIFICATION: B.Tech / IDD (Dairy or Food Technology)
POSITION: Executive.
NOTE: Preference shall be given to Male Candidates, Should know the local language (Marathi)
WORK LOCATION:Sangvi – Heritage foods LimitedVijay Nagar, Sangvi (P), Phaltan (Tk), Satara District, Maharashtra 415523.

Role:production executive
Salary: 1,75,000 – 3,50,000 P.A.
Industry:Agriculture, Dairy
Functional Area:Production, Manufacturing, MaintenanceEmployment Type:Full Time, Permanent
Interested Candidates can share the updated profile to APPLY NOW