Vacancy for Production Executive
Vacancy for Production Executive
Position: Executive (Production- Bread)
Looking for Suitable Candidate for Executive – Bakery
(Bread) Production
Qualification :- Candidate should be from only FMCG (Bakery) Industry and should be B. Tech in Food Technology.

Heading and execution of daily operational task of
Production.
Regular monitoring of outcomes of plants, Manpower management, Productivity and production targets.
Focus on Quality targets and their violation and corrective
actions, and other plant related activity.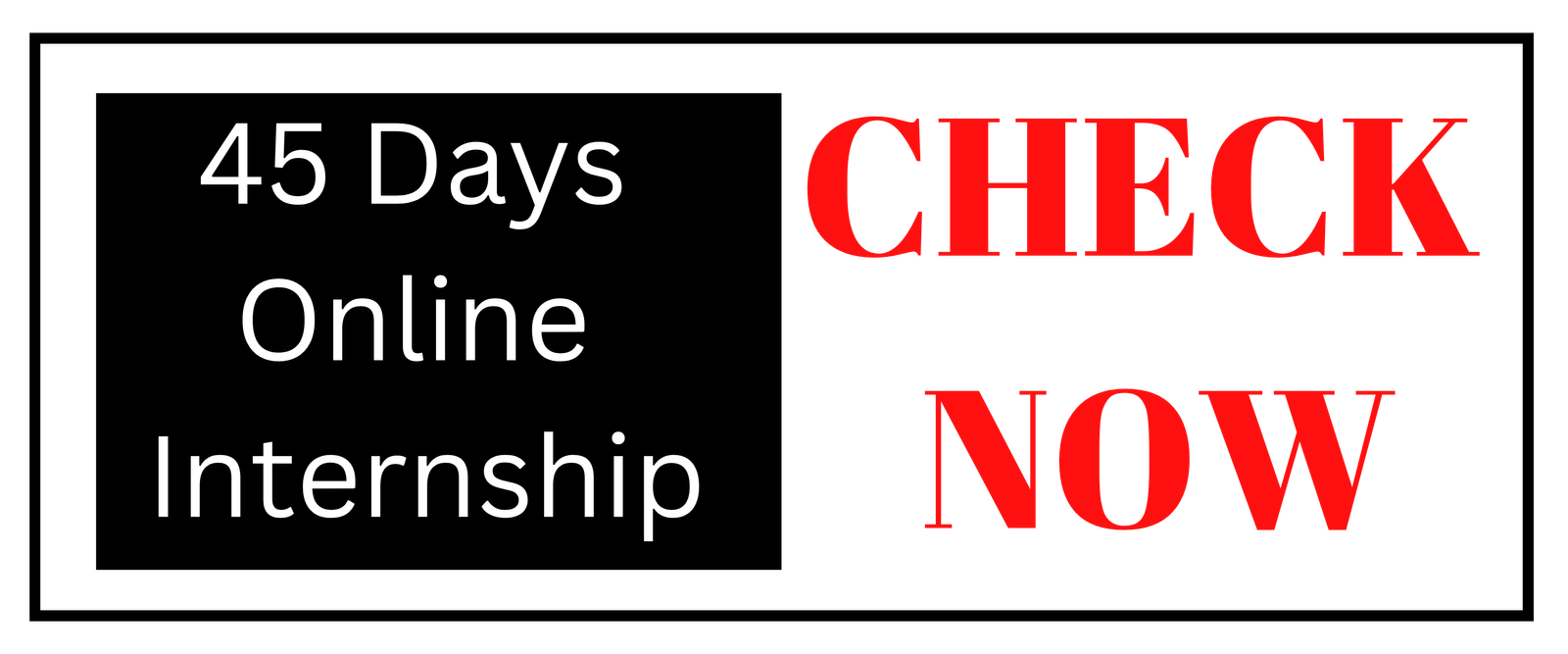 Execute controlled Planning of RM/PM as per Production
plan.
Setup of SOP's, Manufacturing, Inspection, Quality
Assurance, Safety and Hygiene
Required Experience: 02 to 3 Years
Location: Greater Noida
Salary: Negotiable
Interested Candidate can apply on
Apply for Food technologist internship