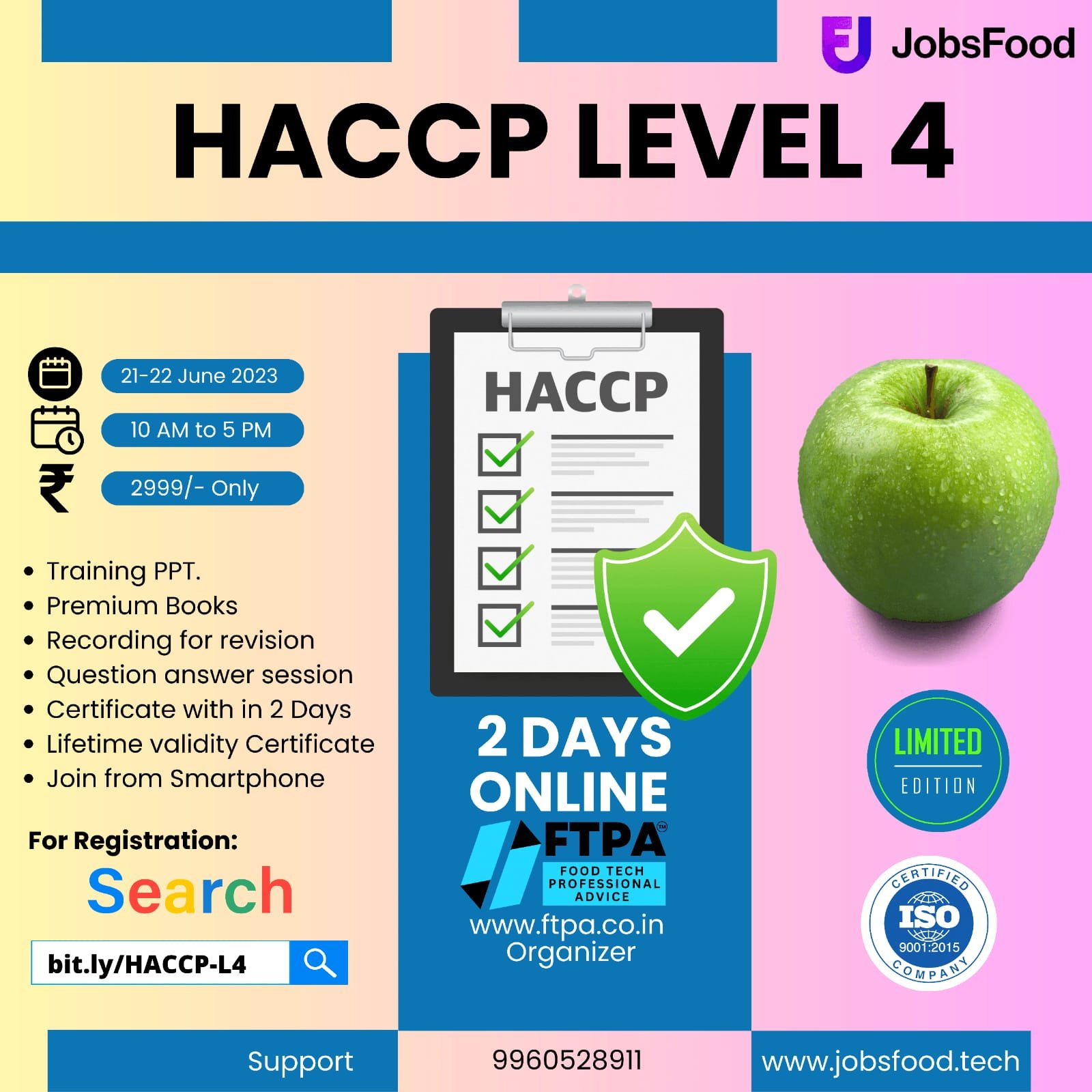 Vacancy for Quality Control
Vacancy for Quality Control
Job Opening for Experienced Candidate (1-2 years)
We are looking for a motivated and experienced candidate to join our QA team.
The ideal candidate should have 1-2 years of experience in the food industry and possess a
strong understanding of food safety regulations and quality practices.
Responsitbilities:
👇👇👇👇👇
Assist in the development and implementation of food
safety policies and procedures.
Conduct regular audits and inspections to ensure
compliance with food safety regulations.
Maintain accurate records and documentation related to food safety.
Collaborate with other departments to ensure that all products meet quality standards.
Monitor and analyze production processes to identify opportunities for improvement.
Train employees on food safety and quality.
Support the development and launch of new products.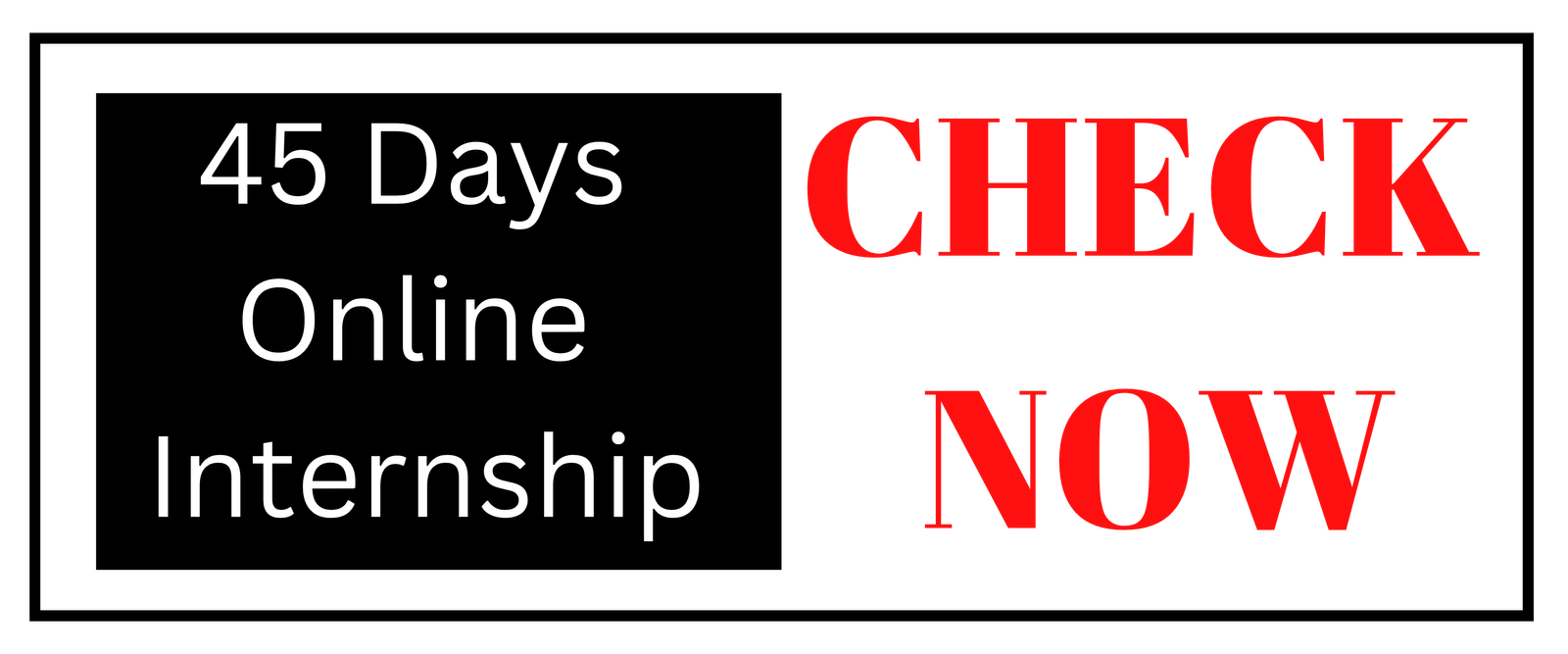 Requirements:
👇👇👇👇
Bachelor's degree in food tech, food science or a related field.
1-2 years of experience in the food industry.
Strong knowledge of food safety and quality regulations
and practices.
Excellent communication and interpersonal skills.
Detail-oriented with strong organizational skills.
Ability to work independently and as part of a team.
Proficient in Microsoft Office and other relevant software
applications.
If you meet the above requirements and are interested in this position, please send your resume and cover letter to :-
Apply for Food technologist internship