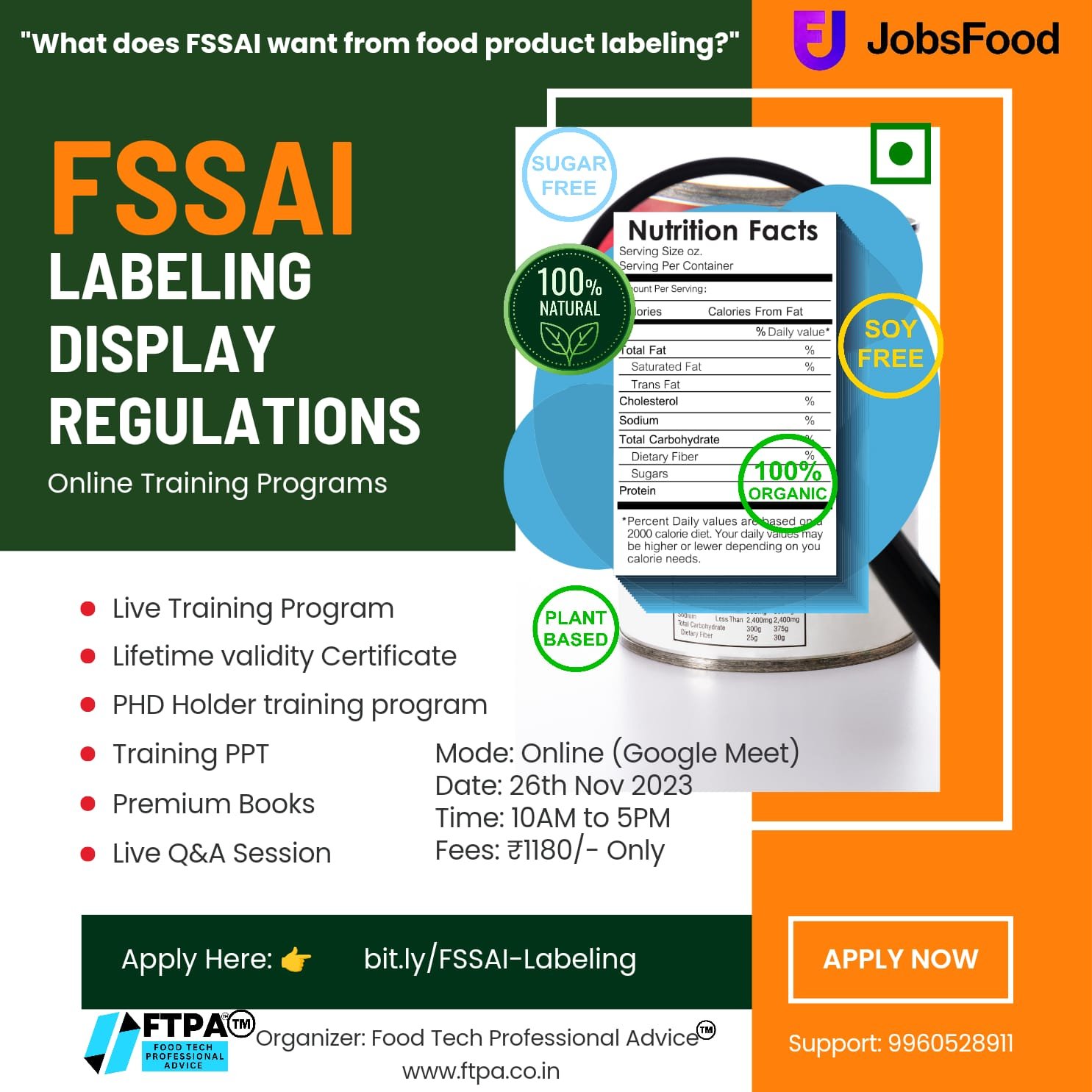 Position-: Executive, Production
Department-: Production
Experience-: 4 to 5 Years working in any Food Company
Education-: B Tech / MTech Food Technology or Diploma or Degree in Chemical Technology
Job Location-: Sinner Maharashtra
Reporting Head-: Plant Manager

Duties and responsibilities:

Planning, Organizing, And Overseeing For Production :
• Resource Planning: raw material, machine, and manpower
• Shift assignment for Staff, managing contract labor, and production schedule.
• Ensuring expected yield and quality are produced.
• Plan for downtime, routine and preventive maintenance
• Vigilant in forecasting the risk problems.
• Determine and implement improvements to the production process

Cost Control:

• Try to implement and improve overall equipment efficiency and manpower productivity.
• Effective utilization of resources: Water, steam, electricity.
• Submit reports regarding the production costs to the Reporting Manager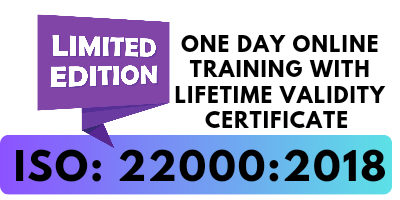 Team Handling :
•

Daily Communication and feedbacks to be taken from the Team members (Operator's, Line Supervisor, Fruit Handlers and workers)
•

Ensure regular team meetings and communicate the feedback both positive and areas of improvement to the team members
•

Monitor the team member's discipline including their Attendance, report of work, tacking their performance, and deviations if any.
•

Ensure that the team focuses on Food Safety and General health and safety and report to the HR Department in case of any deviation
Monitor and ensure best quality of the Product:
•

Determining the quality standards. Implement & enforce quality control and tracking programs to meet quality objectives.
•

Ensuring quality parameters are within specifications while production to avoid non-conformity.
•

Checking quality of raw material during unloading, sampling, and providing clearance for quality report unloading.
•

Ensuring sorting of raw material as per specifications.
•

Ensuring production is on time and of good quality. Analyze production and quality control to detect and correct problems
•

Ensuring conduction of a well-designed CIP for proper cleaning & disinfecting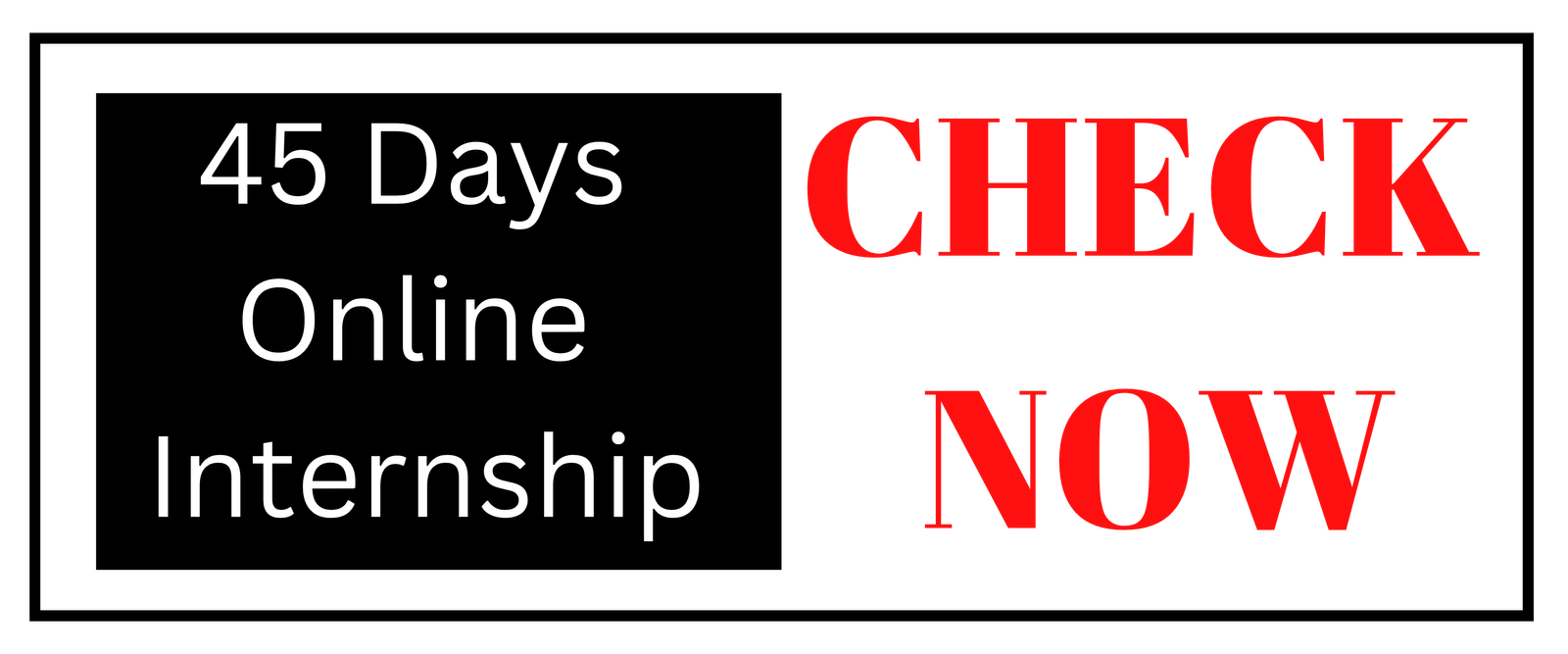 •

Implementation of hygiene practices and other processes as per the food safety norms.
•

Ensure safety practices like the use of protective clothing & equipment and other related SOP's practices are followed.
•

ISO documentation & implementation- Ensuring that all the documented practices are followed. Ensuring all documentation is filled genuinely.
Coordination & communication with Sr. Management :
Prepare and communicate daily reports on production progress; quality reports; cost-saving methods; expenses; new requisitions; production plan for the next 15 days; process improvement plans, etc.
KPI
1.

100% adherence to proper production planning and no deviation or lack of resources at the eleventh hour (Manpower, RM, Cleaning Material, etc)
2.

Improvement in yield from the previous year for more than 10%
3.

0% NC production
4.

30% improvement in the Quality of the products of last year

5.

100% adherence to CIP and COP process
6.

0% breakdown of any machine during the season or urgent order0
7.

Less than 10% Near Miss and 0% major accident
8.

Less than 1% attrition in the team
9.

Zero deviation in the following of GMP's by Contract worker or employees
10.

20% reduction in manpower cost as compared to the previous year
Records and Reports
1.

Daily Production Report (DPR)
2.

Yield Report (Daily made and submitted monthly)
3.

Breakdown Report (Done by Maintenance)
4.

Attrition Report (Made by HR)
5.

Internal Audit for GMP(Done by QC)
6.

Quality Report (Done by QC)
7.

NC Products Report (Done by QC)
8.

CIP and COP deviation Report (Done by QC)
9.

Accident and Near Miss report 9Done by Maintenance)
10.

Manpower Costing report
Contact
Interested Candidate's Please apply to brightlighthrs@gmail.com