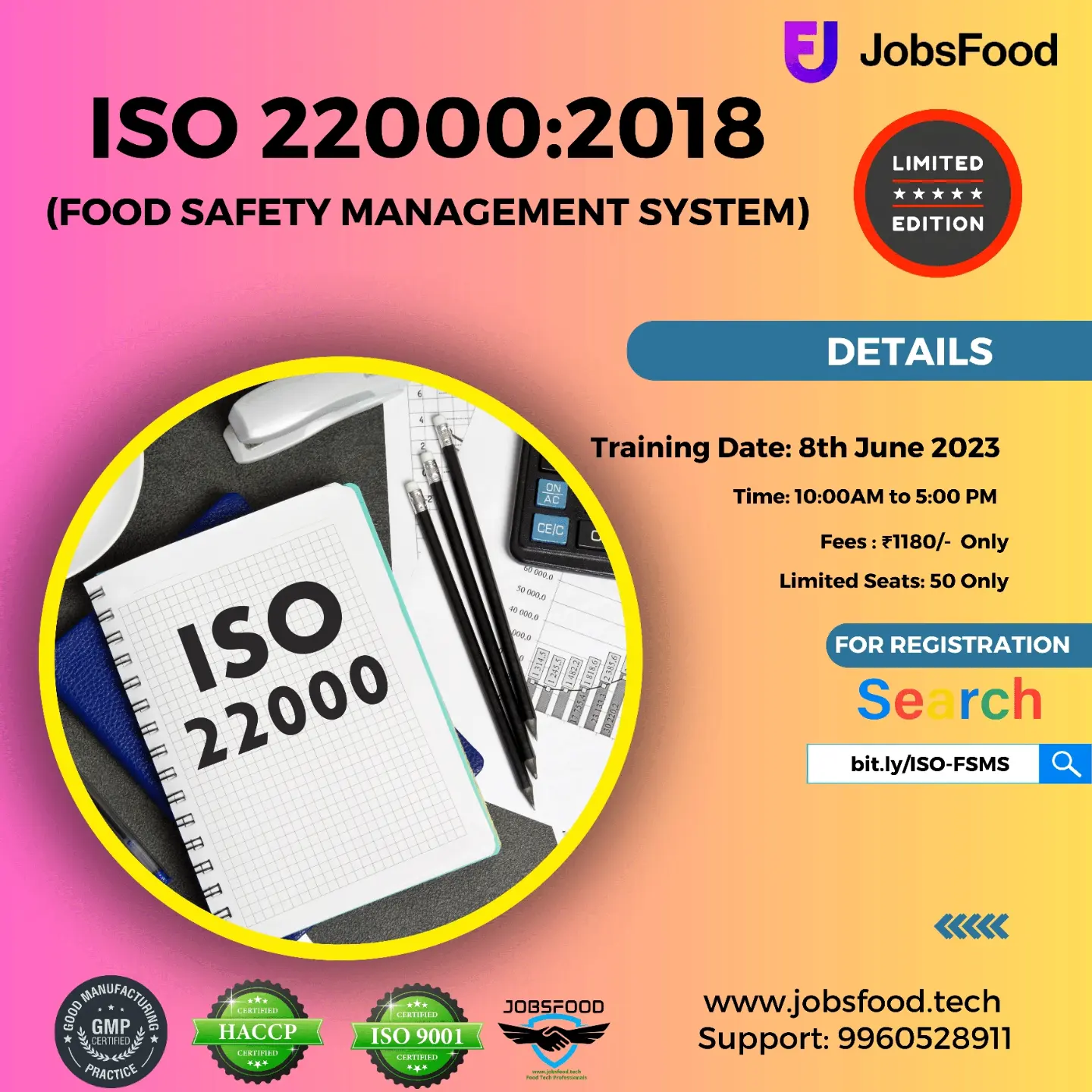 Vacancy for Production department | Dairy Industry | Varanasi
Industry name : mooMark Private limited
Post : Cluster Procurement Manager
Experience : 5+years of experience in dairy/milk industry
Job Location : Chandauli, Varanasi region
Notice Period-Preferable who can join immediately
Language Known
Roles&Responsibilities:
Streamline Procurement Operations In a define Zone.
Identifying & Selecting Sites for VLCC & BMC.
Monitoring & Ensuring flawless Direct to Farmer
Payment.
Facilitating inventory installation at sites.
Managing Operational Profitability (Profit & Loss) of
collection centre.
Monitoring Purchase & dispatch of milk
Monitoring Total solids of Milk flow.
Tanker route formation and managing Milk flow

Sharing fortnightly CDA with the account team.
controlling and compiling of manual entries
Share the resume :