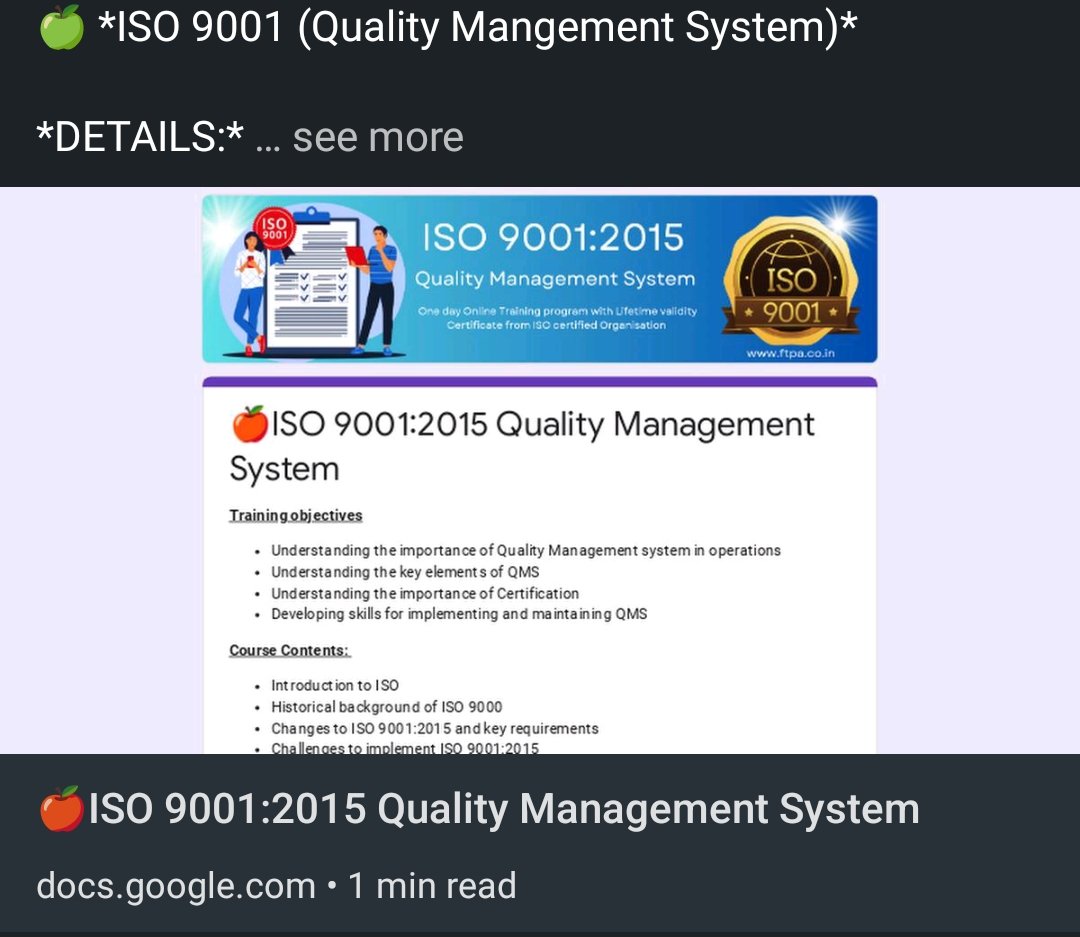 Vacancy for OFFICER | Baramati​ | Ferrero India
Job Location: ​Baramati​, Pune.
Company: Ferrero India
Qualification : Master's degree or Bachler degree in Food Technology/ Packaging/Chemistry
Experience:
1-3 years of relevant experience in FMCG
Good level understanding of Food Safety Management System and Quality Management System.
Practical knowledge on Packaging and it's process
Should have knowledge on Root cause analysis using problem solving tools.
Ferrero is a family-owned company with a truly progressive and global outlook and iconic brands such as Nutella®, Tic Tac®, Ferrero Rocher®, Raffaello®, Kinder Bueno® and Kinder Surprise®. As the love for our brands continues to grow, so too does our global reach. Represented in 55 countries, with products sold in more than 170, the Ferrero Group is loved by generations around the world. The secret to our global success? Nearly 35,000 dedicated employees who celebrate care and quality to craft a business, careers and brands we are proud of. Join us, and you could be one of them.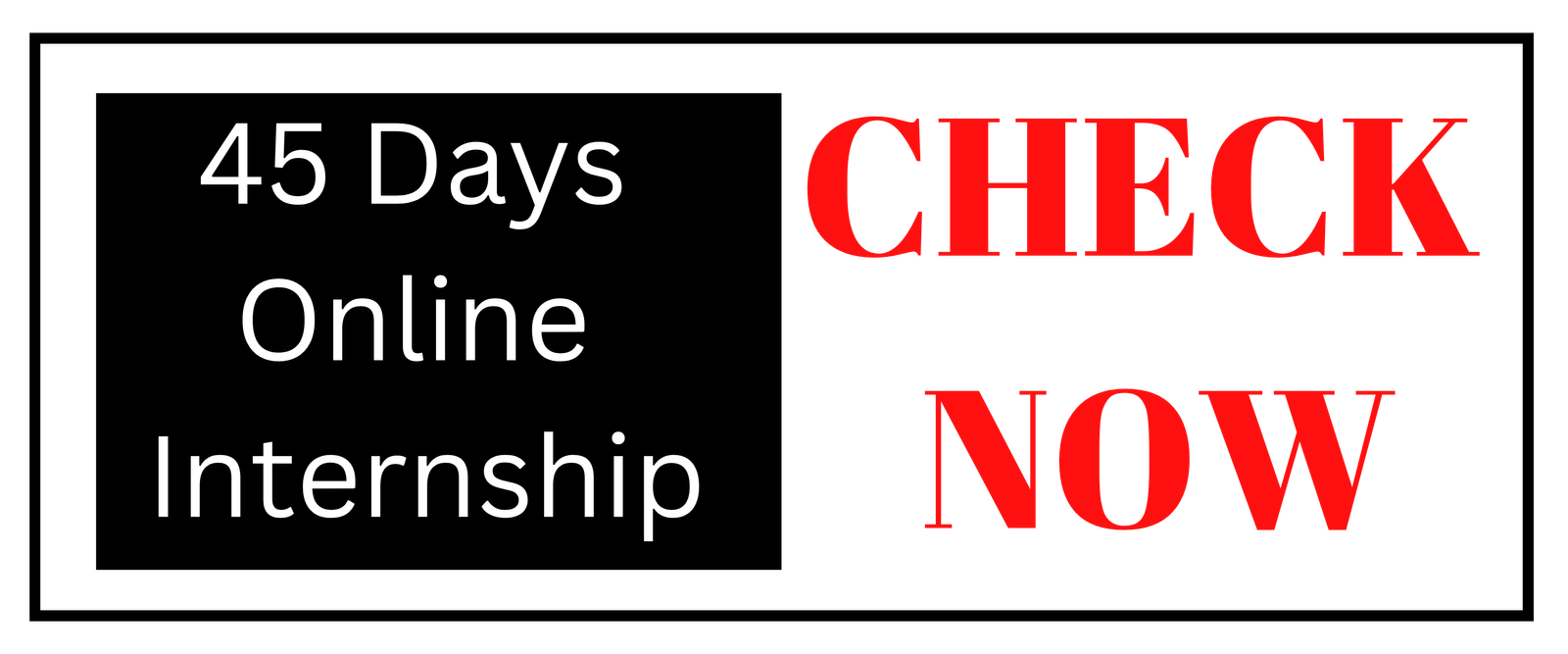 About the Role:
To ensure that incoming quality of Packing material is meeting with Ferrero requirements and to manage Non-Conformance in packaging material identified during incoming stage or production stage.
Main Responsibilities:
Timely material release decision in SAP by following applicable procedures and guidelines of sampling and testing.
Ensure timely sampling, analysis and usage decision based on analysis as per Ferrero Standard.
To ensure that defects in PM are minimized at shop floor and manage NC as per procedure.
Packaging Lab management – Keep lab management status updated like ensuring equipment's maintenance , calibration and availability of procedure and guidelines
Management of Non Conformity in packing materials – reporting in SAP and tracking CAPA from vendor.
5-S implementation in Pkg Lab and implement safety standard.
Send application with resume on
https://bit.ly/jobs-in-ferrero