Vacancy for MSC Agriculture | Pal Frozen foods
Vacancy for MSC Agriculture | Pal Frozen foods
Position :- Agronomist Manager
Qualification :- Post Graduate degree in MSc. Agricuture.
Location: Haldwani, Uttarakhand
Experience: 4-5 years
Salary as per industry norms
Company :- Pal Frozen Foods | FROZZO
Job responsibilities :-
👇👇👇👇👇
Developing better planting, cultivation, and harvesting
techniques, improving crop yield, and solving probles for
clients.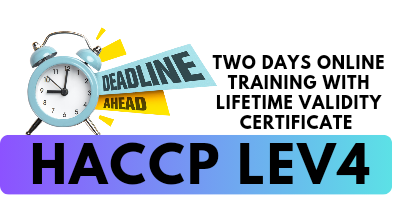 Researching and promoting agricultural strategies to
counter the effects of changes in soil, climate, weather,
and pest damage.
Visiting fields to collect seed, plant, and soil samples.
Testing samples for nutritional deficiencies, diseases, or
other changes.
Assisting with the plant sourcing, testing, and selection.
Keeping detailed records regarding fields, customers,
crops, and samples.
Generating reports and presenting findings to
management, clients, or other interested parties.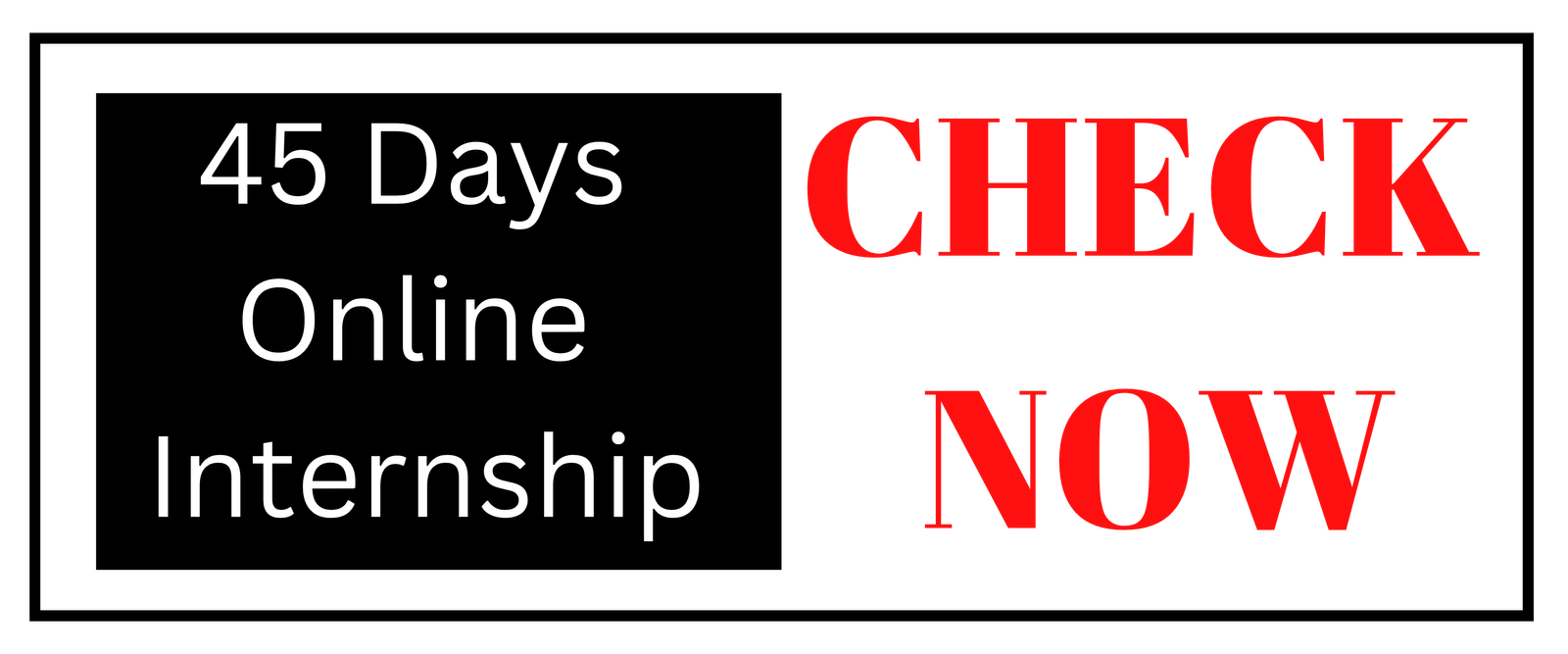 Conducting training on products and techniques
through educational presentations.
Managing teams of scientists while conducting field
visits or laboratory work.
Developing planting and irrigation schedules, budgets,
and timelines.
Job Requirements :-
👇👇👇👇
Post Graduate degree in MSc. Agricuture.
Experience in Vegetable & sweet corn growing is must.
Further education and experience may be preferred.
Valid driver's license and willingness to travel.

Exceptional active listening and verbal and written communication skills.
Strong research, decision making, critical thinking, and
problem-solving skills.
Awareness of industry trends, technology, and
developments.
Drop your CV at:
Apply for Food technologist internship