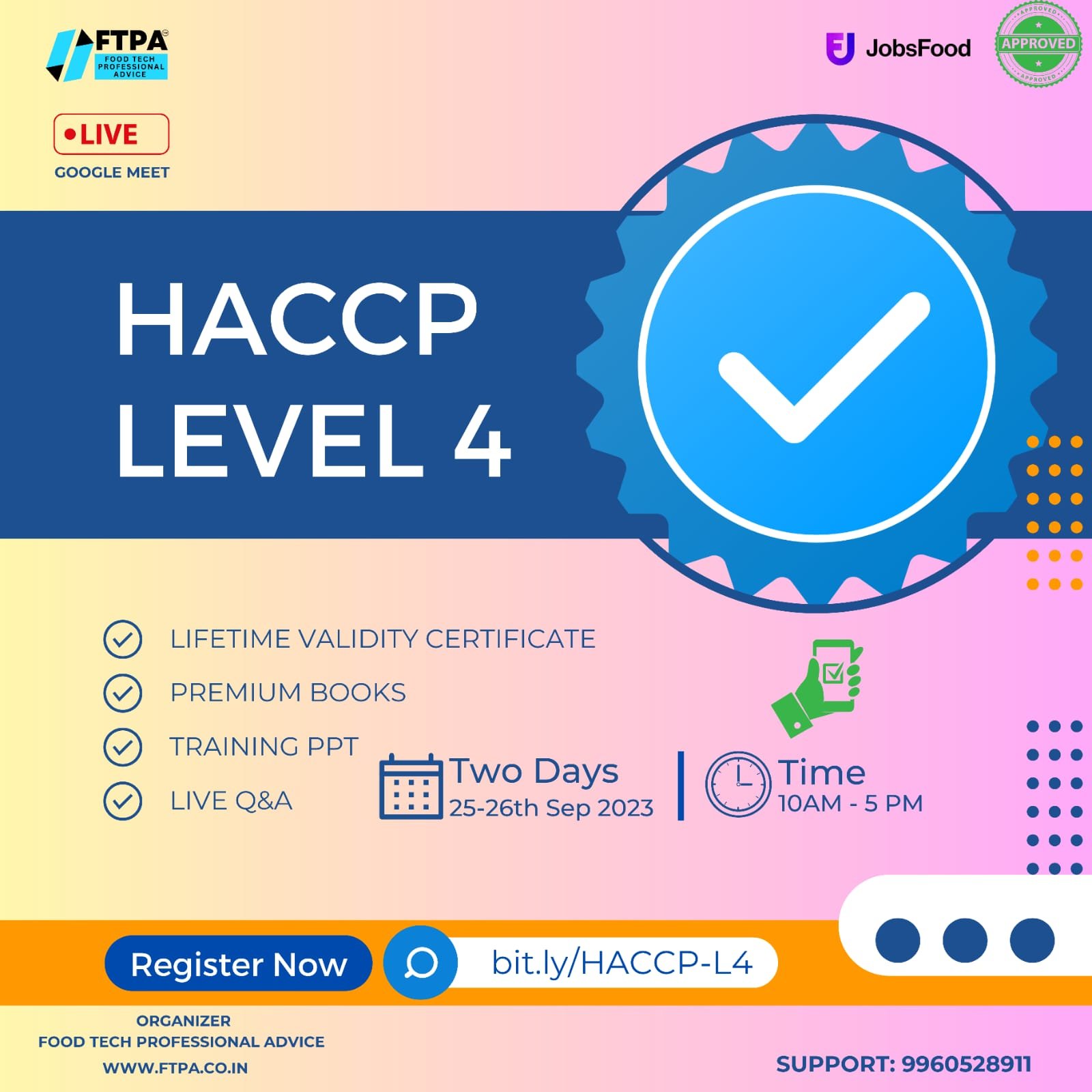 Vacancy for HR Manager PRIYAGOLD
Vacancy for HR Manager PRIYAGOLD
Position :- HR MANAGER (PLANT)
      About Us
Surya Food & Agro Limited having headquarter at Greater Noida we need a good manager for our company who can createa system in our company and manage the company well. This is a FMCG Manufacturing Unit requiring HR Manager.
Desired Candidate Profile :-
7-10 years' experience in HR Manager (Plant) food industry.
Supporting the development and implementation of HR initiatives and systems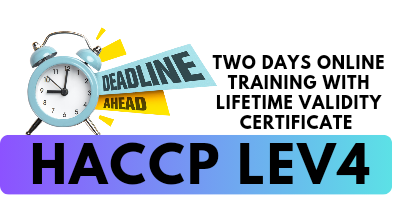 Providing counselling on policies and procedures
Being actively involved in recruitment by preparing job descriptions, posting ads and
managing the hiring process.
Create and implement effective onboarding plans
Develop training and development programs
Assist in performance management processes
Support the management of disciplinary and grievance issues
Maintain employee records (attendance, EEO data etc.) according to policy and legal
requirements
Review employment and working conditions to ensure legal compliance.
Job description
Roles and Responsibilities :-
We are looking for a skilled HR officer who will recruit, support and develop talent through developing
policies and managing procedures. You will be responsible for administrative tasks and you'll contribute to making the company a better place to work. If you are passionate about HR and highly efficient, give us a chance to meet you. We expect you to have knowledge of various HR functions. We want to see a
committed and approachable individual and be impressed with your character and skills. The goal will be
to provide excellent assistance and support to employees and managers.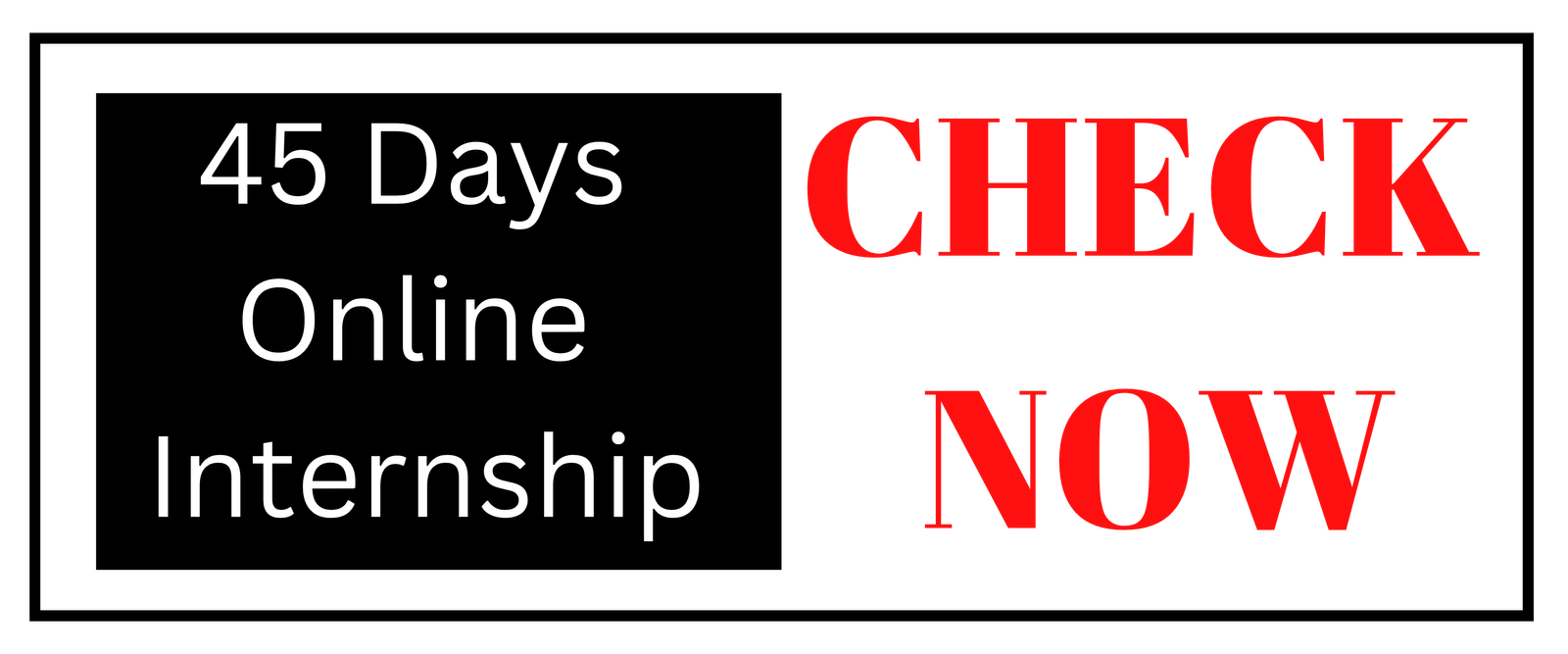 Support the development and implementation of HR initiatives and systems
Provide counseling on policies and procedures
Be actively involved in recruitment by preparing job descriptions, posting ads and managing the hiring
process

Create and implement effective onboarding plans
Develop training and development programs
Assist in performance management processes
Support the management of disciplinary and grievance issues
Maintain employee records (attendance, EEO data etc.) according to policy and legal requirements
Review employment and working conditions to ensure legal compliance
SALARY BEING OFFERED UPTO 7 Lakhs P/A
Email leads:-
Apply for Food technologist internship