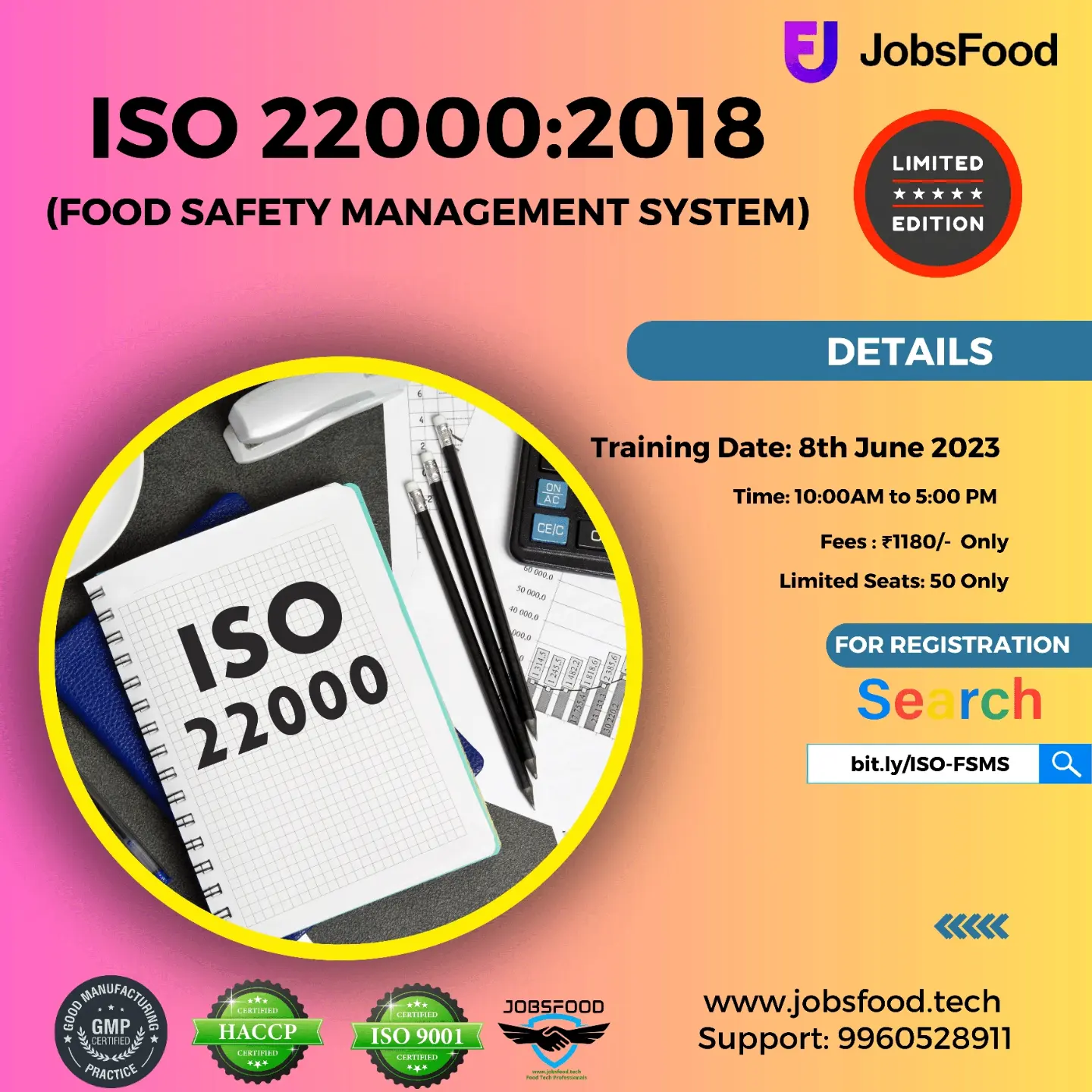 Vacancy for Food Technologist & Microbiologist
Position : SENIOR PROFESSIONALS
Department : PRODUCTION
Job description :-
Spearheading the overall Plant Operations Developing production plans & schedules, arranging for resources to ensure achievement of organisational targets
as per budgeted parameters.
Preparing new process concepts for production optimisation, yield improvement and developing guidelines for the sequencing of manufacturing activities on the shop floor.
Minimizing performance bottlenecks for achieving high productivity with minimum consumption of material & machine and monitoring expenses.
Managing overall operations with a view to ensure timely accomplishment of production targets within the time and cost parameters.
Overseeing overall production activities, implementing effective techniques to bring efficiency in operations, improve quality standards & achieve maximum cost savings.
Understanding overall operations for improvement of existing products with thrust on reducing product cost and based on market trends / requirements.
Co-coordinating product development/ customization
functions including requirement analysis, finalizing specifications, designing, prototype development and testing activities
Managing a team of workmen and guiding them tO address and resolve performance bottlenecks along with imparting in house training.
Planning effective manpower deployment & works
scheduling of qualified workforce addressing training needs of staff to enhance skills and productivity.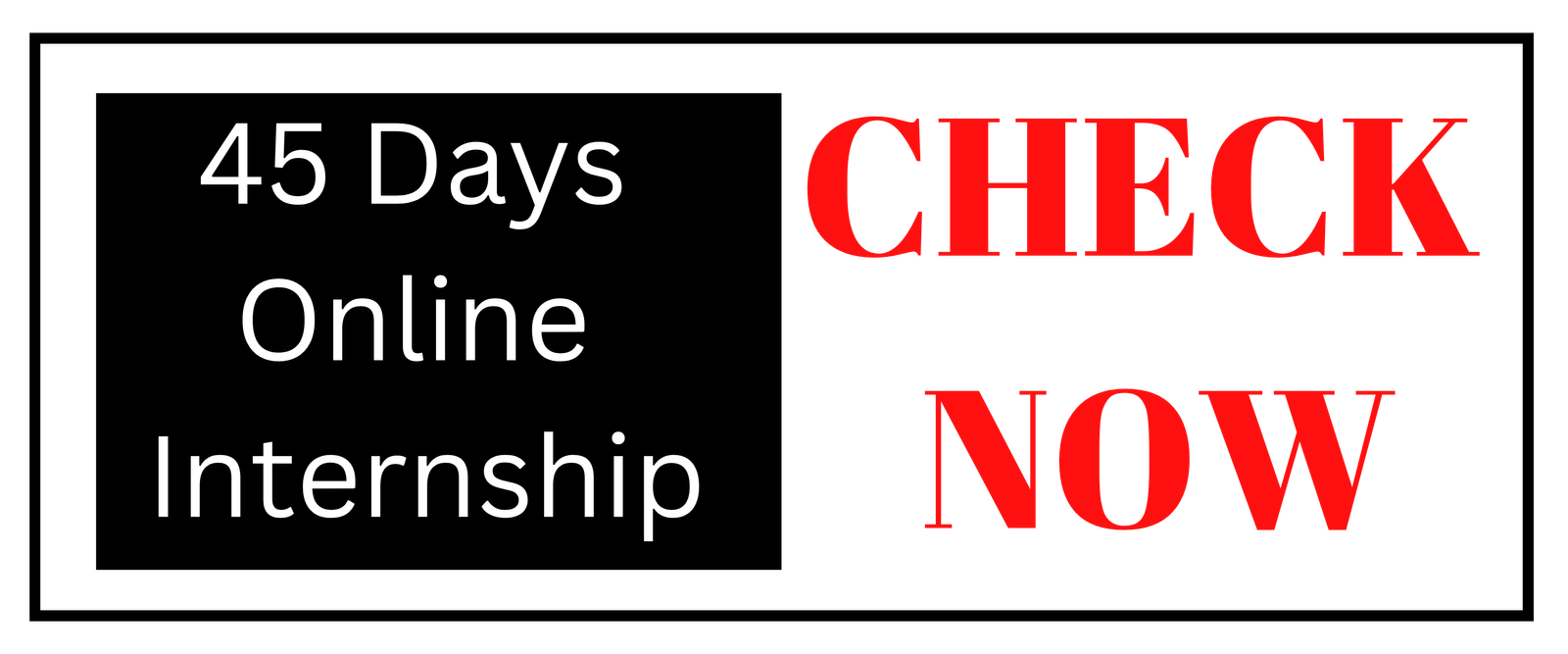 Supervising workmen on the Shop floor and ensuring the
quality of products manufactured.
Desired Candidate Profile
Good Exposure to Technology ERP/ SAP
Knowledge of purchase in plant and machinery of
different makes and International brands
Erection/Commissioning Preparing/reviewing method
statement, Planning and execution of Machinery erection,
Pre-commissioning and Commissioning as per Method statement
Regular& Preventive Maintenance Implement SOPs, handle audit and certifications as
applicable
Industry Preferable : Food Industry ROLLER FLOUR MILL CHAKKI/ ROASTING PLANT/ CHATTU/ SUJI/ PULSES BACKGROUND
Qualification : B E/BTech/ Diploma / B-Tech Food Technology/ M.Sc Food /Microbiology
Age : max. 45 years
Perks and Benefits
Best as per Industry Standards
Employment Type-
Full-time
Position : SAP PROFESSIONALS – FULL TIME/ CONSULTANT
Having prior SAP experience :-
Need to mange the Vendor
Understanding of Business process
Handle Integration
with other software.
Good connect with management
Project status reporting
Project issue resolution
Strategizing training and change management across
organization.
Age :- max. 45 years
Perks and Benefits
Best as per Industry Standards
Location : KOLKATA
Send application with resume on :-
[email protected]