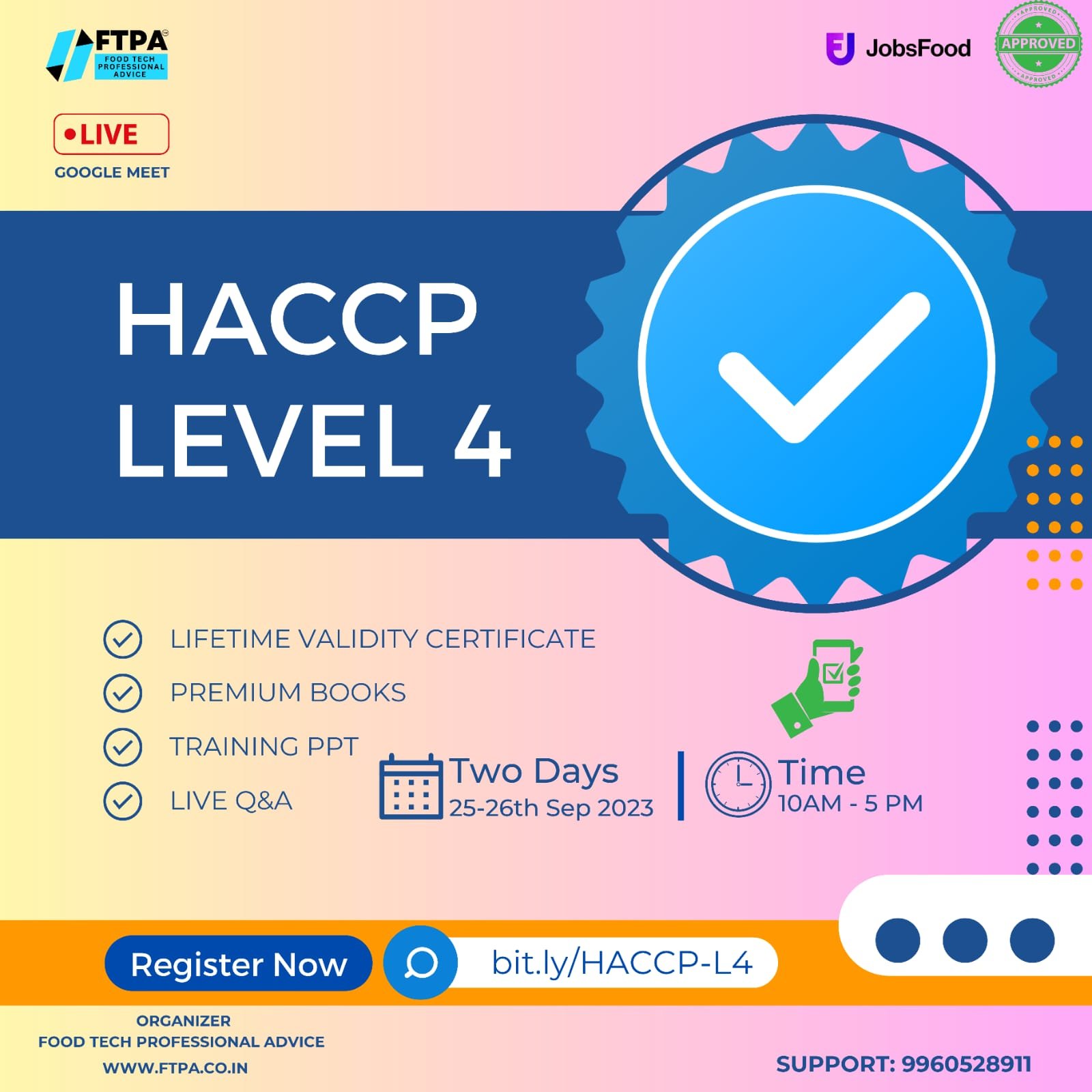 Vacancy for EXECUTIVE HERITAGE FOODS LIMITED
Job Description
Dear Aspirant,
Greetings From Heritage Foods Ltd:
We have openings for the position of TSI / Executive @ Heritage Foods Limited.
Interested candidates can share their resume to ramswaroop.v@heritagefoods.in
from 1 to 4 year(s) of Experience Salary: ₹ 1,50,000 – 2,75,000 Location:P.A.Mahabubnagar/Mahaboobnagar
Work Location: Mahbubnagar
JOB SUMMARY:
Responsible to promote Milk & Milk Product Sales and expansion of distribution networks in the area of operations with an objective to achieve the budgeted business targets & customer satisfaction.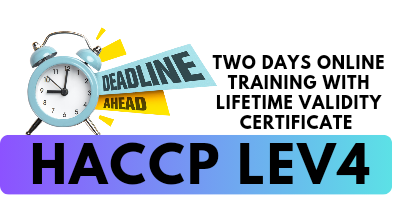 KEY RESULT AREAS:
1. Achieving the Sales Targets and expansion of distribution networks
2. Regular Collection of sales realization and reconciliation of outstanding.
3. Responsible to Organize logistics and timely distribution of Milk & Milk Products.
4. Conduct Market Intelligence & Identify the gaps in market.
5. Promote & extend the model Parlors business in the area of operation.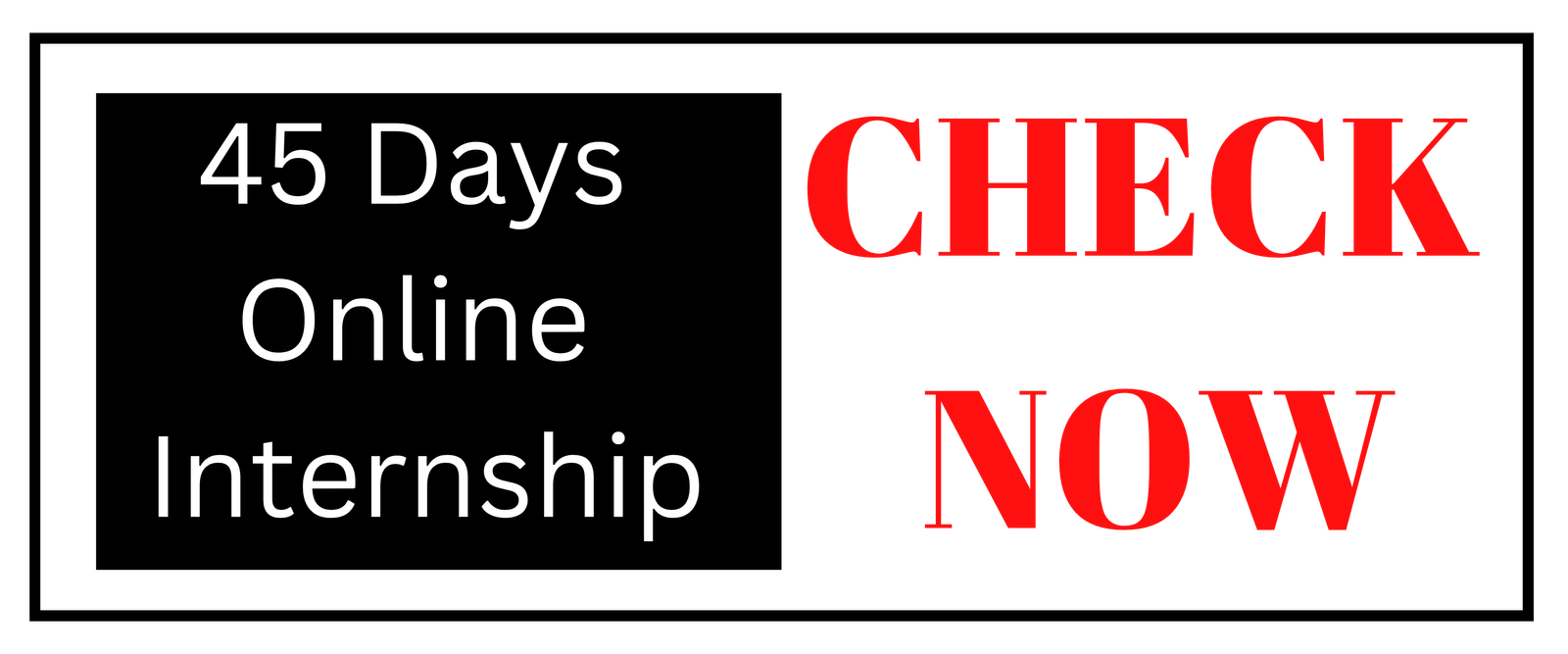 6. Monitoring, Controlling & Collecting the Crates on time.
7. Effective control & minimize the leakages & damages.
8. Addressing customer complaints.
9. Implementation of ISO Standards and documentation.
JOB REQUIREMENTS:
Qualification: Any Graduate/Post Graduate
Age. Min.:20 yrs Max.28 yrs
Experience: Min. No. of years Exp.1-4 yrs in FMCG/DAIRY.
Personality traits – Hard working, Dependable, Loyal candidate with basic MS- office skills.

Perks and Benefits
Perks and Benefits: Best Salary in the Industry
Role:Sales Executive/Officer
Salary: 1,50,000 – 2,75,000 P.A.
Industry:FMCG
Functional Area:Sales, Retail, Business Development
Role Category:Retail Sales
Employment Type:Full Time, Permanent