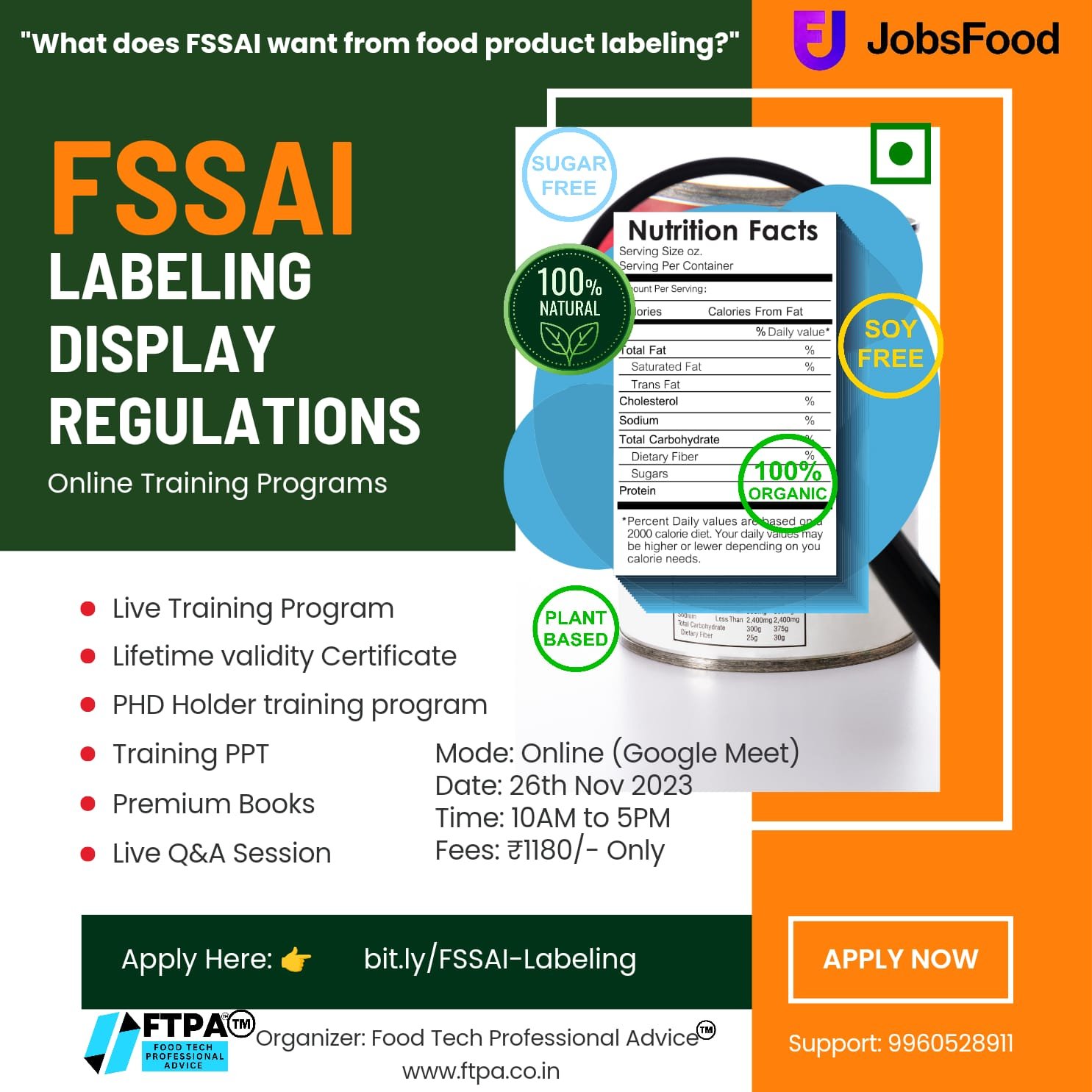 QC INCHARGE (OFFSET / GRAVURE PRINTING)
2 Positions require for
Printing & Packaging Company at Silvassa (D&NH).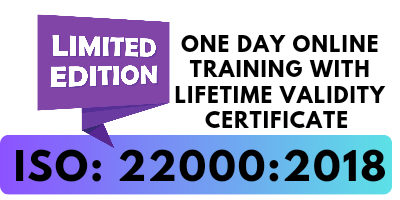 Graduate / Printing Engineer with 10+ Years of relevant Experience required. Will be responsible for total Quality Inspection of Offset / Gravure Division & ensuring great Quality as per Customer requirements.
Salary: Rs. 5.50 Lacs to 7.00 Lacs Per Annum.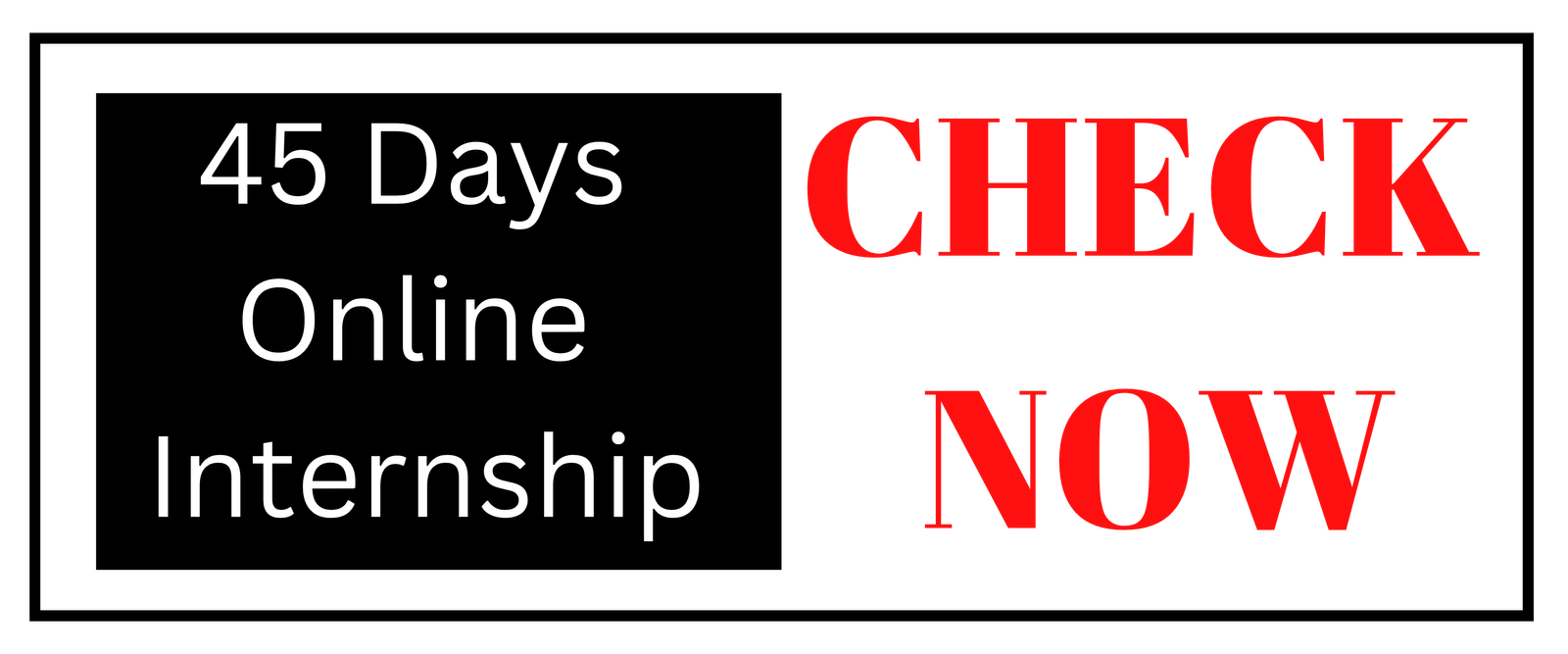 Kindly send resume to jobgalleria@gmail.com OR WHATSAPP On Cell: 8141661899.
JOB GALLERIA PLACEMENT SERVICES.