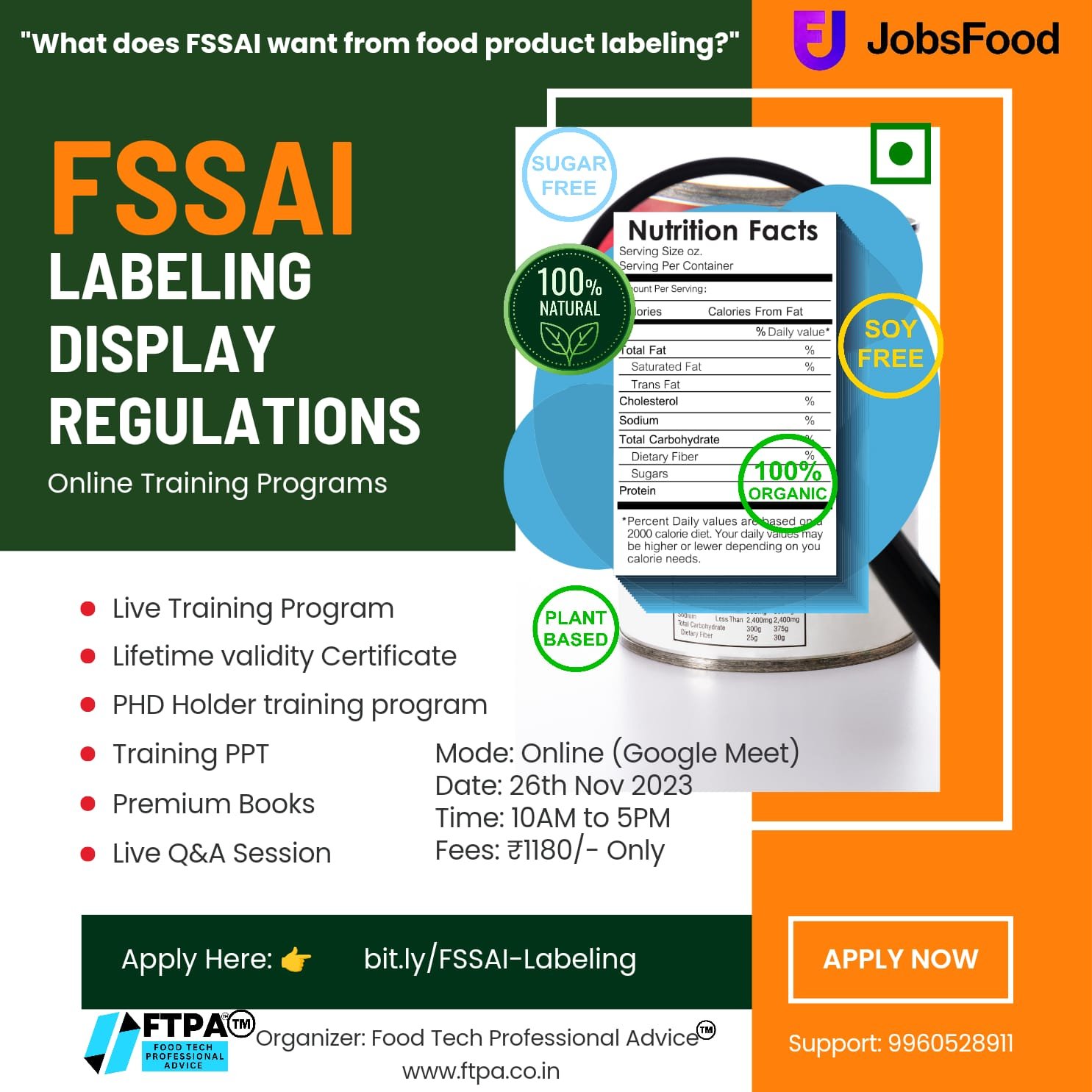 Are you interested in Beverage industry and Wanna utilize time with useful Training?
Then stop bothering and join our new online certificatation course on
'𝐁𝐞𝐯𝐞𝐫𝐚𝐠𝐞 𝐏𝐫𝐨𝐝𝐮𝐜𝐭𝐢𝐨𝐧 & 𝐌𝐚𝐫𝐤𝐞𝐭𝐢𝐧𝐠 𝐧𝐢𝐭𝐭𝐲-𝐠𝐫𝐢𝐭𝐭𝐲'𝐬'.
It's not just Certification course, more than this it's very knowledgeable. Don't miss such opportunity.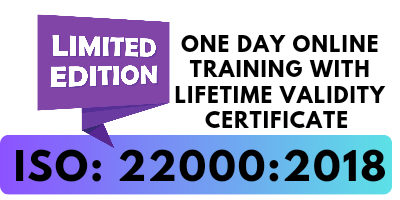 Venue
𝘋𝘢𝘵𝘦 :- 11th July 2021 (Sunday)
𝘛𝘪𝘮𝘦:- 10:00 AM to 05:00PM
𝘔𝘰𝘥𝘦 :- Zoom Meeting
Price :- 499/-Rs Only
𝘙𝘦𝘨𝘪𝘴𝘵𝘳𝘢𝘵𝘪𝘰𝘯 𝘓𝘪𝘯𝘬 : https://bit.ly/Beverage-course
𝘊𝘰𝘶𝘳𝘴𝘦 𝘖𝘷𝘦𝘳𝘷𝘪𝘦𝘸:-
This course is targeted to students from II nd year onwards up to freshers with two years of job experience.
It is wholistic training wherein students and aspiring young entrepreneurs will develop overall view around beverage products/manufacturing/regulatory/marketing etc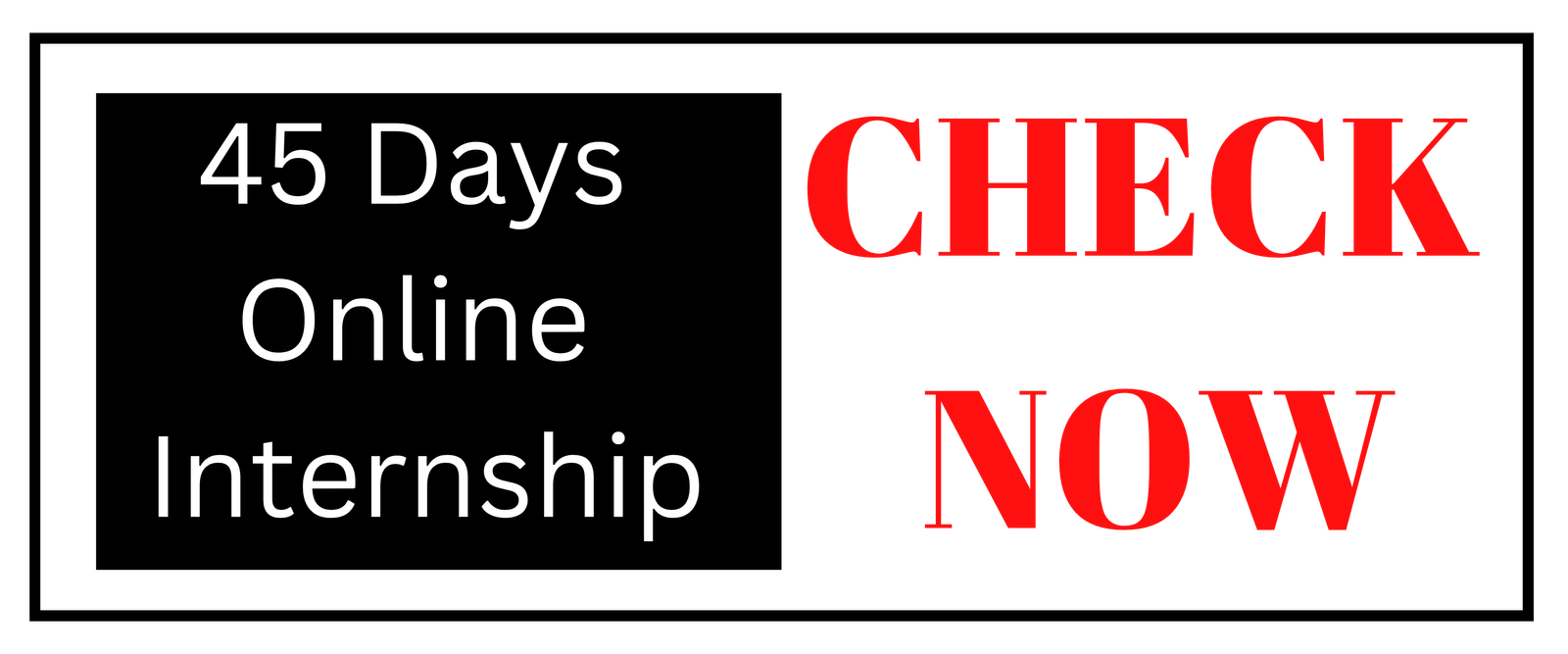 𝘒𝘦𝘺 𝘩𝘪𝘨𝘩𝘭𝘪𝘨𝘩𝘵𝘴
Highly qualified professionals as instructors.
Pictorial representation of concepts.
Gripping Assignments
Certificate of completion
𝘊𝘰𝘶𝘳𝘴𝘦 𝘴𝘺𝘭𝘭𝘢𝘣𝘶𝘴
Types of Beverages
Types of PM – Beverage category compatibility
Departments in Beverage Manufacturing Company
How to shortlist a company to work for – By Design working

How Production Dept works
Roles and Responsibilities of a Food Technologist in Beverage Company
Major Ingredients
Important Quality Checks
Overall Understanding of Beverages on Industrial Front
How and Why beverage product/s moves in market
Channel Sales
𝘙𝘦𝘨𝘪𝘴𝘵𝘳𝘢𝘵𝘪𝘰𝘯 𝘓𝘪𝘯𝘬 : https://bit.ly/Beverage-course
More detail :-
Email :- info@jobsfood.tech
Whatsapp :- 9960528911