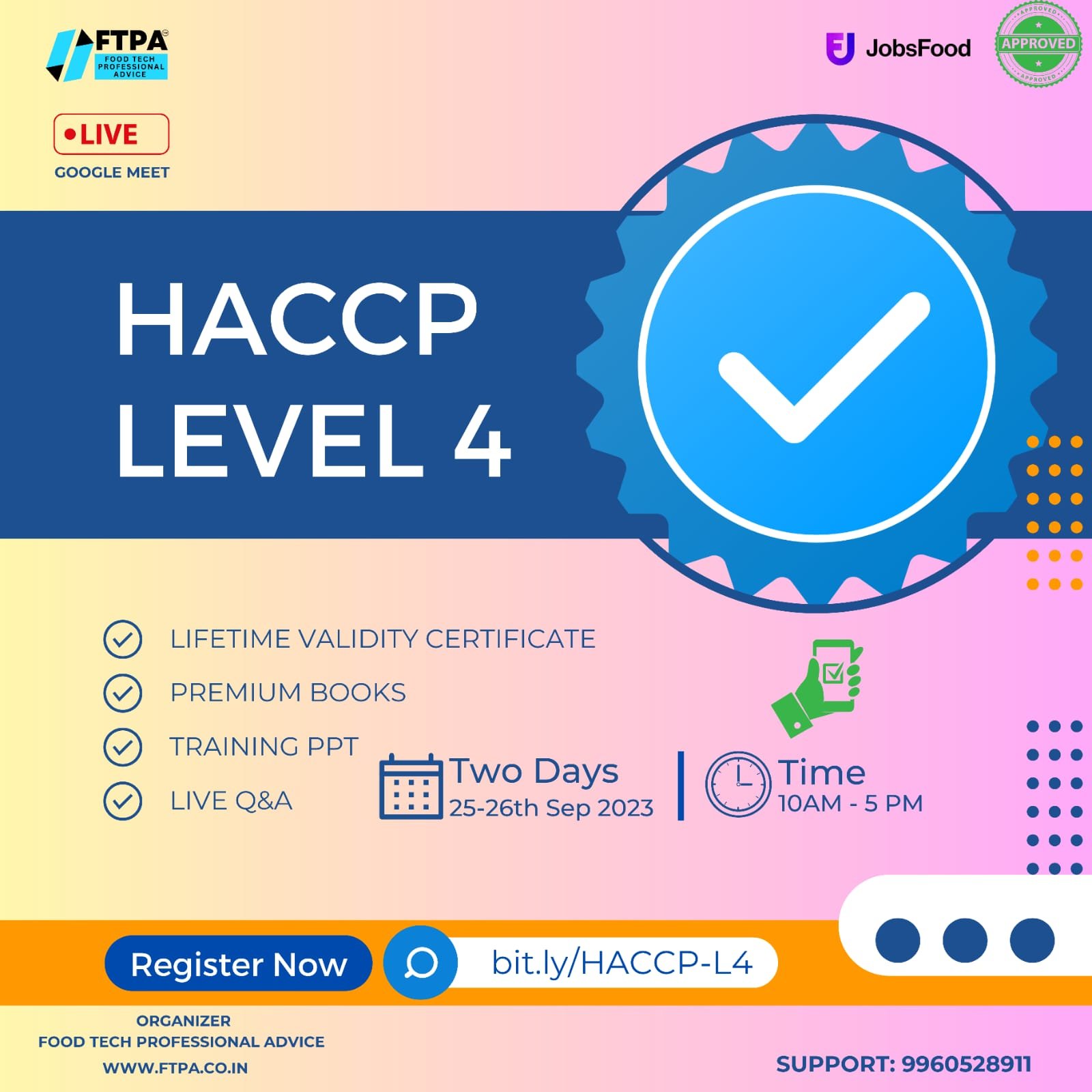 Production Executive | FMGC | Urgent Joining
Experience: 4-5 years(FMCG Industries only)
Salary Budget: up to 2.88 lacs
Joining: 15 Days / Immediately
No. of Candidate : 1 No.(Male Candidate)
KEYJOB RESPONSIBILITIES (Deliverables):
1. Authenticating & collecting Daily production reports.
2. Follow-up of prod. Dept. Emails/phone calls.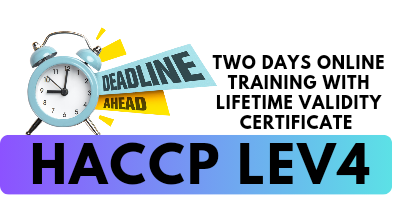 3. Managing & deputing activities in c ase of Leaves of any supervisors.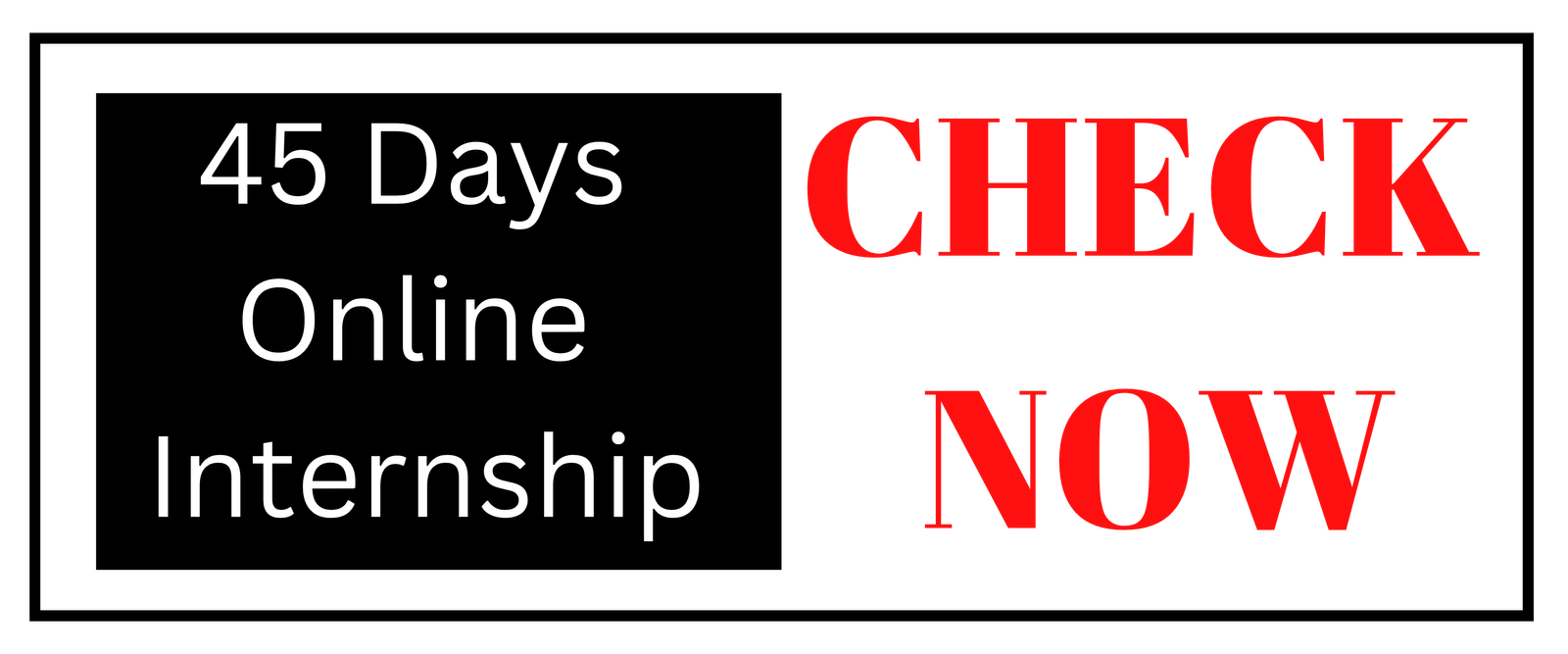 4. Keeping accountability of all deputed activities to responsible persons on Packaging-shop
floor.
5. Keep coordination with sales, Production, Qc for Local/exports orders.
6. Managing Manpower utilization.
7 Managing Online samples to Qc/parties as and when required.
8 Activities as and when Required by Management.
9 Keeping Vigilance/record on each material movement in Packaging plant.
10. Conducting Trainings as per calendar.
11. Checking and authenticating of stocks entries on system.
12. Entering Production data in system as per Guidelines.
13. Adherence to the standards as per management guidelines.

14. Manage Data feeding in system as per production reports.
15. Activities as and when Required by Management.
Contact: hrd@titbitspices.com
Location: Mumbai