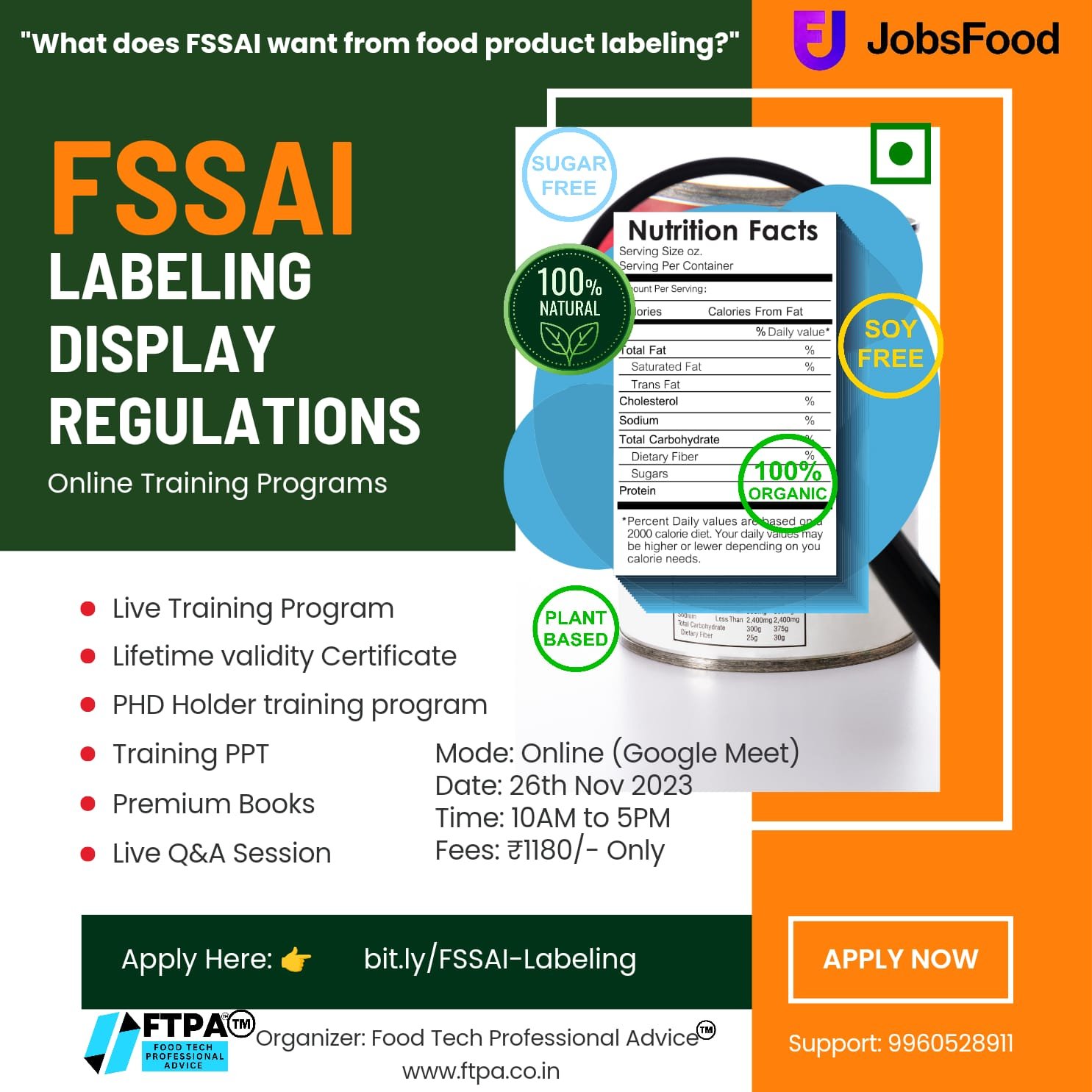 Operation Executive | Spices | Mumbai
*#Requirement for New start up spice factory*
▪︎ *Post* operation Executive
▪︎ *Position:* 01
▪︎ *Location* vasai Mumbai
▪︎ *Qualifications*: B.Tech M-Tech (Food) with spice Relevant Experience only
▪︎ *Industry*: Spices manufacturing.
▪︎ *Role* Overall Operation
▪︎ *Employment* : Full time .
▪︎ *Experience*: 2 to 3 yrs .
▪︎ *Salary*: As per industry norms .
1) Experience in Blended spices category.
2) Ideation and creation of innovative products and associated processes in time bound manner to achieve to corporate buisnes
Objective.
3) plan organize and control resources optimally .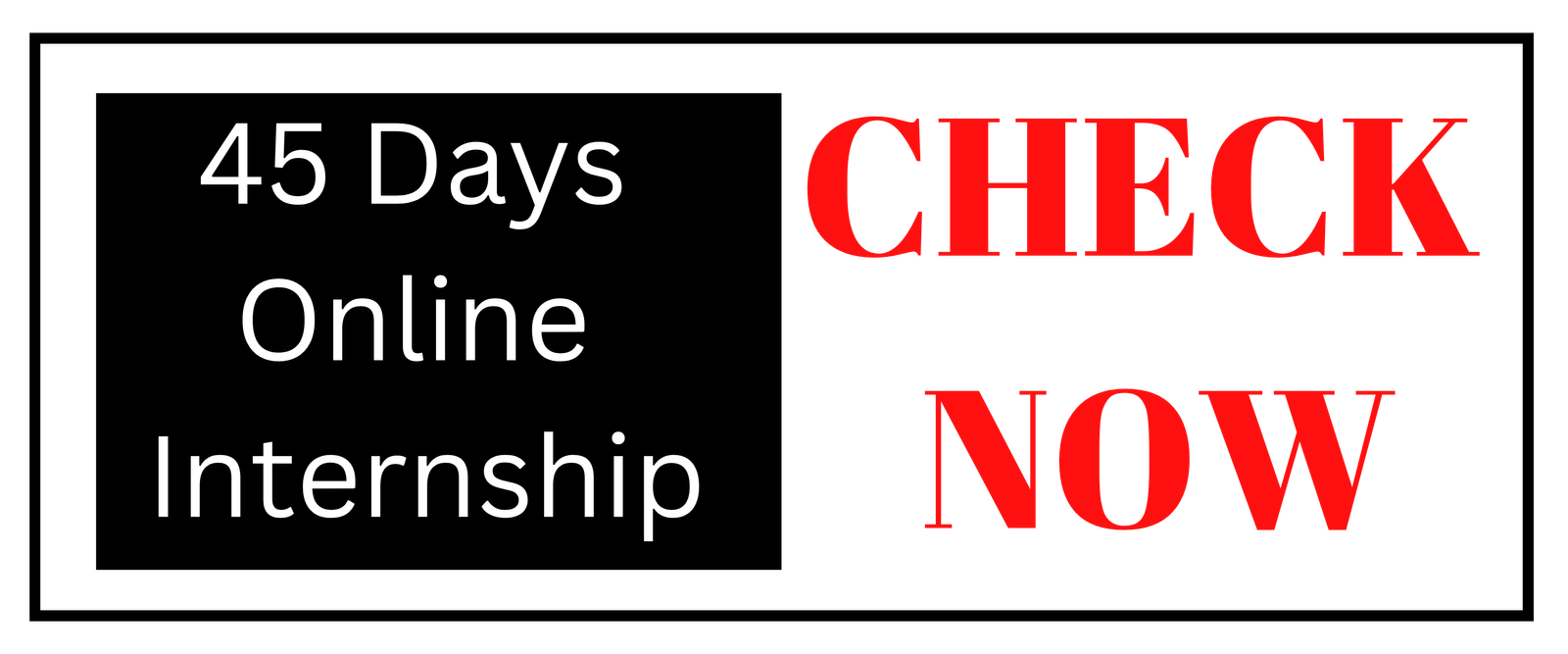 4) Knowledge about QA&QC
5)intermediate knowledge about complete application,
equipment, ingredients, raw material and packaging material also manufacturing procedures.
6)ability to prepare and present creation technical presentation.
7)candidate should know overall activity of masala activity including Purchasing and Raw material coordinate account team and cheking daily inventory.

■ *Send updated CV on*
What's App no:
7757888498