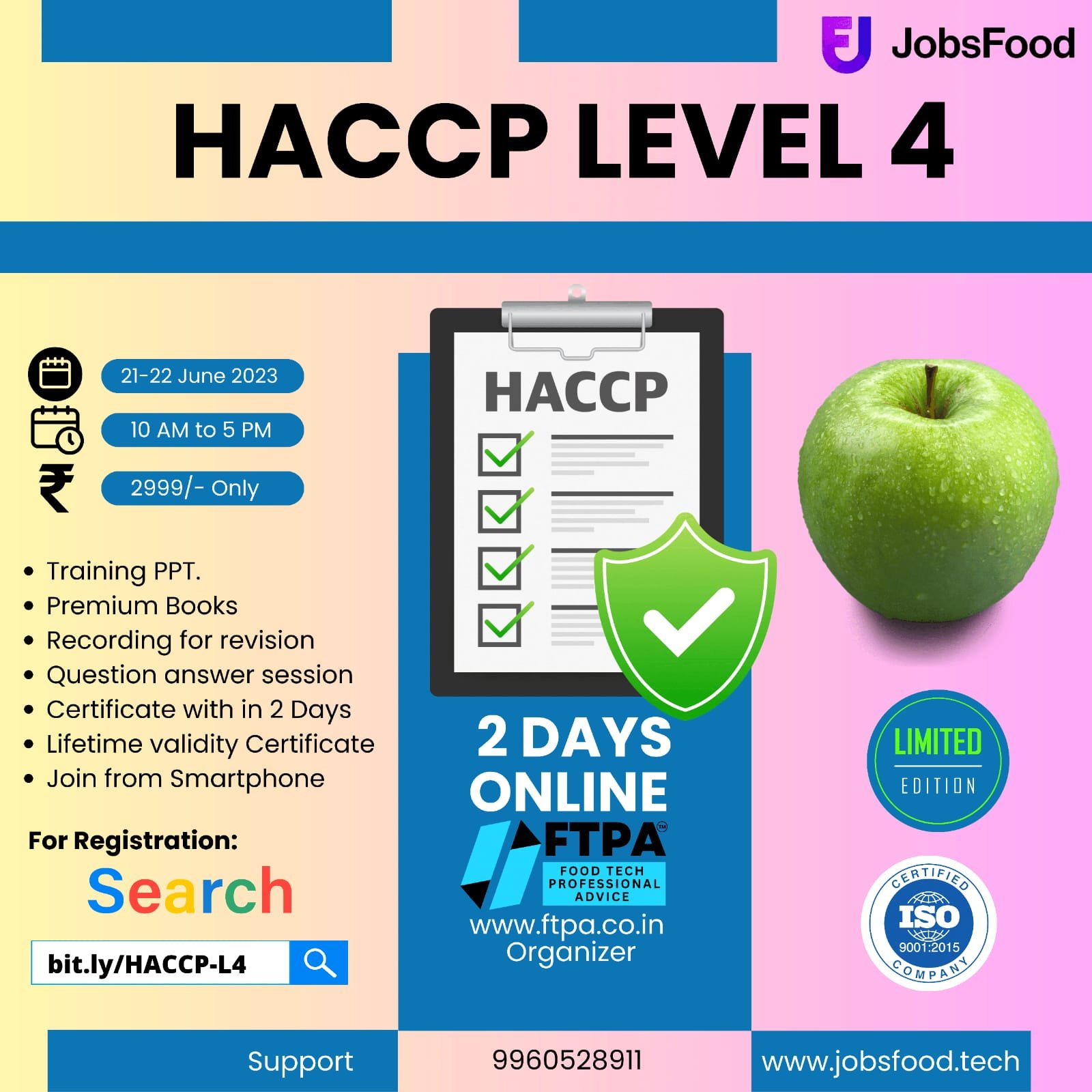 Officer / Assistant Officer | Parle | BSC | Agriculture
Position Title: Officer – Agri
Designation : Officer / Assistant Officer
Location: MP/Gujrat
Vacancy: Permanent
Gender : Male
Educational Qualification : B. Sc. Agriculture and above (MBA/ABM/MScAg will be added advantage)
Experience : 2 to 3 years of experience in procurement role and Agri background along with cold storage management.
Age : 23 to 27 yrs
Computer Knowledge : knowledge of Excel/word/ Power Point.
Communication : Excellent communication and interpersonal skills (Written/Spoken), Mature, proactive, resourceful and hands-on with good initiative.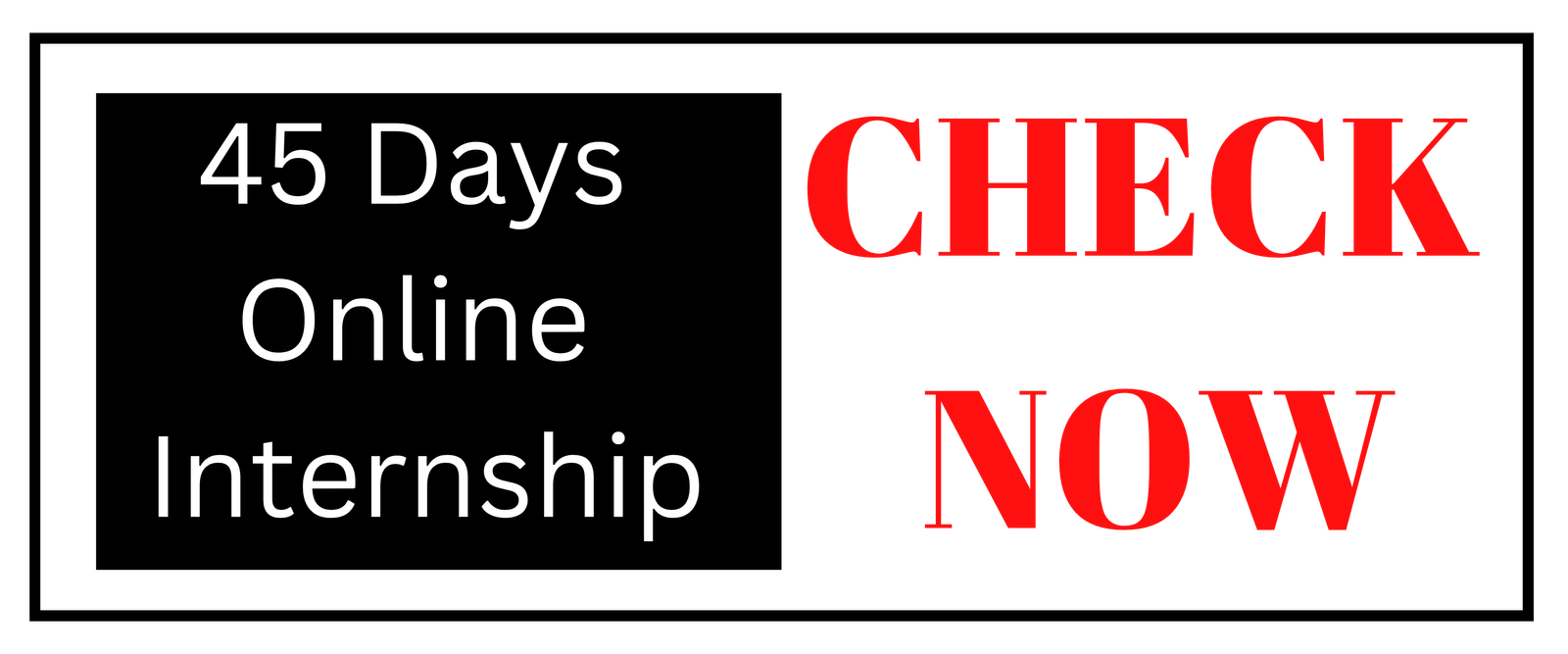 Salary : As per industry standards.
Positions : 01
Reporting Manager : Senior Manager – Procurement
Role: Conduct field work and collect data on crops/volumes/prices across markets.
Manage cold storage for potatoes and its procurement, Quality assurance at the field level and related assignments. Fair amount of travelling is require.
Email: [email protected]