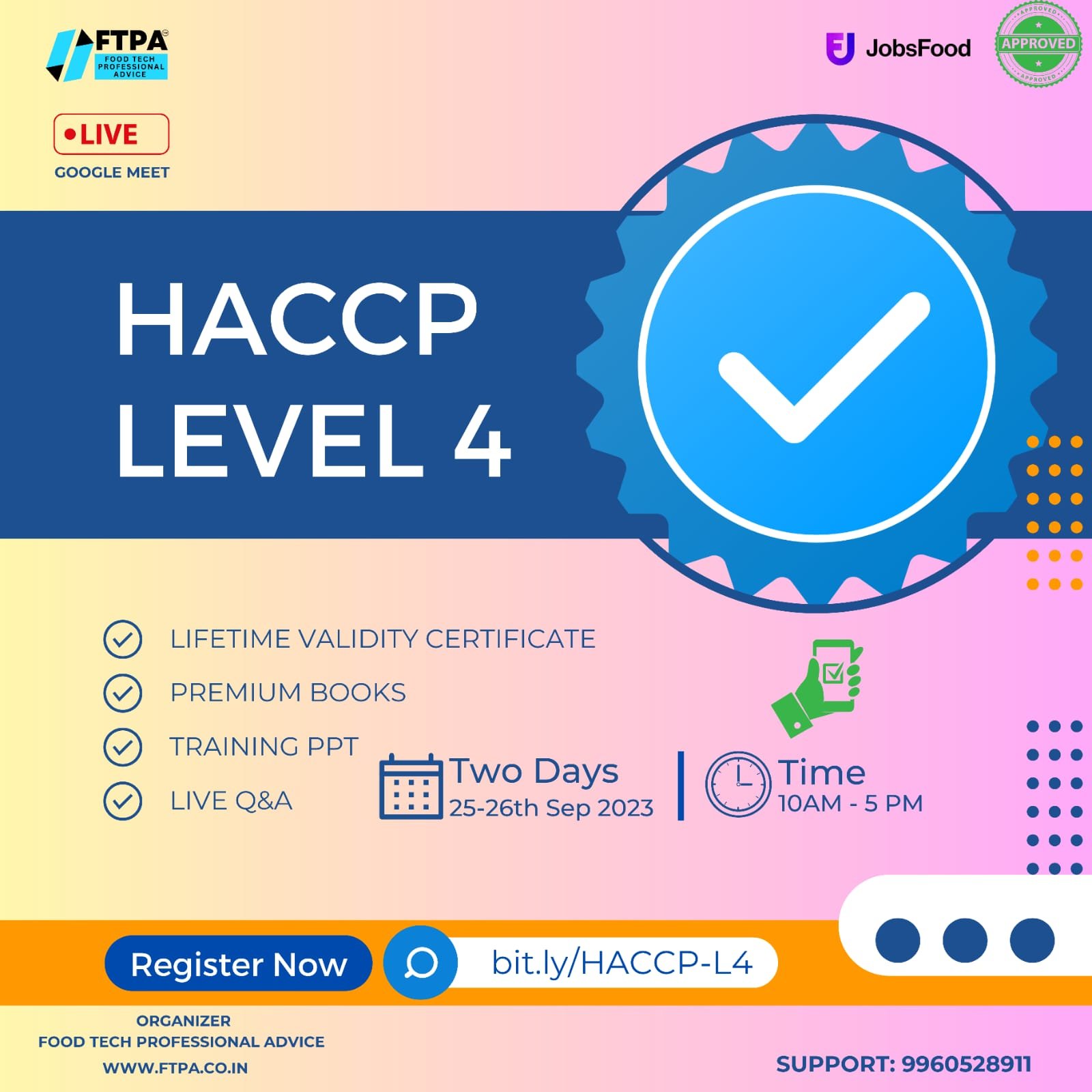 New Opening for Technical Executive and Factory HR
Vacancy – Factory HR cum Adm in Executive **** Urgent Position
Qualification – Graduate with MBA in HR
Experience – 3 years in food industry. Thorough Knowledge in Payroll, Statutory Compliance, Legal Compliance, obtaining & Renewal of Various License from Govt. Bodies (FSSAI, Factory Act 1948, TEA Board etc.), Submission of returns ,maintaining all legal register & files, employee data base, dealing with Labour Contractors, must have thorough knowledge in IR and contract Labour Act. Fluent in Local Language.

Vacancy – Technical Executive (Mechanical). **** Urgent Position
Qualification – B-tech Mechanical
Experience – Min 3 years' Experience in field of maintenance in food packaging/ processing Industry with vast knowledge in commissioning, preventive maintenance, breakdown maintenance, kaizens, hydraulic and pneumatic systems, pro-actively identification of problem area, design and implement cost-effective equipment modification to improve productivity, safety, and reliability, maintain relationship with spare vendors.
Place : Hyderabad (Apply those willing to relocate, Local preferred)
Mail your CV to
Mr Pranav Kumar pranav.wct@gmail.com
Mr Hiten Rathod hitenrathod.wct@gmail.com
Drop your cv on whatsapp
9974927878
9100660266