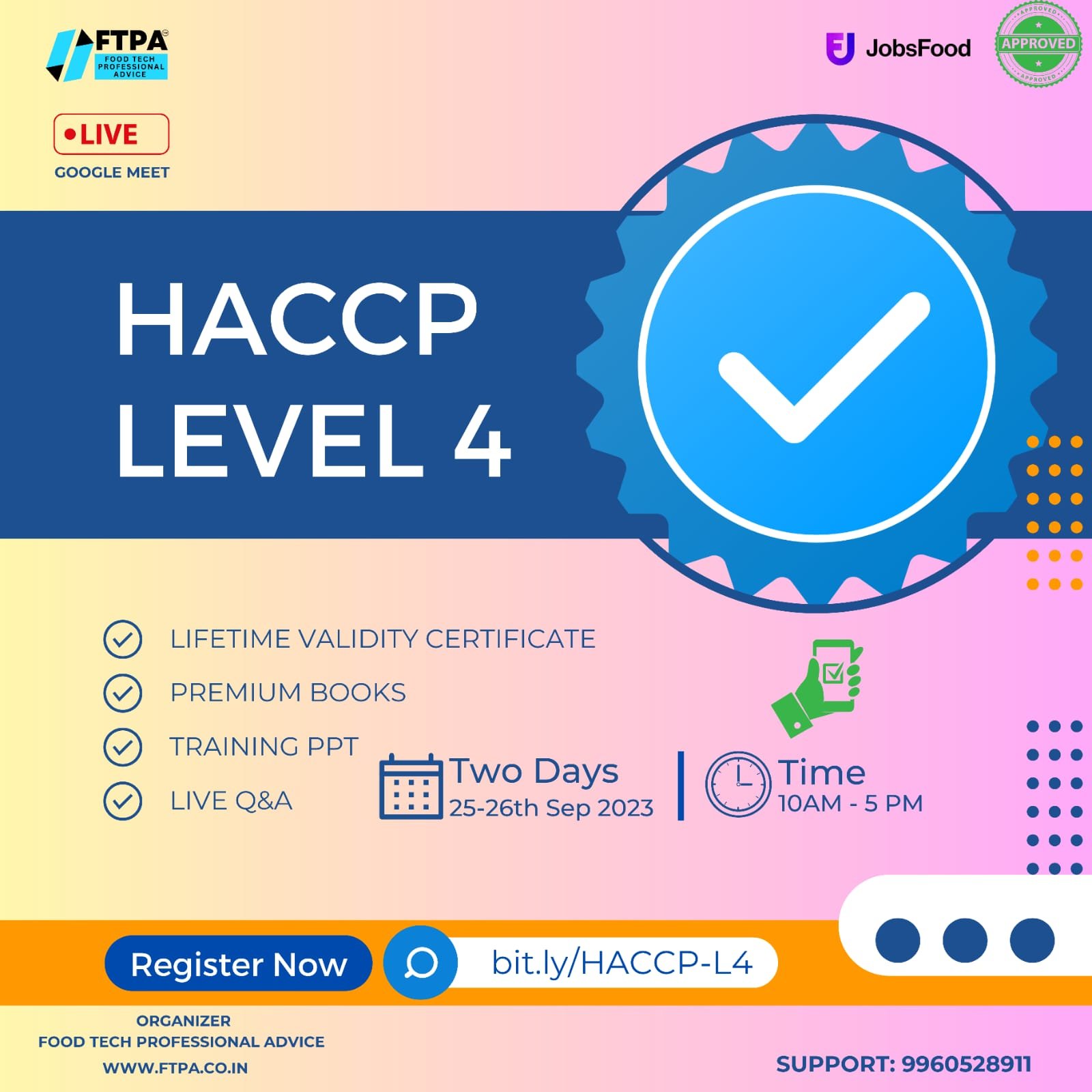 New opening for E-Commerce Executive | Food Industry
New opening for E-Commerce Executive | Food Industry
Position :- E-Commerce Executive – (Food Industry)
Company Overview: The Fivestar Group is a diversified business conglomerate with primary interests in the dehydrated food industry through its subsidiary, Fivestar Dehydration P. Ltd. In addition to its dehydrated food business, the Fivestar Group also operates in other
food-related businesses, such as manufacturing & exports of peanut butter, peanuts, vegetable Paste, Etc. via United Foods – Sister Concern Manufacturing Unit of Fivestar Dehydration Private Limited.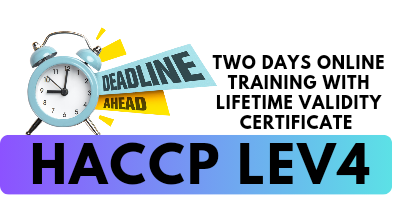 Job Summary: We are seeking The E-Commerce Executive grows the e-commerce business by improving the customer experience, executing customer order fulfilment and maintaining the digital platform. He/She conducts data analysis to generate data-driven market insights and manages relationships with business partners. He/She works in a fast-paced digital environment. He/She ensures smooth operation in the e-commerce business. He/She must be collaborative and results-oriented. He/She must be technology-savvy and able to operate well under pressure.
Experience: 3+
Gender: Female & Male
Location: Ahmedabad
Salary : 15k to 20k
Key Responsibilities:
Coordinate order processing, delivery and returns of
customer orders.
Coordinate with other teams on the execution of brand,
marketing and e-commerce activities.
Ensure the fulfilment of customers' orders via store pick of delivery service.
Manage a diverse service environment.
Manage the operations for good service.
Manage the service quality and customer satisfaction.
Monitor and maintain proper functionality of the website.
Observe the sales, promotions, marketing and social media activities over digital platforms.
Qualifications:
Experience with B2C social media, Google Adwords and email campaigns and SEO/SEM.
BSc/BA in marketing or relevant field
Perfect knowledge of web analytics tools (e.g. Google Analytics, Netinsight, WebTrends etc.)
Excellent communication and interpersonal skills
How to Apply:
If you are interested in this position, please submit your
resume and cover letter to

We look forward to hearing from you!
Closing:
We offer competitive compensation and benefits packages, as well as opportunities for growth and advancement within our company. Join our team and help us expand our international presence in the food industry!
Apply for Food technologist internship