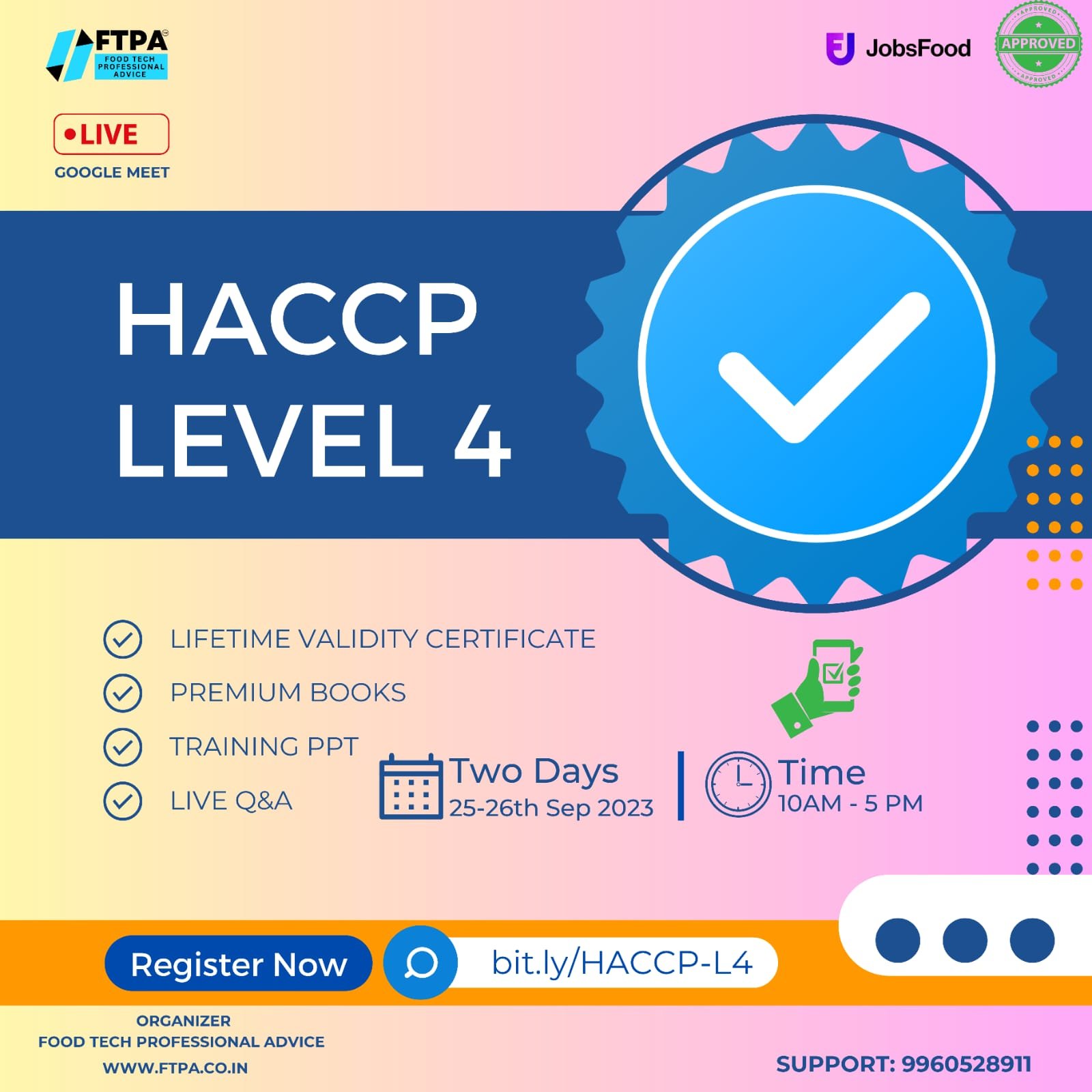 Multiple openings in Bonn Nutrients
Multiple openings in Bonn Nutrients
Company :- Bonn Nutrients Pvt. Ltd
Hiring For Multiple Positions:-
👇👇👇👇👇
Production Executive
Senior Quality Head
Microbiologist
E-com
Modern Trade
Store Officer/Incharge
Quality Executive
Packaging
JOIN OUR TEAM!
BECOME A PART OF OURSTORY
Send us your CV at
Best Bakery Brand in India
A Visionary company that seeks its responsibility in understanding consumer's needs and the quality of products. Business sense to keep pushing to archive excellence and discovering new and bigger horizons for ourselves, our partners, and above all, our valuable customers.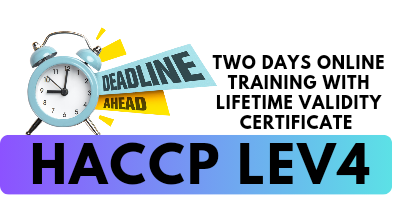 Bonn Group of industries is the best bakery brand in India. We manufacture various varieties of pav, bread, cake, rusk and many other products with the best​ .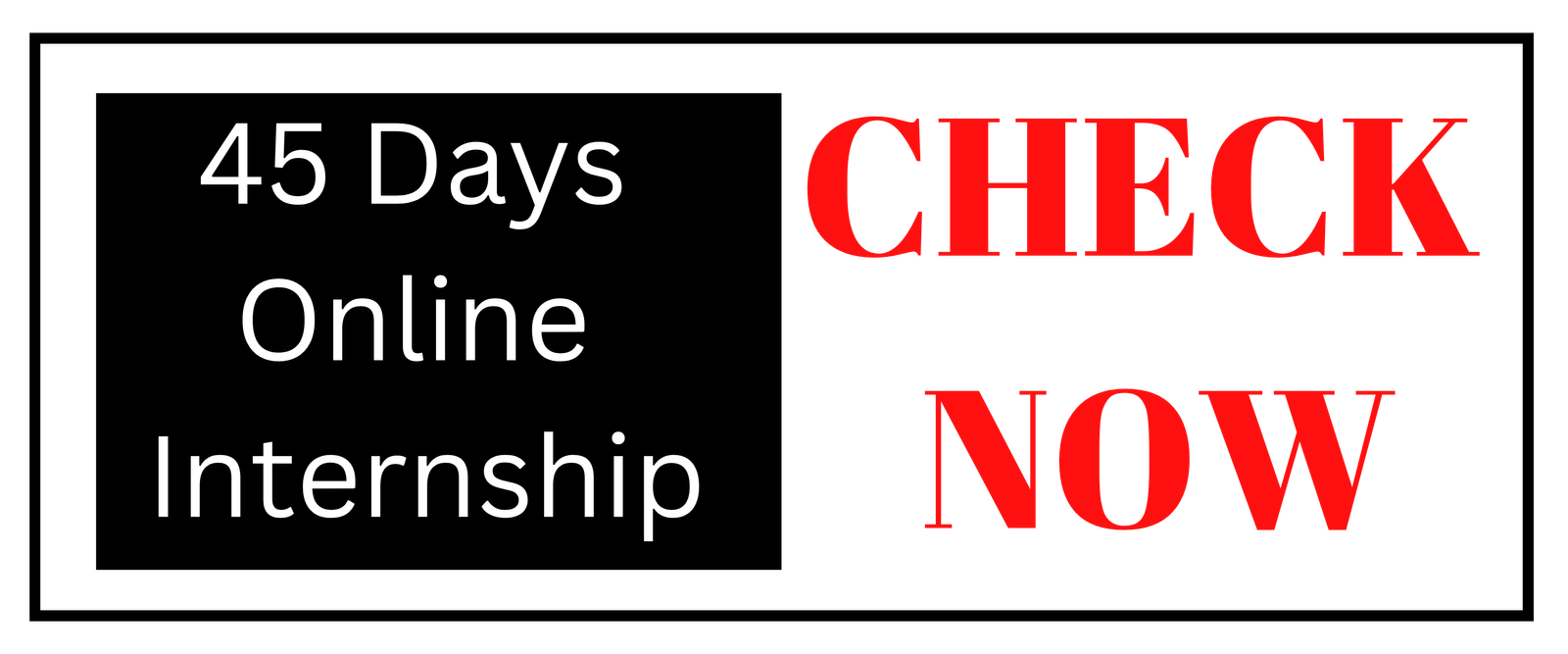 Below Mentioned are the food processing units of "Bonn Group" and one unit producing packaging material:
Bonn Nutrients Private Ltd., Ludhiana.
S.S. Food Industries, Ludhiana.
Choice Agro Private Ltd., Kapurthala.
Prime Packaging, Ludhiana.
Bakanan Foods Pvt Ltd.
THE BONN VISION
To be the best Company in the Biscuit & Bread industry by delivering "Winning Product" through "Winning Team" in a Safe & Sustainable environment and ensuring our presence in every Indian Household.

Apply for Food technologist internship