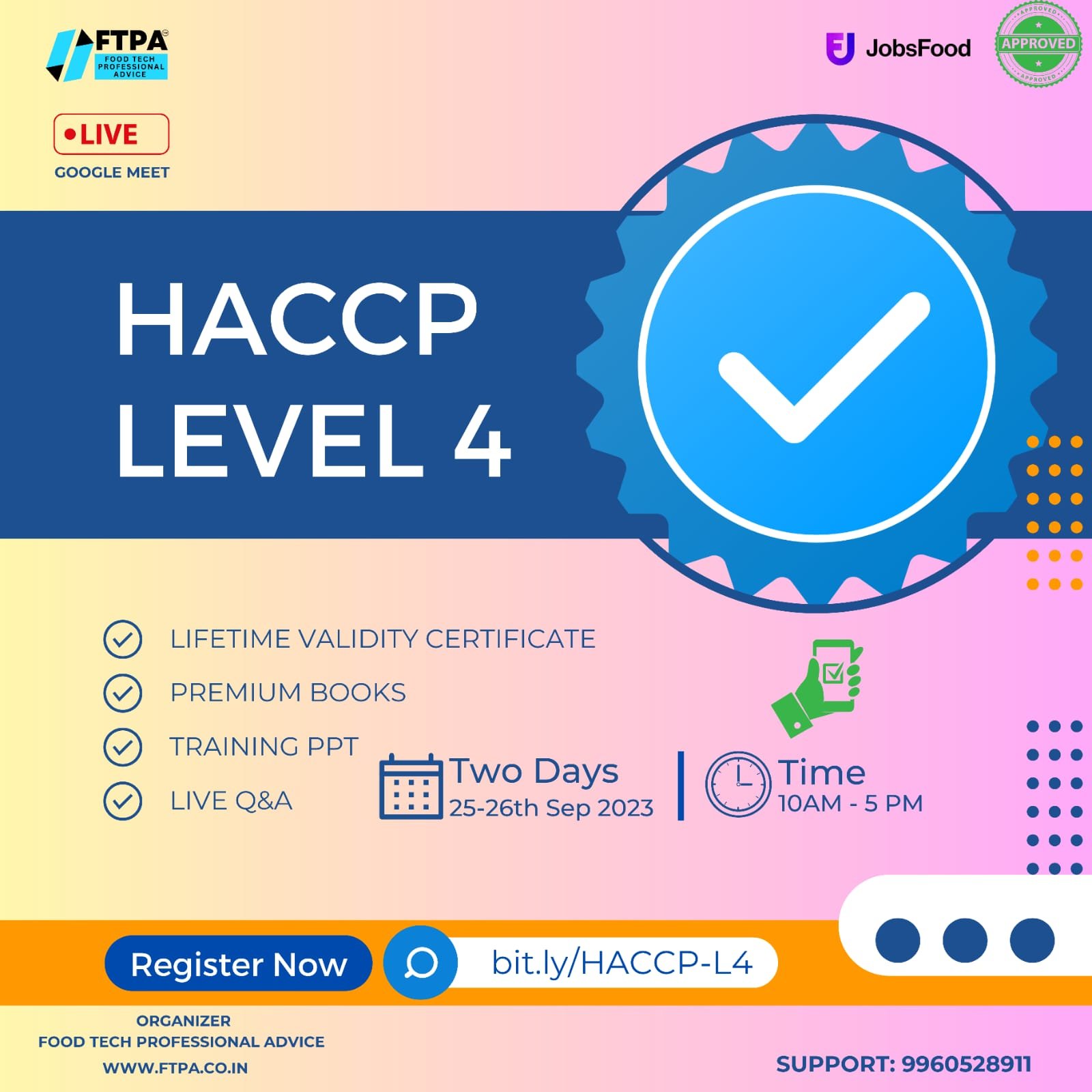 Lite Bite Foods – Executive/ Sr. Executive
About Company:
India's largest and most dynamic food and beverage retail companies with 19 owned and 5 managed brands under its umbrella. It started its journey in the year 2002 with an innovative combination of traditional as well as new-age F&B concepts. Today, it has a scale of over passionate 3500 employees.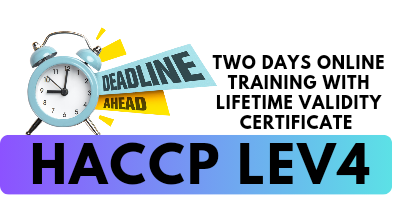 It has created a strong connect with food lovers in various cities like Delhi NCR, Chennai, Mumbai, Pune, Bengaluru, Bhubaneshwar, Lucknow, Kochi, Indore, Ahmedabad, Singapore, Wash ington DC, Abu Dhabi, and Bangkok. Around 150 operational F&B touchpoints having a strong presence in prominent Malls, Airports, High Streets, Hotels and Overseas. Our critically acclaimed award-winning brands include Punjab Grill, YouMee, Tres, Hahn's Kitchen, Zambar, and Asia 7.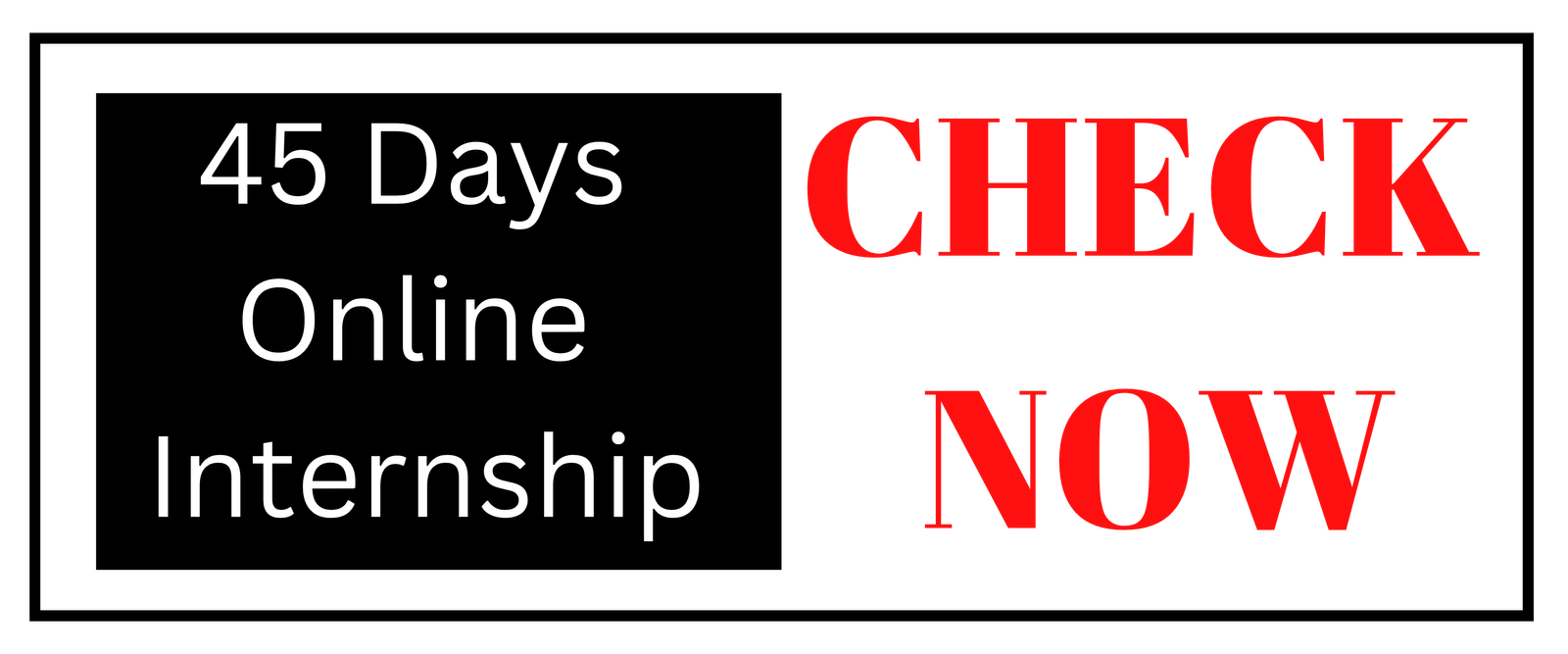 DS Group | Production Executive | Jobsfood
Drawing unparalleled expertise in the Indian F&B industry, Lite Bite Foods imprints a strong commitment in the travel retail segment. We specialize in offering exciting meal options to travel through a variety of formats including sit down restaurants, bistros, and On-the-Go Kiosk models. We have our airport presence at Mumbai, New Delhi, Ahmedabad, and Bengaluru.
Executive/ Sr. Executive – Lite Bite Foods Pvt Ltd.
Name of the company

– Lite Bite Foods

Location – Gurgaon/ Delhi NCR

Qualifications – Btech / MSc / BSc Food Technology

Designation – Executive/ Sr. Executive

Experience – 2-year experience

Salary – As per experience, industry norm
No. of vacancy -1

Interested candidates can mail their CVs on below button

Join Us on WhatsApp For Daily Job Update and Training Update 👍

🛄Increase chances of getting hired add this combined training certificate in your CV