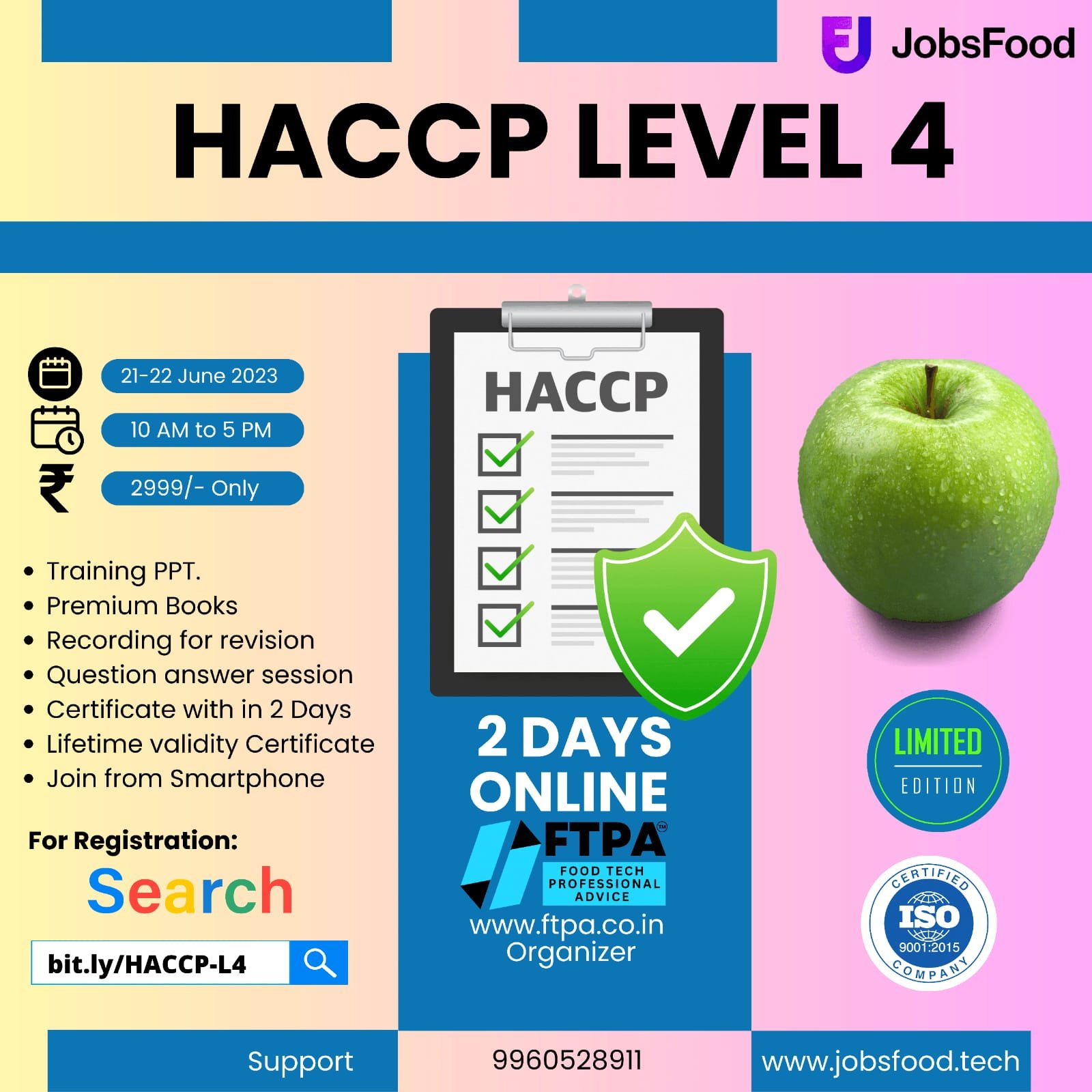 Job Opportunity Food Product Development Associate
Product development Associate (PDA) will be working for Arboreal Bioinnovations and application centre, Chennai. This group primarily focuses on gaining internal and external technology expertise in applications of stevia-based sweetener. PDA will delve deep in applications of stevia in various food categories at a global scale. This position will provide direction, technical
excellence, project management and execution to the projects across the Sweetness Application space.
What do we expect from Food Product Development Associate ?

Bachelor's degree in Food Science or a related field Food Engineering, Food Chemistry or other relevant science-related degree
Knowledge on food formulations and processes
If this interests you, please include a CV and a one-page cover letter, highlighting your abilities and experiences relevant to the role, including specific examples where appropriate. Please email your application to
[email protected]