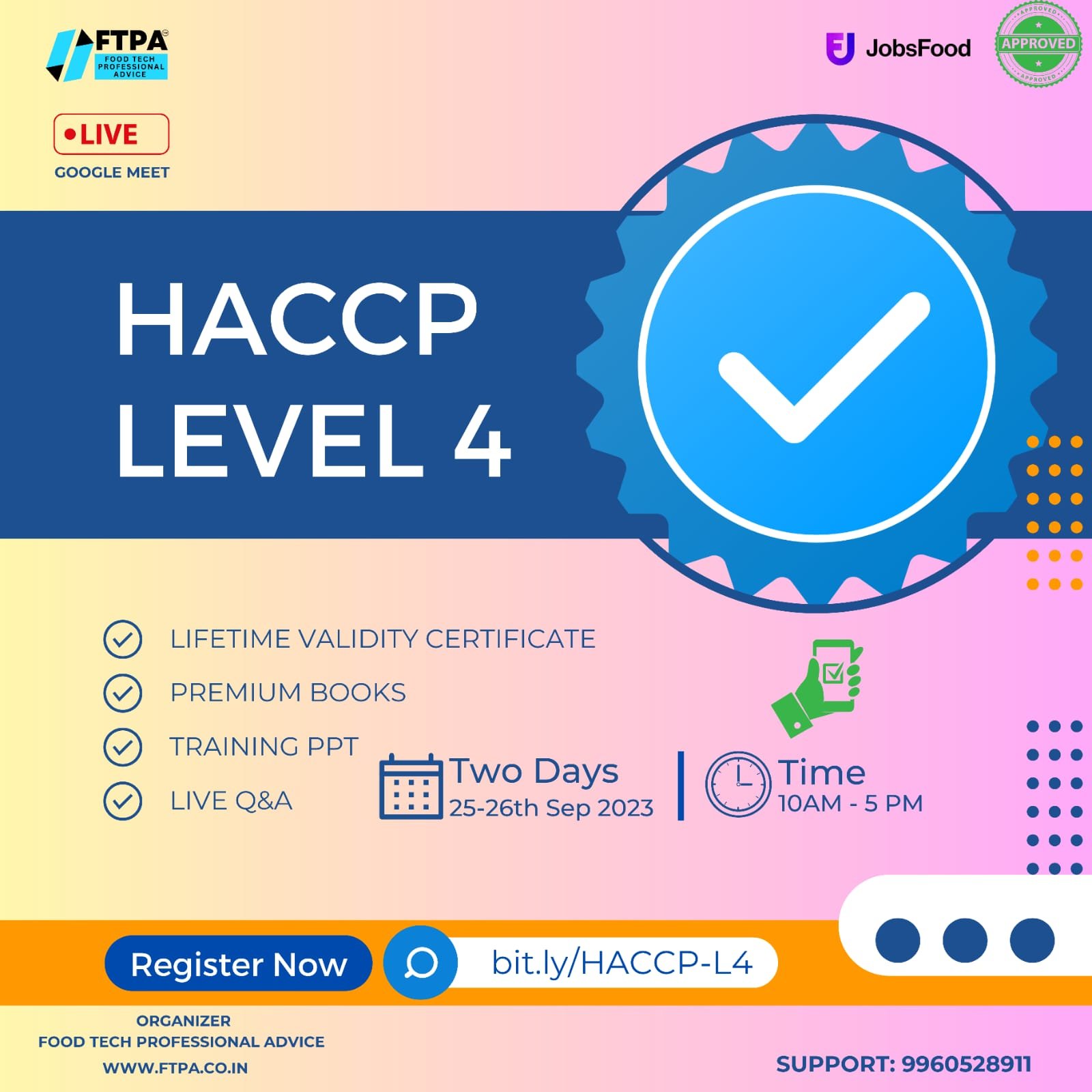 Job in FMCG | Food Technologist
VYNXPACK is looking for a qualified food technologist / food consultant with a minium experience of 8 to 10 years.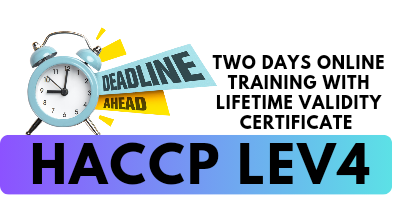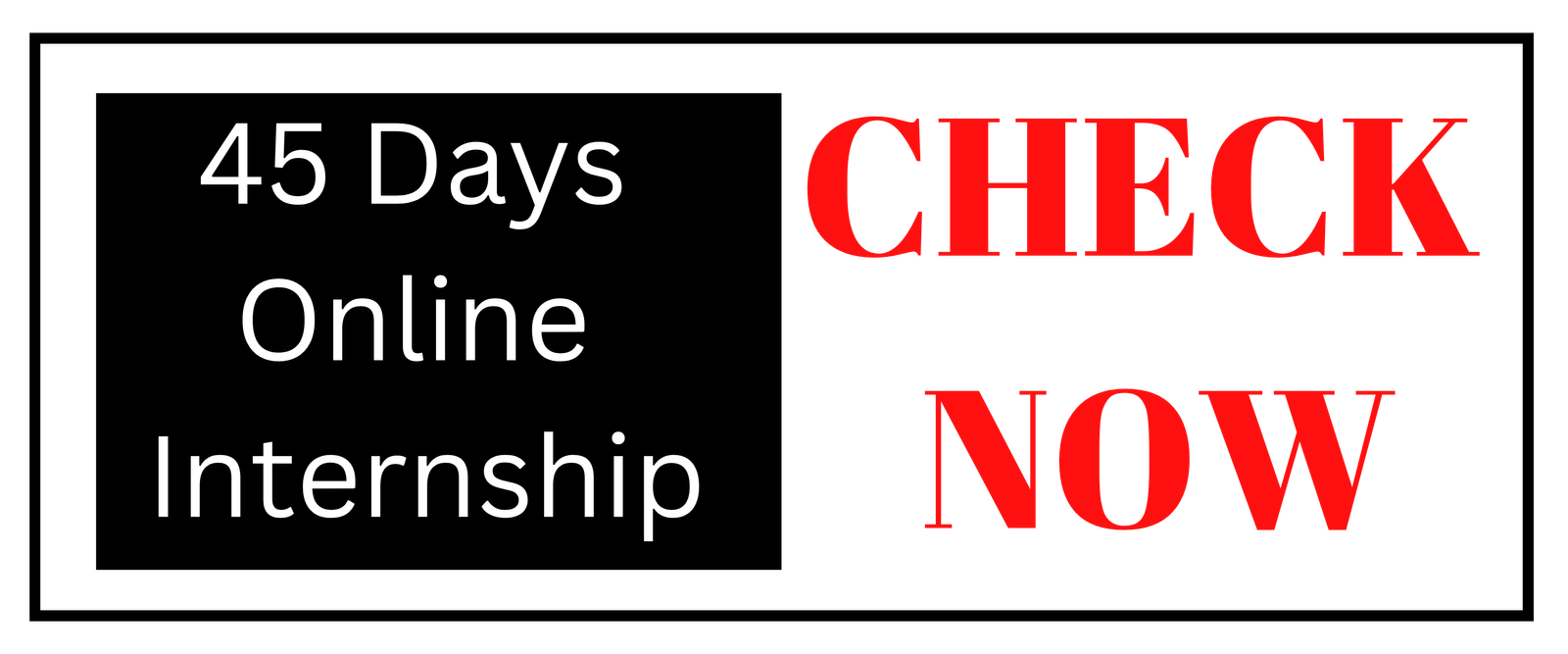 Experience in Seafood Processing is a must.
Experience in the Snacking Industry will be an added advantage.

This is for a client based out of Gujarat.
Please share your profile on the below mentioned email:
kalpesh.bhadresha@vynxpack.com