[ad_1]

Have you ever had sourdough bread so good that you've chosen it over dessert? Ana Burcroff, Co-Founder of Jamesport Sourdough and Coffee, knew they were onto something when a child chose an extra slice of her sourdough over ice cream. One reason their sourdough may be so addicting is that it's leavened with a starter that is more than a decade old, kindly gifted to Ana and her husband, Brett, by their favorite Seattle bakery years ago. They feed it, ask friends to babysit, and have even traveled with it, including moving it with them from coast to coast.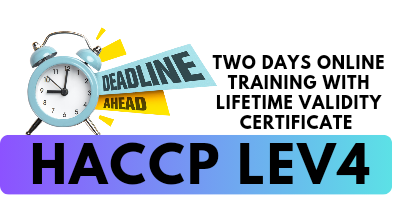 What inspired you to get into foodservice?
"Our business began humbly by sharing sourdough loaves and roasted coffee beans with friends and families in our community during the pandemic. We knew we were onto something when our eldest son's kindergarten classmate passed up ice cream to have a second helping of our sourdough for dessert. Word spread and soon enough, friends and folks we had yet to meet were asking how to place orders. And so began Jamesport Sourdough and Coffee Co., launched in 2021 from our kitchen in the hamlet of Jamesport on Long Island's North Fork."
What do you love about your business?
"The community that we've tapped into in our beach town close to NYC. The support for our business from residents, local farmers and small businesses has been astounding."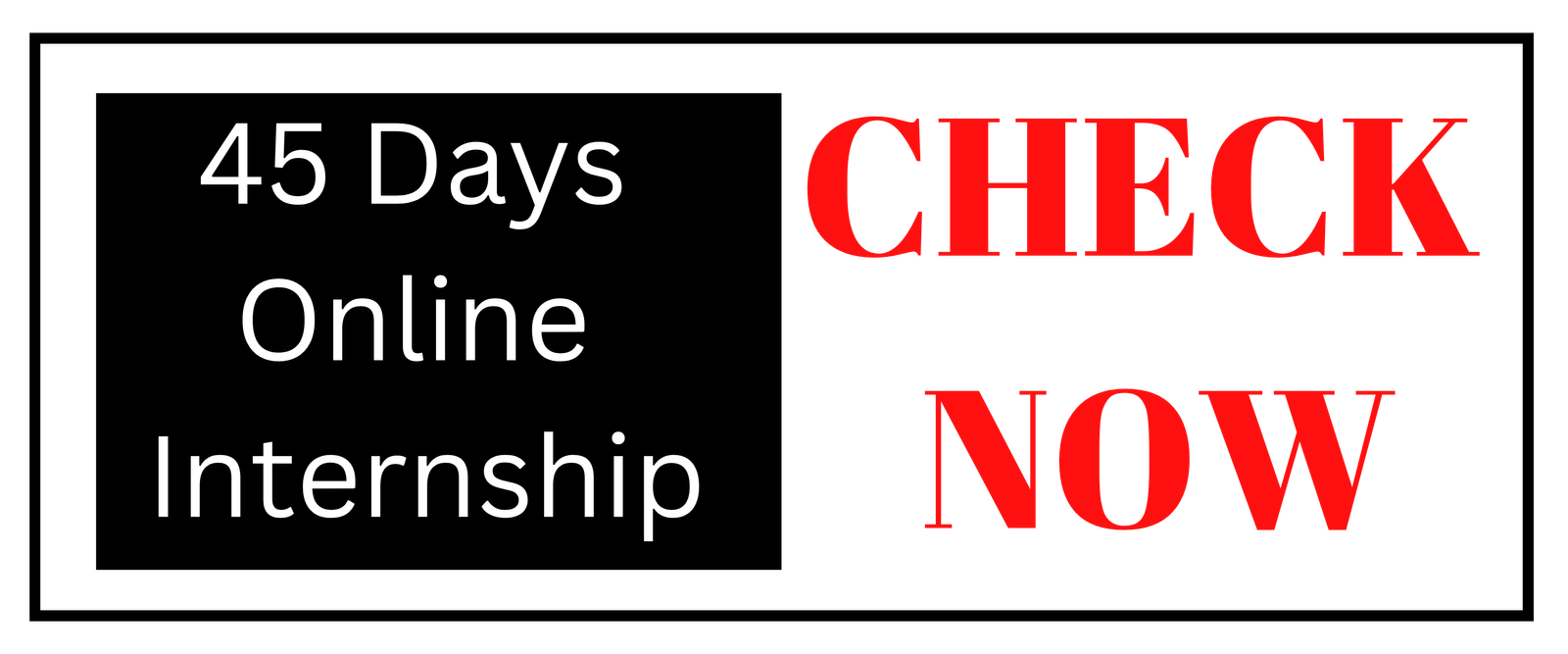 What's the most interesting thing to happen to your business?

"We make everything from our house under a home processing license! It gets truly wild in our dining room and we credit the Cambro storage system we've put in place for helping us stay sane."
What is the biggest challenge you've had to overcome?
"Scaling. It was tough to go from making 2 loaves a week for ourselves to considerably more than that per week to supply local farms, gourmet markets and a farmers market."
Which Cambro products help make your business work?
Because our Cambro bins easily stack and roll we've been able to handle the growth of our business with some small adjustments to our work space. We just keep adding on storage capacity and haven't hit a limit yet! We love that everything is modular so we can move things around easily without having to commit to storing things in any specific place. What's here today may be neatly stacked away on another wall tomorrow!


[ad_2]

Source link