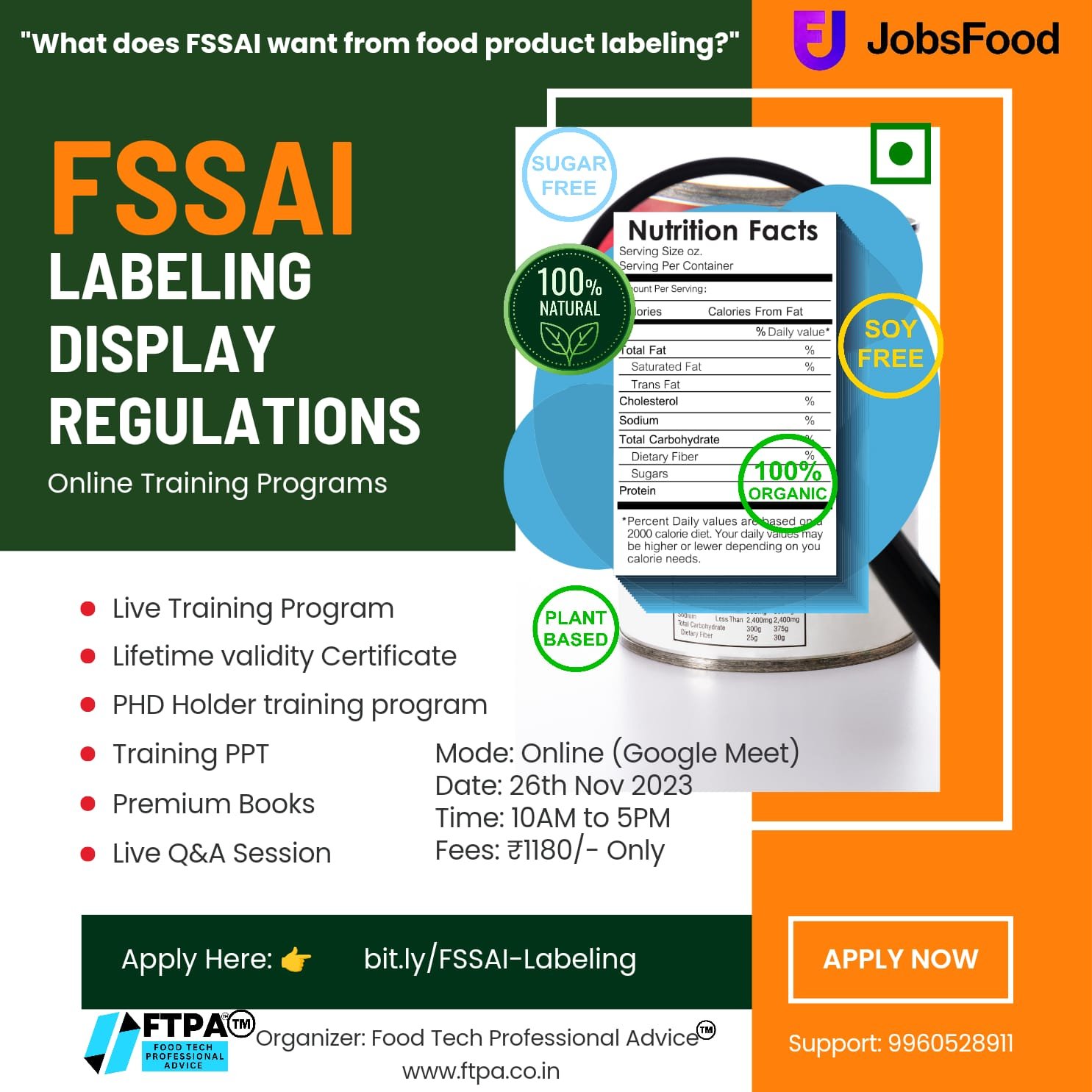 Vacancy For Microbiologist in Food Industry Dehydration plant
Vacancy For Microbiologist in Food Industry
Company Name: JANAK DEHYDRATION PVT LTD
Location: Mahuva, Bhavnagar Gujarat
About Company:
Janak Dehydration Pvt. Ltd. was established in 1992 with the dynamic and pioneering zeal of Mr. N.L.Mehta with over 50 years of experience in Agricultural business. The company owns hundreds of acres of plantations in Mahuva/Bhavnagar around its factory.
The major crops being cultivated in our plantations are :
ONIONS, CABBAGE, OKRA, GINGER, GARLIC, CARROT, COCONUT, BANANA, POTATOES, CAULI FLOWER, MINT (FUDINA), CORIANDER LEAVES, TOMATO, TAMARIND, GREEN CHILLY, SPINACHE LEAVES, KASURI METHI LEAVES, BITTER GOURED (KARELA), SWEET NEEM LEAVES, MANGO, BRINJAL, DRUM STICKS, SENNA PODS / SENNA LEAVES, SESAME SEEDS, DILL SEEDS, MUSTARD SEEDS YELLOW, RED BEET ROOT, PSYLLIUM HUSK, LEMON etc.
All these products are processed by us and are exported by us to all main west/east European countries, Canada, Argentina, Brazil, Mexico, Chile, Latvia, Russia, Latin America, Australia, New Zealand, Japan, Korea, Taiwan, Hong Kong etc.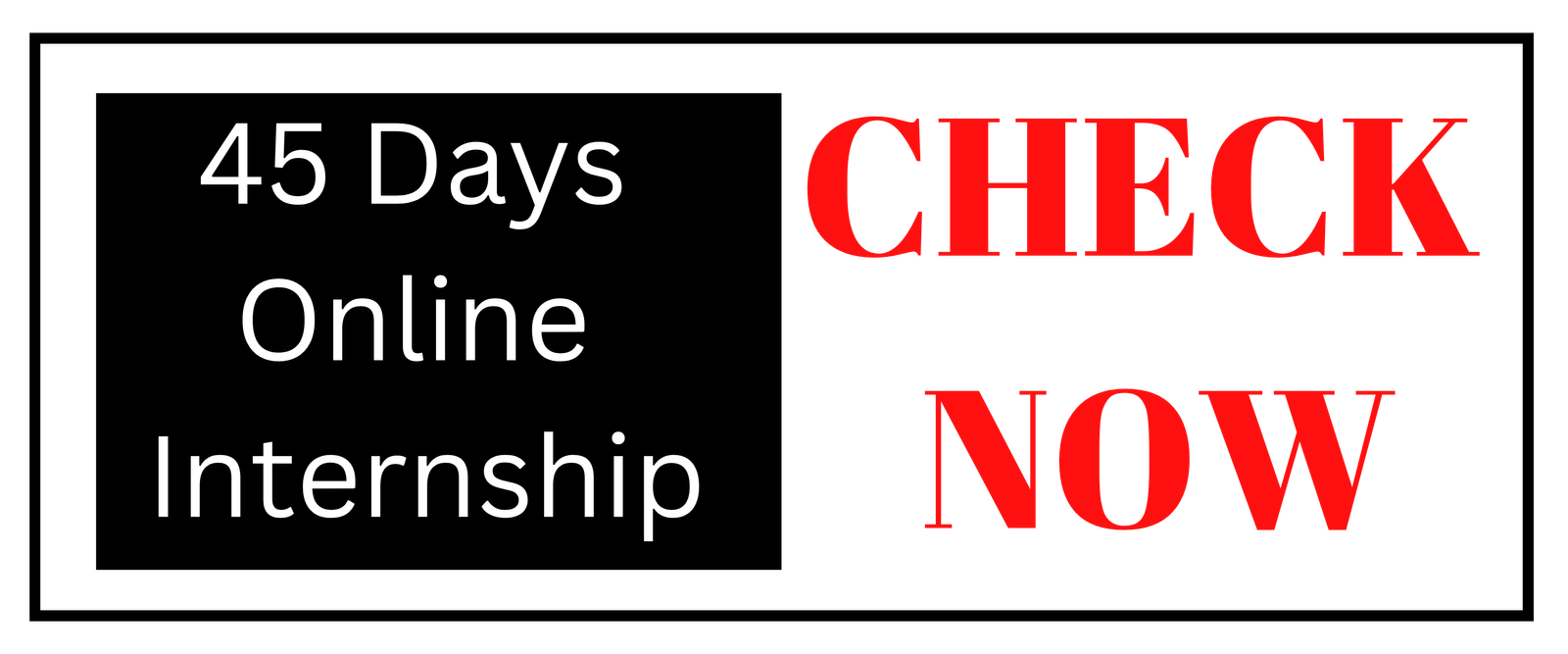 The company is managed by a Professional team specially qualified in this field and having vast agricultural business background. The company has total business turnover of 10,000 MT of fresh onions annually.
The company has own warehouses with storage capacity of 10,000 MT of Raw Onions. The company employs over 300 persons in its premises.
Details:
URGENT REQUIREMENT FOR –
Post: Microbiologist.
Qualification: B.sc,M.sc microbiology
Experience: 2-3 yrs.
Location: Mahuva, Bhavnagar Gujarat.
Salary Range: 25K based on interview
mail your CVs on Below Button
Contact no. 8764223786, 9265770945
Vacancy in Haldirams Production Supervisor Maharashtra