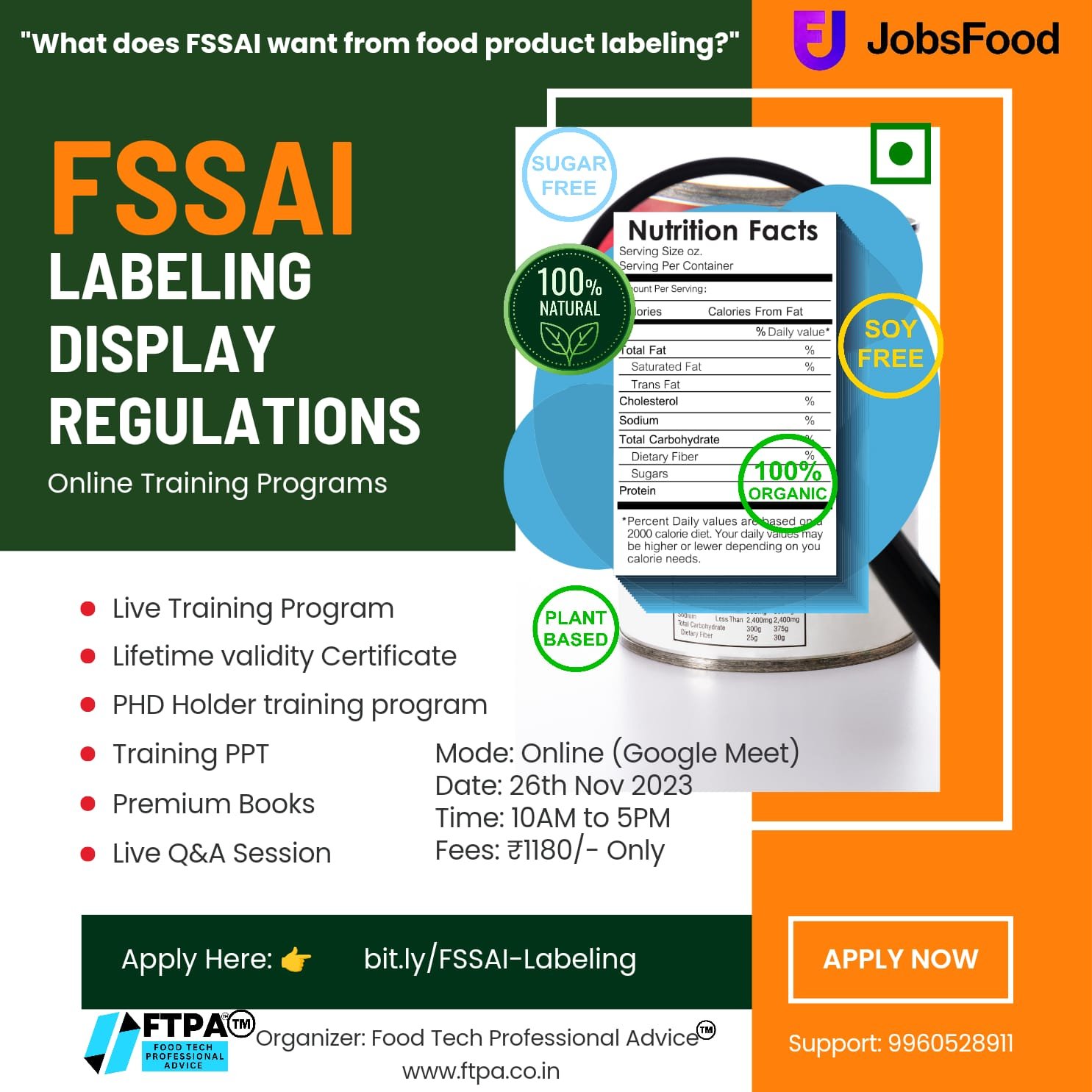 Vacancy for FMCG Sales
Vacancy for FMCG Sales
COMPANY :- Gopal Snacks Pvt. Ltd.
POSITION :- AREA SALES MANAGER
Individual will be responsible to develop/make Dealers and will manage the sales team to ensure that the company's sales goals are achieved. The individual has to oversee all aspects of sales operations, including sales development, market research, customer relationships, and strategies.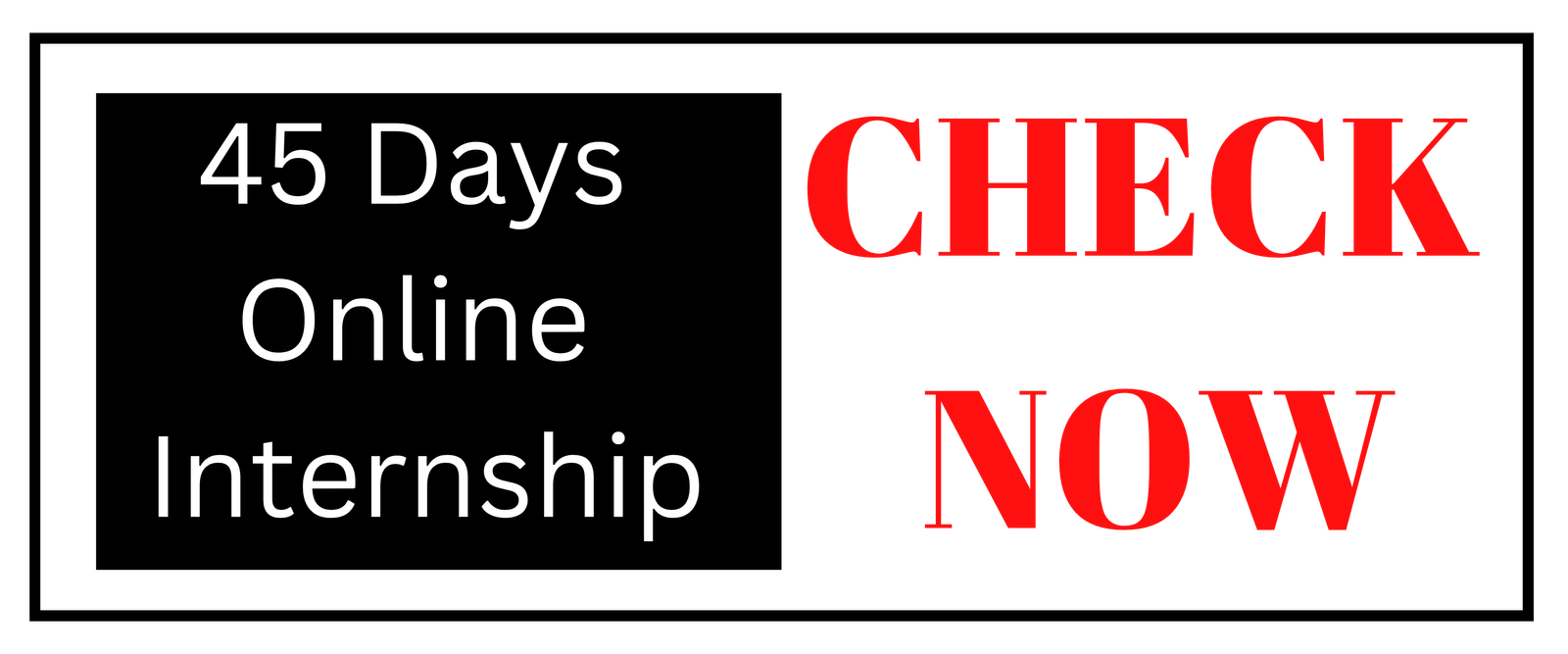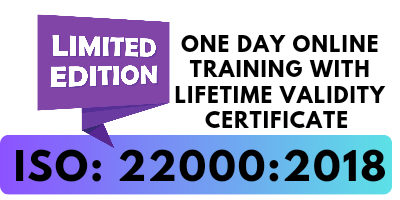 LOCATION :- KOTA (Rajashthan)

INDUSTRY :- FMCG
SALARY :- AS PER
INDUSTRY NORMS
SEND YOUR RESUME
Apply for Food technologist internship