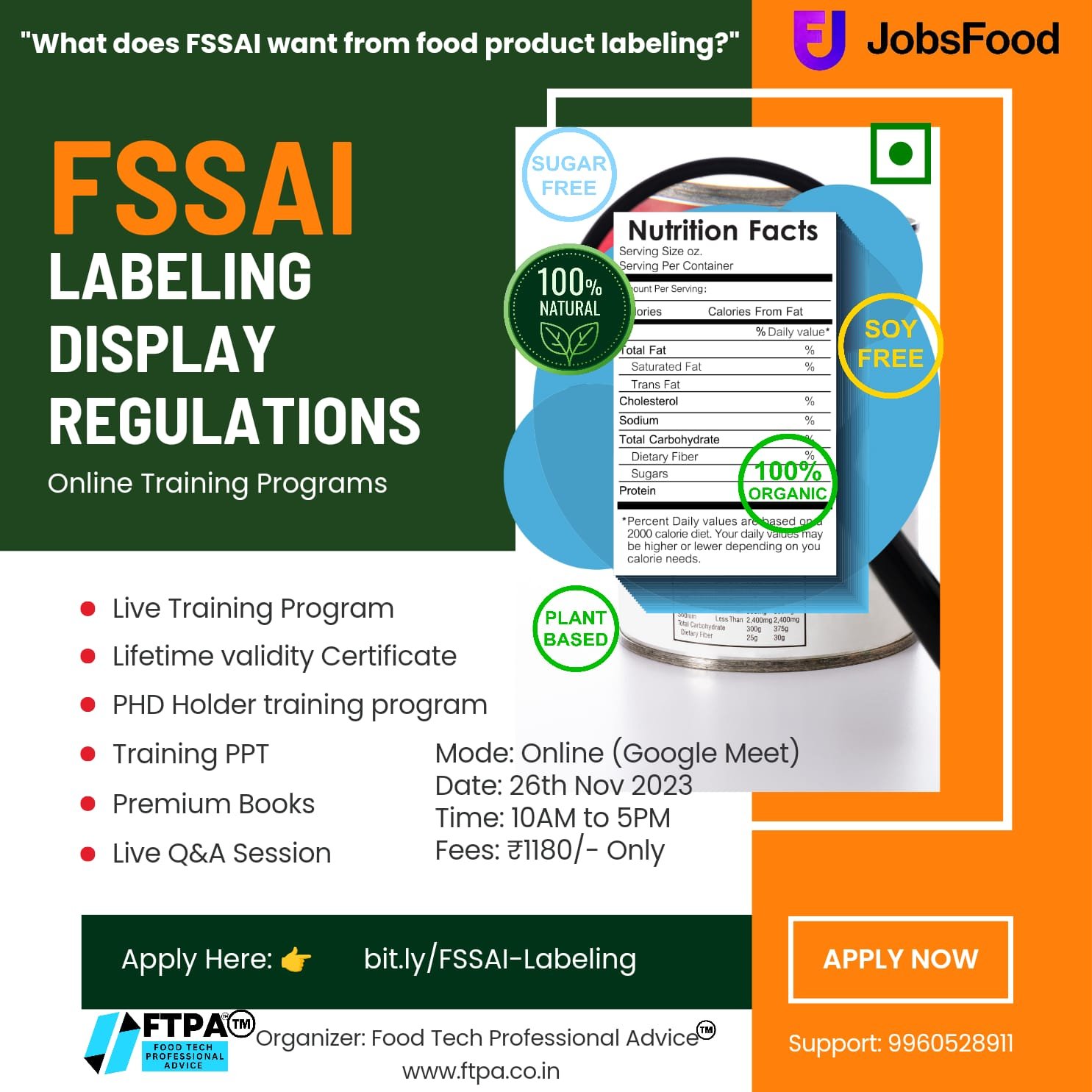 Vacancy for Dairy Industry Maharashtra
Vacancy for Dairy Industry Maharashtra
Position :- Quality Assurance Head for Dairy plant
Qualifications :-
B. Tech. (Dairy Technology)/B. Tech. (Food Technology) /M.Sc. (Chemistry)/M.Sc. (Microbiology) with partial/full experience in dairy industry.
Company :- Dlecta Foods Pvt. Ltd.
Location :- Khopoli, Maharashtra.
Experience criteria- 8+ years' relevant work experience
Must be from Dairy experience.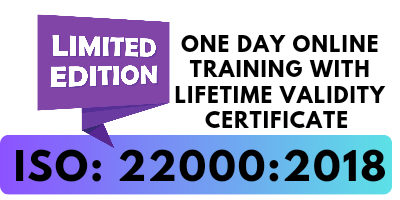 Preferable applicants from Maharashtra Only.
About the job :-
The ideal candidate is a critical thinker who will proactively improve the quality systems of the company through internal audits, participation in process improvement programs, and interaction with key partners to obtain constructive feedback.
Responsibilities :-
Develop standardized production, quality, and customer-service standards
ldentify potential risks before they become a problem, focusing on root cause analysis and preventive action
Perform internal and external quality audits and compile detailed reports of findings
Calibration of Lab equipment as per schedule.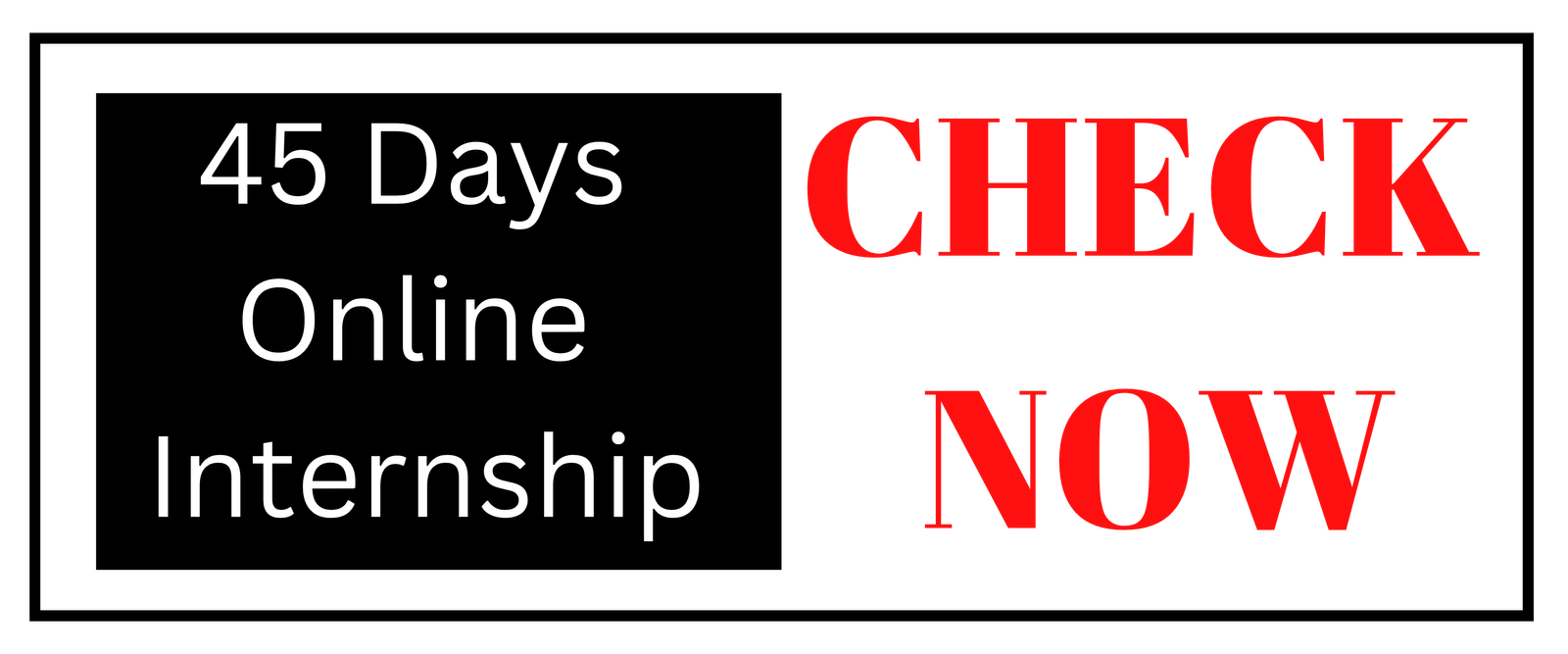 Implementation and review of system documentation, records, schedules, Quality Plan
Accuracy of test results Standardization and validation of the process.
Ensure that all inspections and tests of raw materials, in process and finished products, Efluent treated water are complied with in accordance with the approved specification and inspection and Test plan.

Supervising on-line Quality Control.
Segregation of Non-confirming Intermediate & Finished product.
Build a strong team through coaching, mentoring, specific training and performance evaluations
Highly organized with excellent attention to detail
Interested applicant can share your profile on

Apply for Food technologist internship