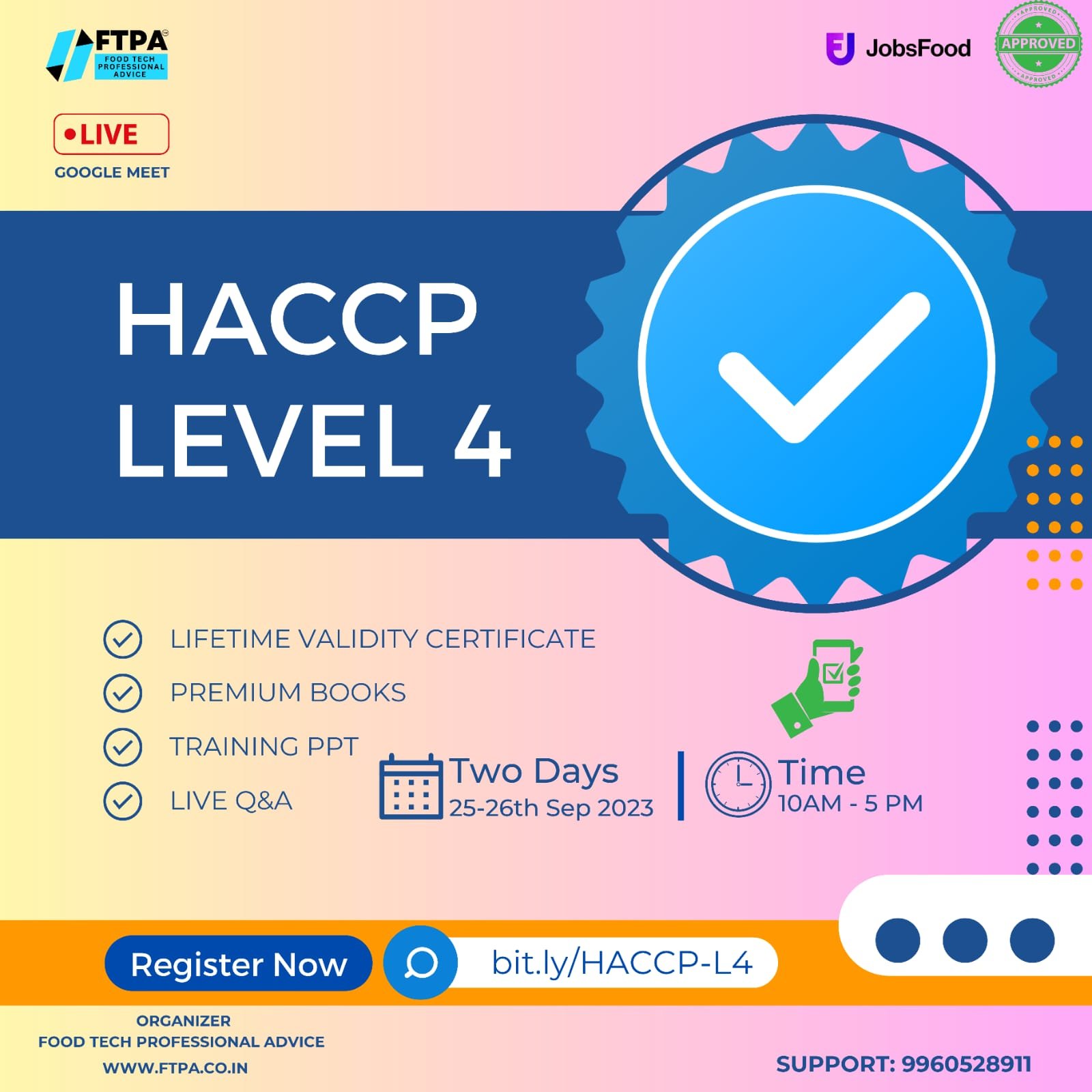 New opening for Quality | Maharashtra
New opening for Quality | Maharashtra
Company :- MASCOT SPINCONTROL
Position :- SR. EXECUTIVE – QUALITY ASSURANCE
Qualification Required:- B.sc/M.sc
Experience required:- 1 to 3 years
Job Location:- Worli, Mumbai, Maharashtra
Job Requirements:
👇👇👇👇👇
Ensuring that all the processes and activities through the study and also apart from the
study are in compliance with SOP's, international guidelines and applicable regulatory
guidelines.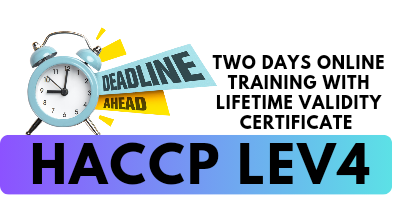 Planning and supervising training of employees as per GCP and GLP. Evaluating technical
aspects of the final report as per E3 guideline& Protocol as per E6 guideline.
Take corrective and preventive action(s) for any unforeseen error that may affect the quality
and integrity of result. Maintaining archives, files of QA department, personnel records of employees and study related documents.
Assisting in Preparation & updating of Quality Assurance Documents i.e. SOP, Recordings,
Specification, Checklist, Manuals, Logbooks & Flowcharts.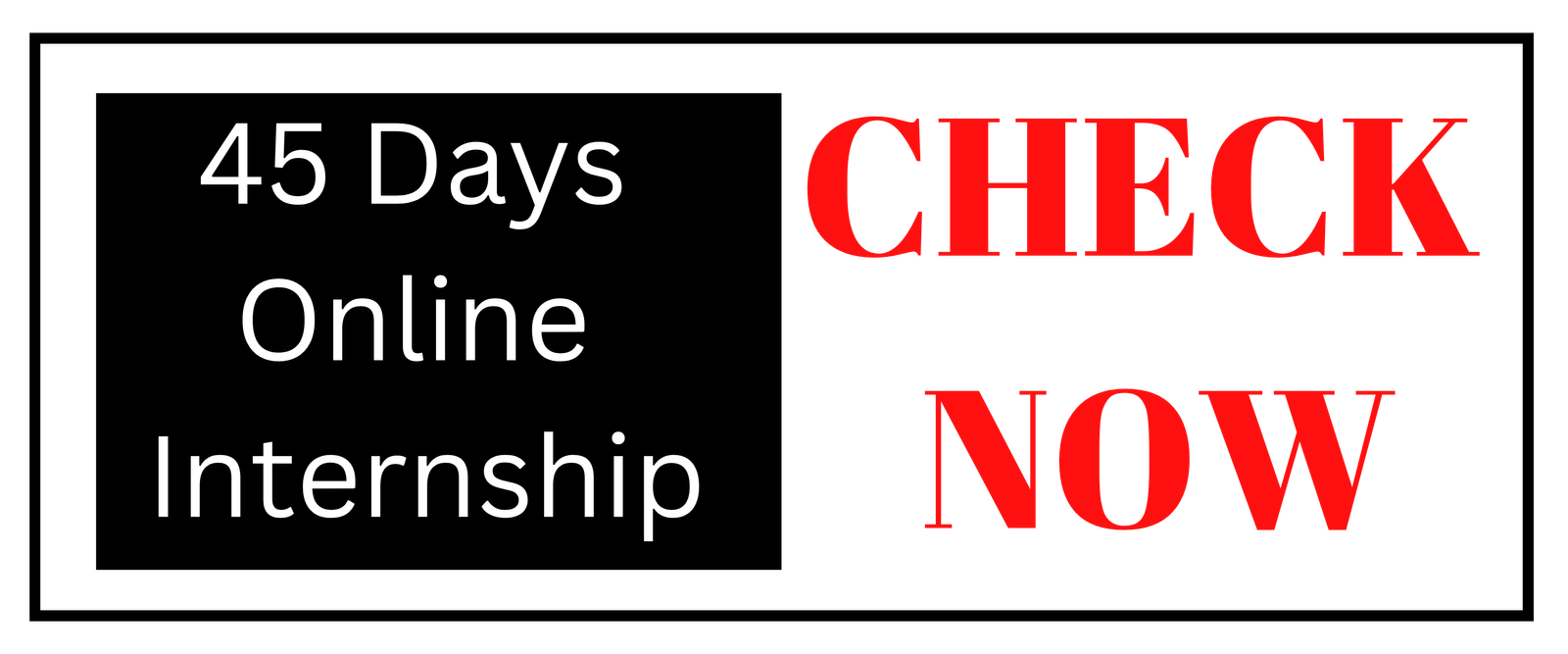 Assisting in review of data on validation of equipment's. Distribution/Withdrawal of
SOP/SOP addendums, job descriptions.
To record, maintain & update personnel record files of all employees. Preparation of Personnel records of employees, Curriculum Vitae, Job Description etc.
To keep a Track of internal & External calibration of Equipment's. Conduction of Training fo all employees as per yearly training schedule. Conducting IPQA round.

To conduct audits in accordance to master schedule and to ensure strict adherence to SOPs
and regulatory practices.
Reviewing of IP Records, logs & maintaining reference product cabinet. Maintaining and updating Site Master File.
Send Resume to:
Apply for Food technologist internship