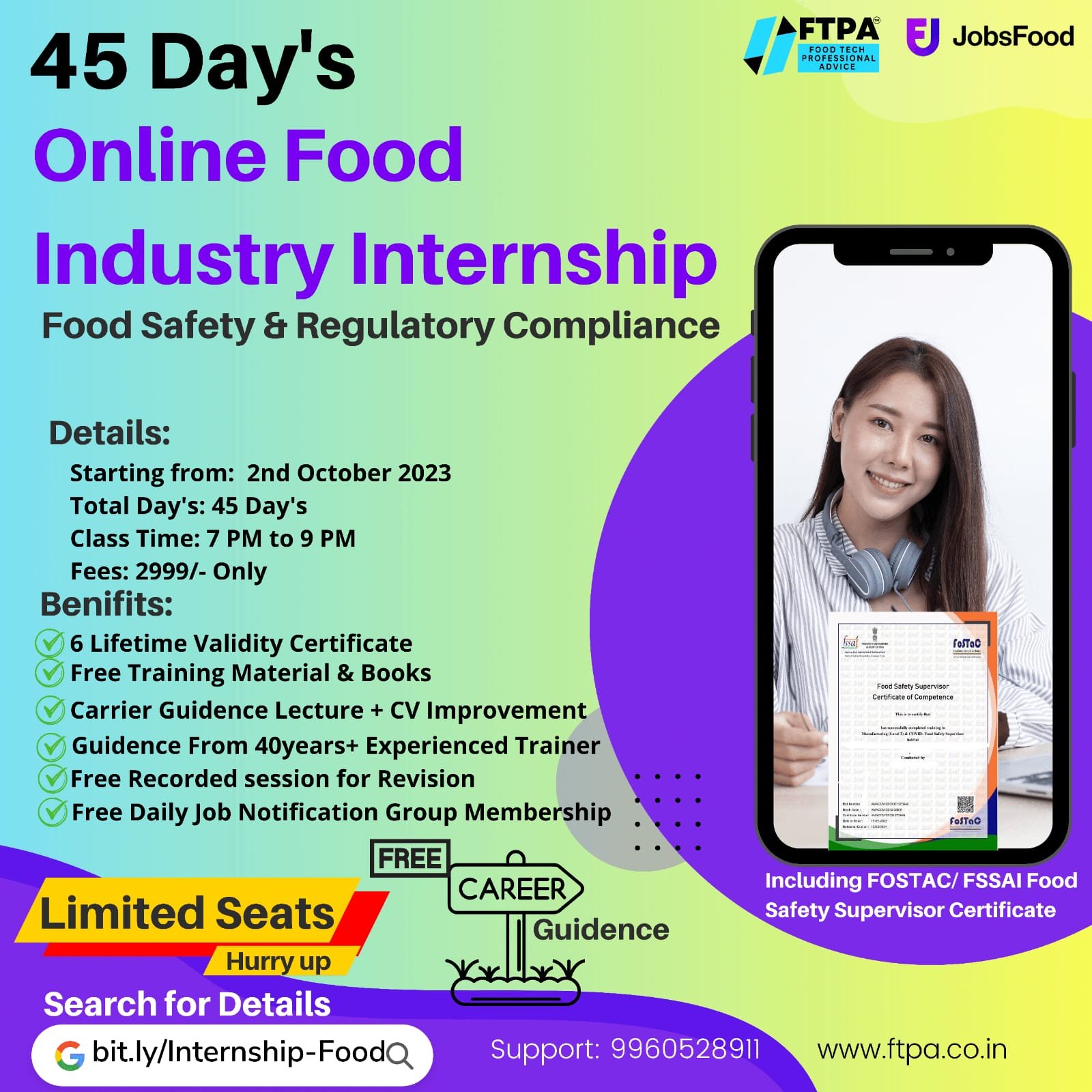 New Vacancy for Food Technologist
Required Jr. Executive Production
Name of company :- kisankonnect
Job location :- Shrirampur
Position: Jr. Executive Production
Qualifications: – B. Tech food technology
Exp: 2 Year
Salary : (Depend on your Interview)
The Job Profile for the position is as follows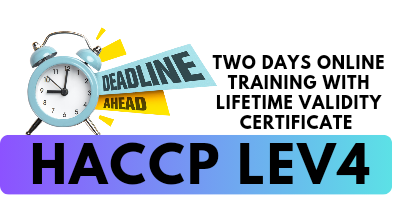 1.To manage day to day operations planning.
Stock management
Inward outward Management
Production supervision
Production planning and execution as per planning.
Manpower planning and management
Records keeping in hard and soft format
Keeping plant audit ready
New product trial assistance to development team as and when required.
Dump and westage management and keep it in approved limits.
Plant and personal hygine monitoring.
Store management
Internal QA for the product
Customer complaint investigation and rectification wherever required.
Note :- Candidate with experience in Manufacturing of Indian Snacks such as Chakali, Bhakarwadi, Makka Chiwda, shev, Mathri, Sabudana Chewda , Murraba, Achar, Fresh Vegetables etc.are required

Interested candidate send your resume on the following mail
hr@kisankonnect.in