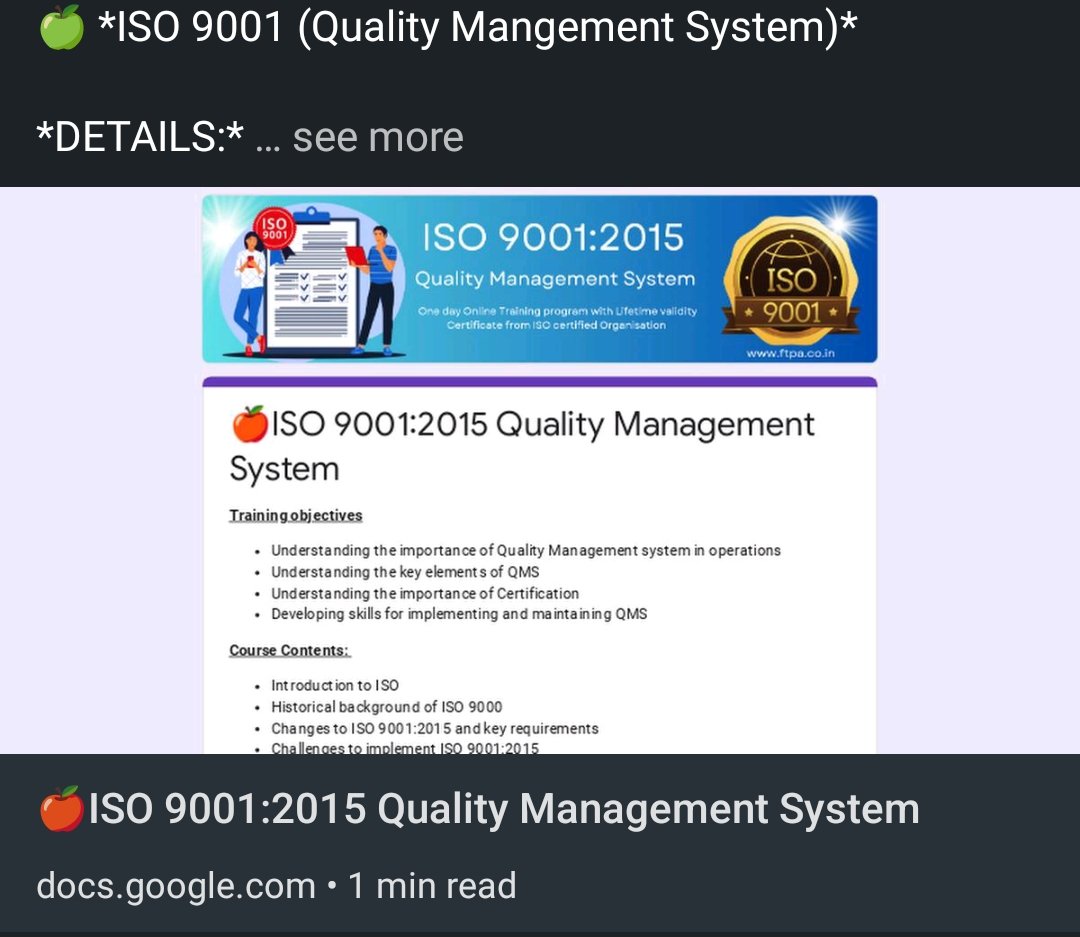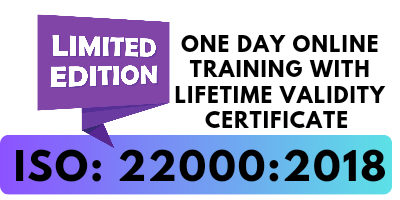 Multiple Vacancies in Skylark Foods
Multiple Vacancies in Skylark Foods
About Company:
A modern, conveyourised semi-automatic poultry processing plant equipped with sophisticated , state of the art imported machinery is set up in a food processing zone near Delhi to provide fresh, healthy, hygienic and wholesome chicken to the consumers at reasonable prices.
The pl ant is situated at plot no. 491, Food Park, HSIIDC Industrial Estate, RAI, Distt. Sonepat, Haryana, abutting National Highway No.1, an industrial area earmarked by HSIIDC .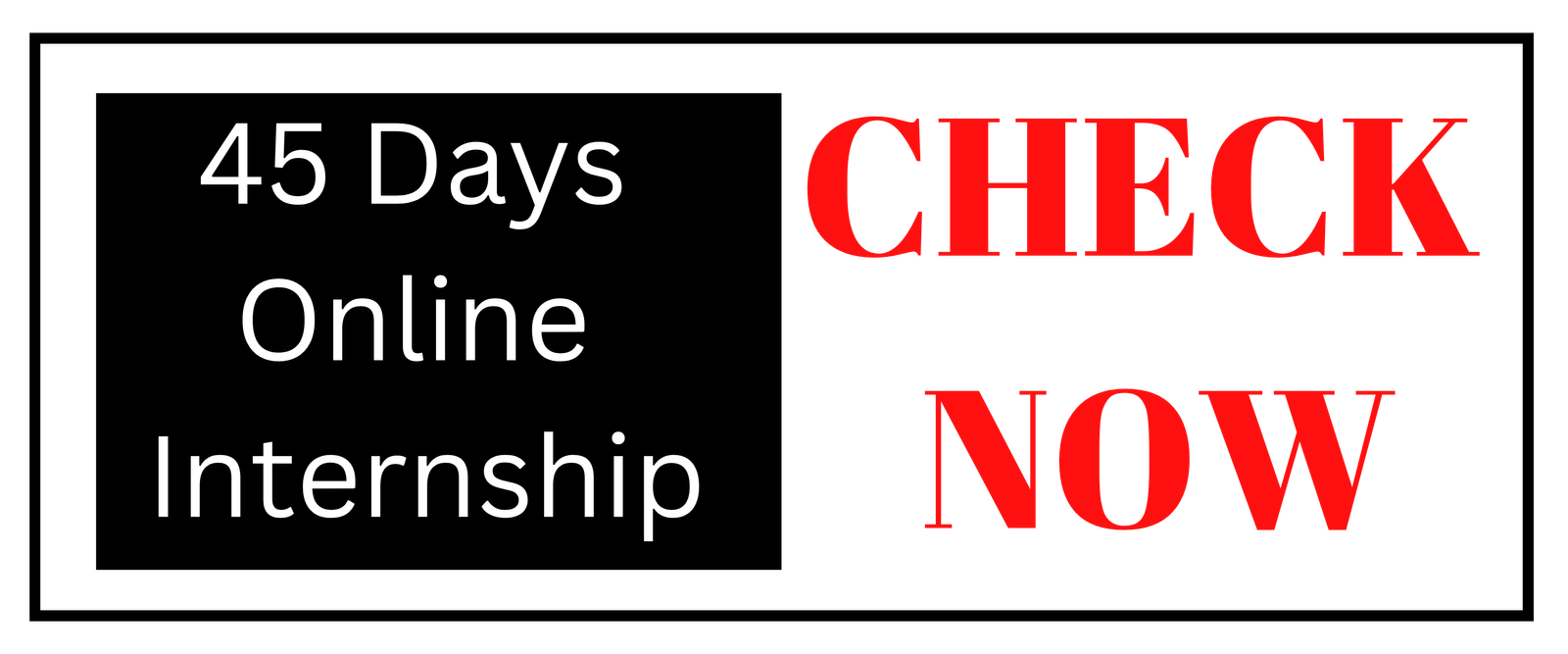 Vacancy Details:
Available Post: ASM/ Sales Executive/ Sales Officer
Company: Skylark Foods Pvt. Ltd.

Location: Gujarat& Madhya Pradesh

Experience :3-5 years in Frozen (Chicken/Meat)
Industry (HORECA)
Salary: Hike over current salary

Education Any Graduate
Send CV & Photo

Send application on below button Email address
Food Technology & Management trainee 2022
Vacancy in Coca Cola Team Leader-Production
Make your CV more stronger Add this Training certificate in your CV