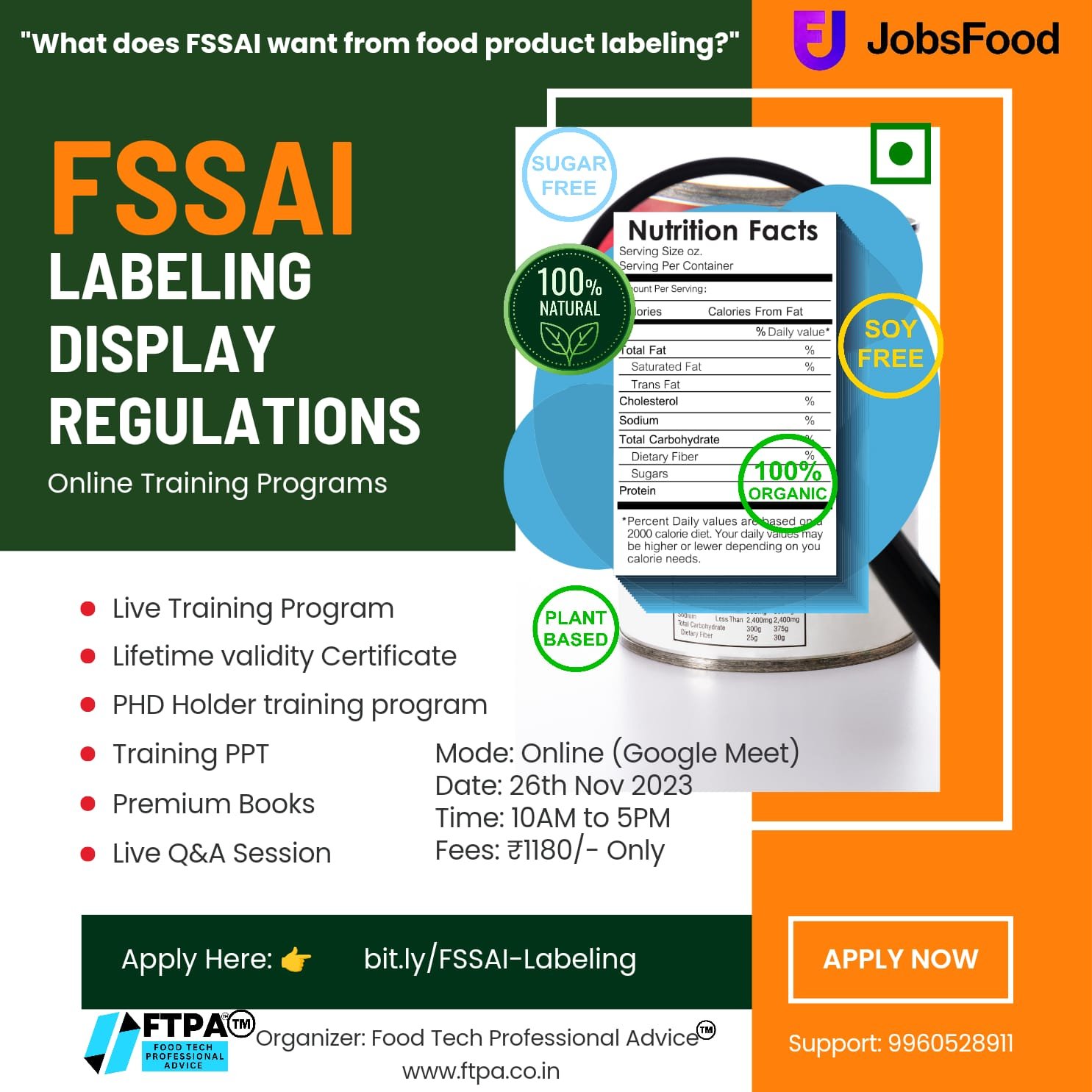 Vacancy In VC Nutri foods Pvt. Ltd. Area Sales Manager
Vacancy In VC Nutri foods Pvt Ltd
Area Sales Manager For Telangana, Karnataka, Tamil Nadu, Kerala, Maharashtra, Chhattisgarh, Odisha,Gujarat, Rajasthan.
The ideal candidate will be responsible for building out our sales and marketing strategy, sales forecasting reports, and sales pipeline for entire state.
The goal is for expanding our company's market share in the state by appointing one esuper stockiest for each district in thestate.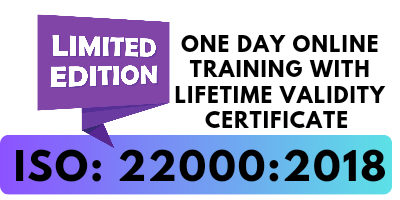 Responsibilities Monitor and report on sales performance of Super Stockiest.
Developing the annual marketing and sales plans Build sales pipeline for new business opportunities
Qualifications Vacancy In VC Nutri foods Pvt Ltd are Bachelor's Degree or equivalent.
PreviOus experience in technicalsales Previous experience in Confectionery industry of wholesale model is mandatory.
About Company
We are a premium confectionery manufacturing company under the brand name "4KIDS", establishes in 2016.
We are a global standard food manufacturing company based at APIIC State Foods Park, Mallavalli industrial area, Vijayawada, Andhra Pradesh.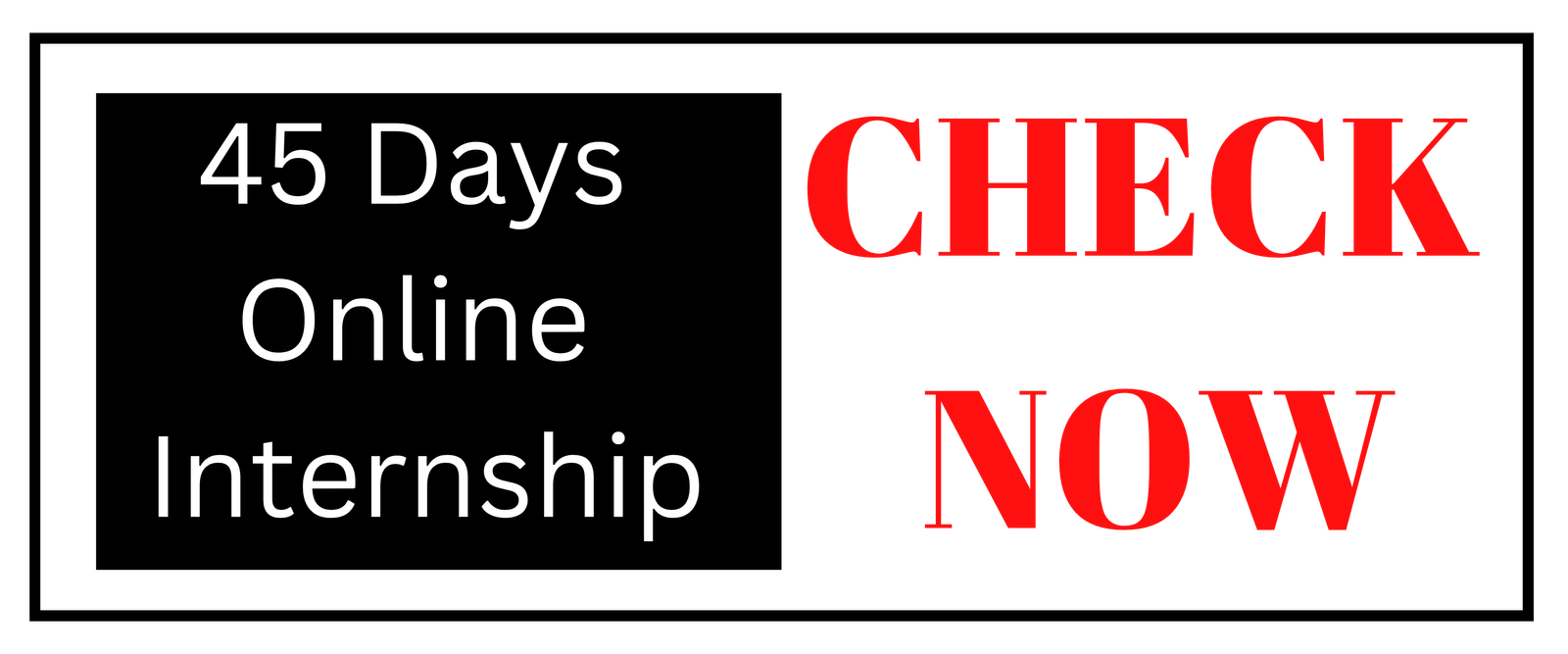 Spread in 3 acres of land and 50000 Sft of buildup area for processing area.
With its large scale manufacturing capabilities, high-end technology, and Innovative product development, the company had brought a premium quality,
Jellies, Layer cakes, Wafer sticks, Molded chocolates, Lollypops, Ready Serve Drinks, and Blister packs, at affordable prices to the global consumers.
VC Nutri Foods Private Limited, under the able leadership of young and dynamic directors Mr. Vamsi Krishna Vetcha, an engineering postgraduate is the technical backbone of the company who had gained his experience by
working in the USA for several years and another director

Mr. Krishna Chaitanya Vetcha a graduate in commerce having rich experience in finance, marketing and administration committed to provide bespoke offerings to our valued customers and leave no stone unturned in
ensuring that they get the best value for money.