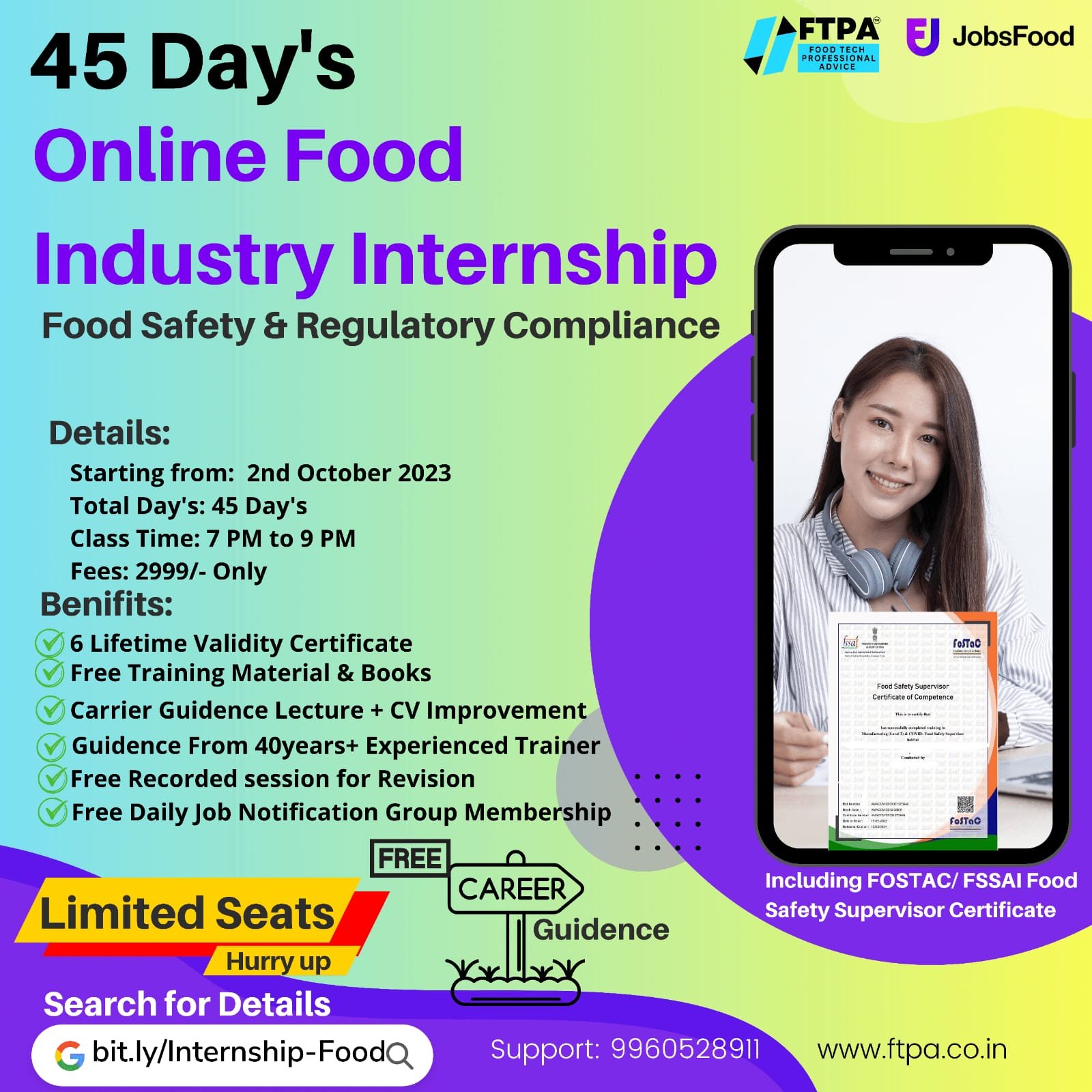 Vacancy In Quality Control
We are looking for a QC head for our sweet industry.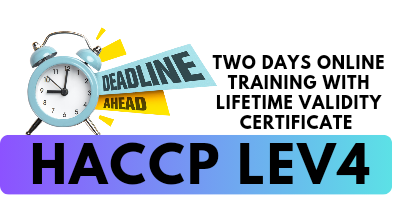 Company Name- "ASHA SWEET CENTER"
Location: Bangalore
Experience: must minimum – 5-6 years in the sweet and beverage industry.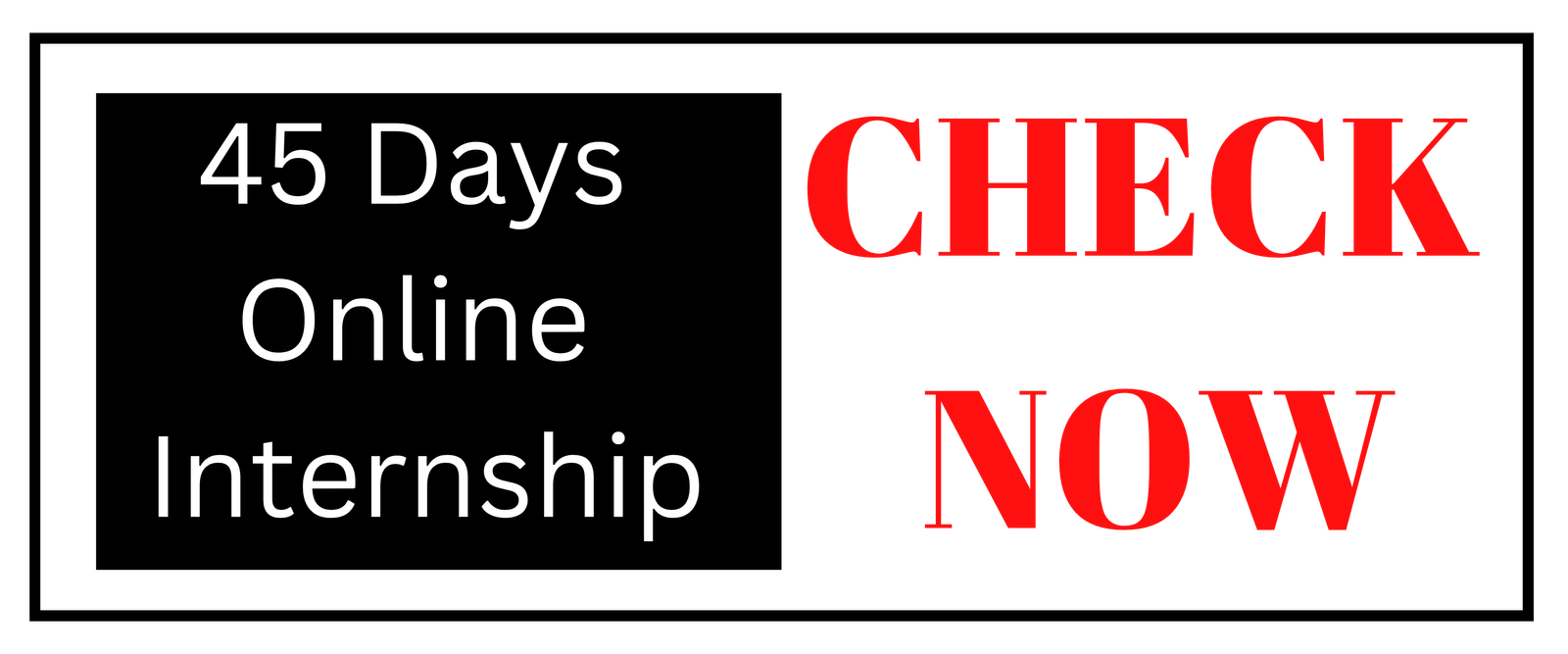 Preference: Candidate should be in R&D knowledge. English speaking fluently.

Salary – 25k ( with 10% hr allounce )
Contact:
If any interested candidate call this no.9379787344.