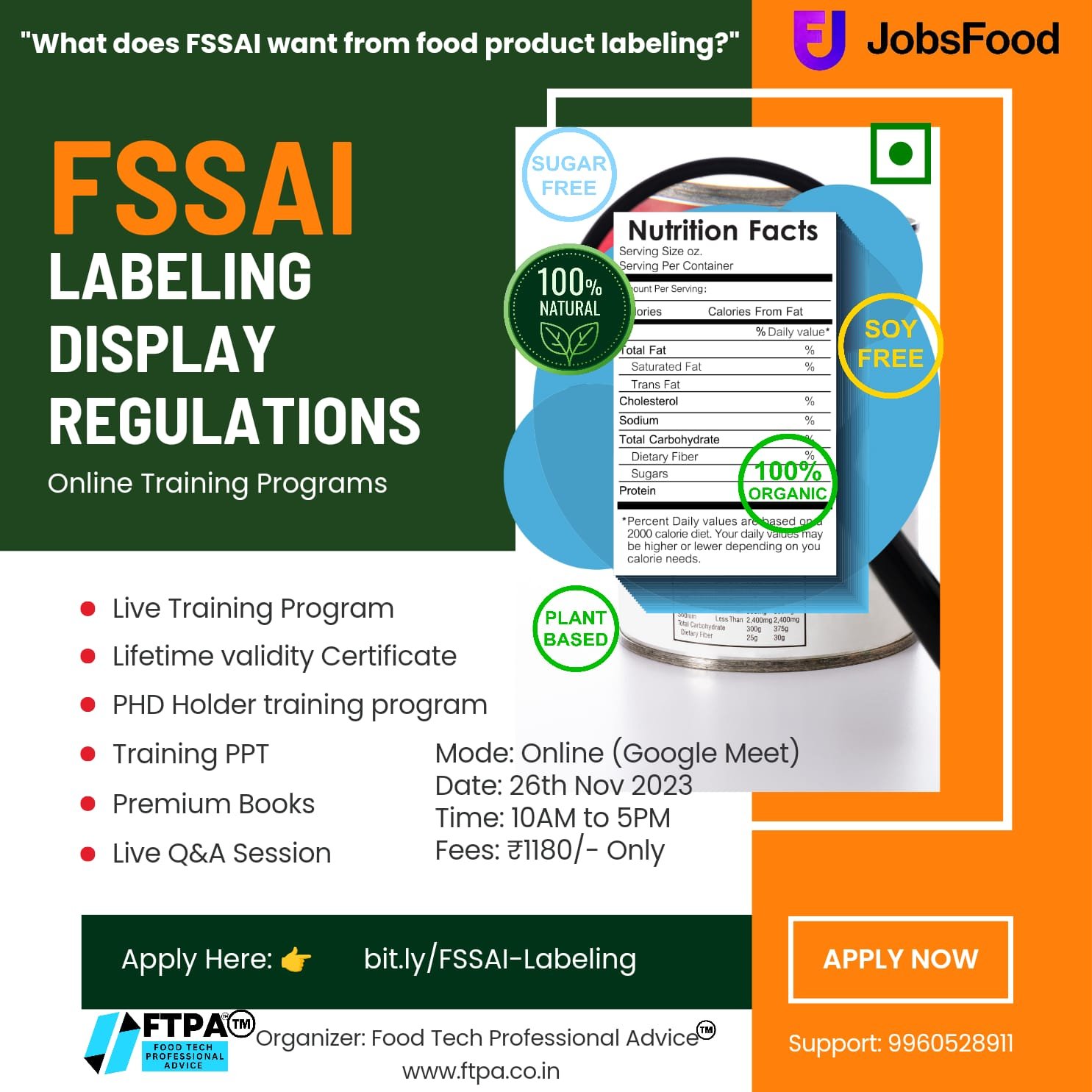 Vacancy in KURINJI FOODS | FOOD TECHNOLOGY| FOOD SCIENCE | B Tech | M Tech
Bachelor's/Masters's degree in Food Science, Technology, biotechnology or
Microbiology with at 0-3 years experience implementing Food Safety Standards
like FSSAI, HACCP, ISO22000, FSSC, BRC in the food processing industry along with
some management experience in supervising a quality team. You should also understand
the latest FSSAI Regulations. Knowledge about adjacent standards like ISO9000, ISO14000
will be an added advantage. Should have very good communication skills.
You will be responsible for supervising standards implementation at the client site.
You will interact with the clients, understand their process,
conduct GAP audits and provide recommendations for ensuring compliance.
You will conduct audits and trainings for FSSAI and other related standards.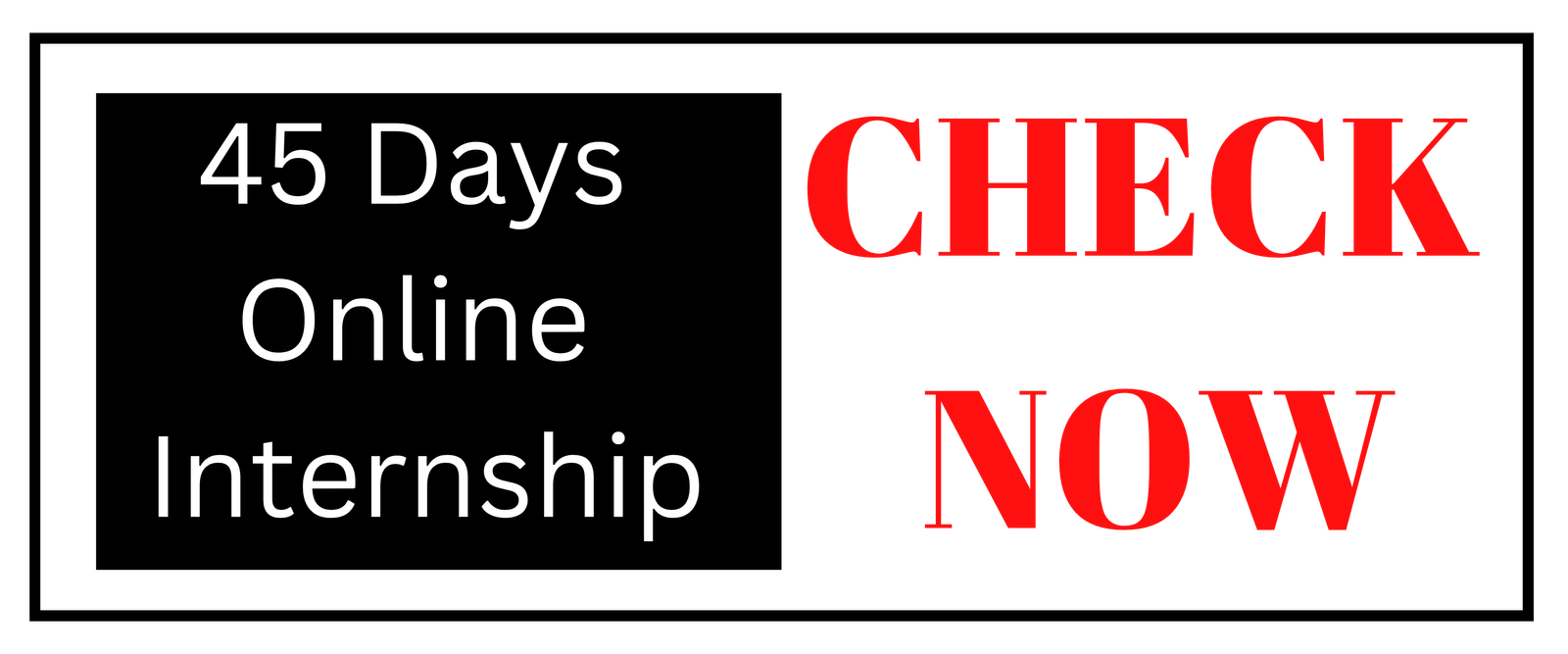 Number of vacancies -2

Part-time hours: 48 per week
Application Deadline: 23/6/2021
Job Types: Full-time, Part-time, Internship, Fresher
Salary: ₹17,000.00 – ₹24,816.00 per month
Benefits:
Cell phone reimbursement
Food allowance
Health insurance
Schedule:
Day shift
Evening shift
Monday to Friday
Rotational shift
Supplemental Pay:
Performance bonus
Shift allowance
Vacancy in KURINJI FOODS | FOOD TECHNOLOGY| FOOD SCIENCE | B Tech | M Tech