Vacancy for Senior HR Manager | Jayshri Gayatri Food
Position :- Senior HR Manager
Company :- Jayshri Gayatri Food Products Private limited
Location :- Sehore
Job Description are as follow:
Supervise the HR team and ensure the goals set are met.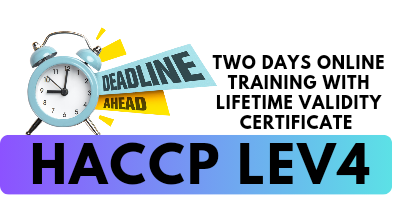 Create company policies that will encourage a healthy work environment.
Address complaints and resolve them by implementing innovative solutions.
Make changes and suggest improvements wherever
required to ensure the proper functioning of the
department.
Design interesting onboarding sessions and processes for new recruits.
Oversee the recruitmernt and hiring process of new employees.
Host events for the employees to keep the workplace fun and engaging.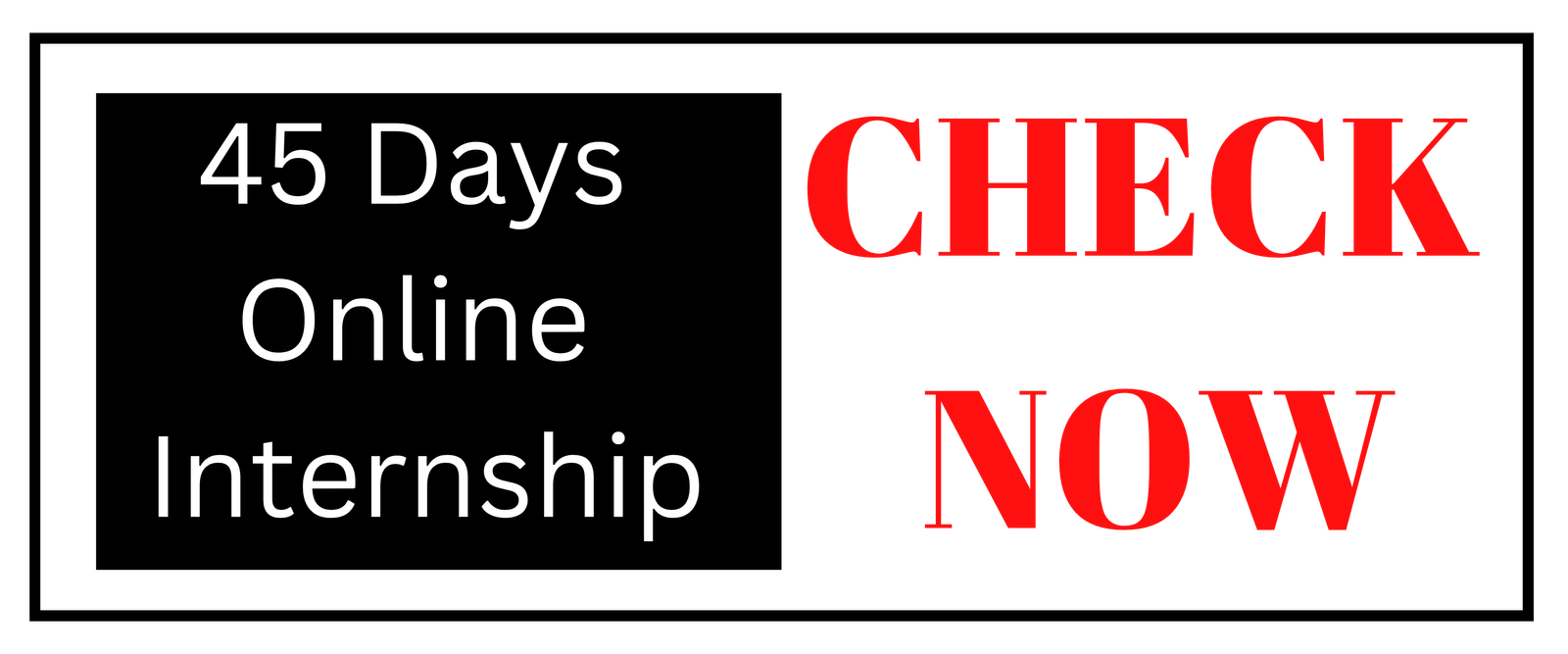 Oversee HR metrics and document the observations for future policy making reference
Regularly organise programs for learning and interdepartmental interaction.
Review the budget for the department and ensure it is
being adhered to.
Evaluate the performance of HR employees and give
constructive feedback.
Ensure the department is adhering to company policies and regulations.
Qualification: MBA in Human Resouroes.
Experience: – Minimum 10 years.
Send application with resume on :-
sunil@igfpl.com / info@jgfpl.com