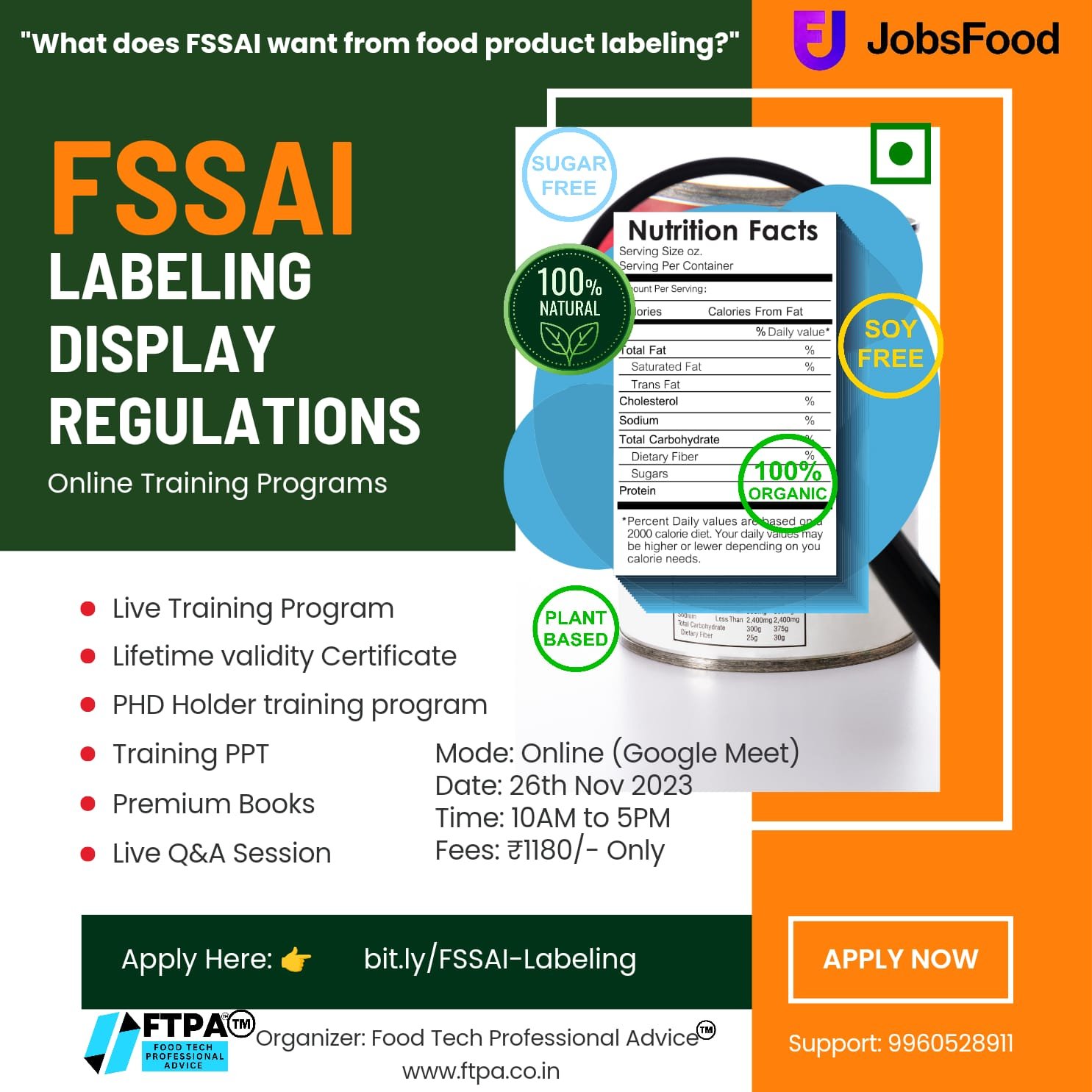 Vacancy for Sales Cornitos
Vacancy for Sales in Cornitos
Company :- Cornitos
With our determination to revolutionize the snacking category, Greendot Health Foods Pvt. Ltd. (GHFPL) embarked on its journey in 2009, to launch Nacho Crisps for the first time in India under the brand name Cornitos. The brand set its sail to bridge the gap between healthy and delicious snacking. Over the years, the brand has forayed into various other categories like Nuts & Seeds, Tortilla Wraps, Taco Shells, DIY Kits, Dips and other gourmet delights- ensuring premium quality in its entire range. Since its inception, Cornitos has been an irresistible favourite in its category, both in India and in international markets.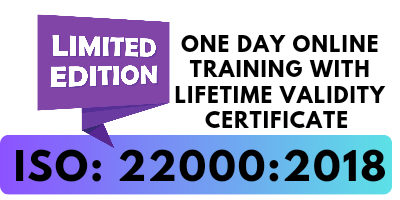 Position :- BRAND MANAGER/MARKETING MANAGER
Annual Salary Package – 12-15 LPA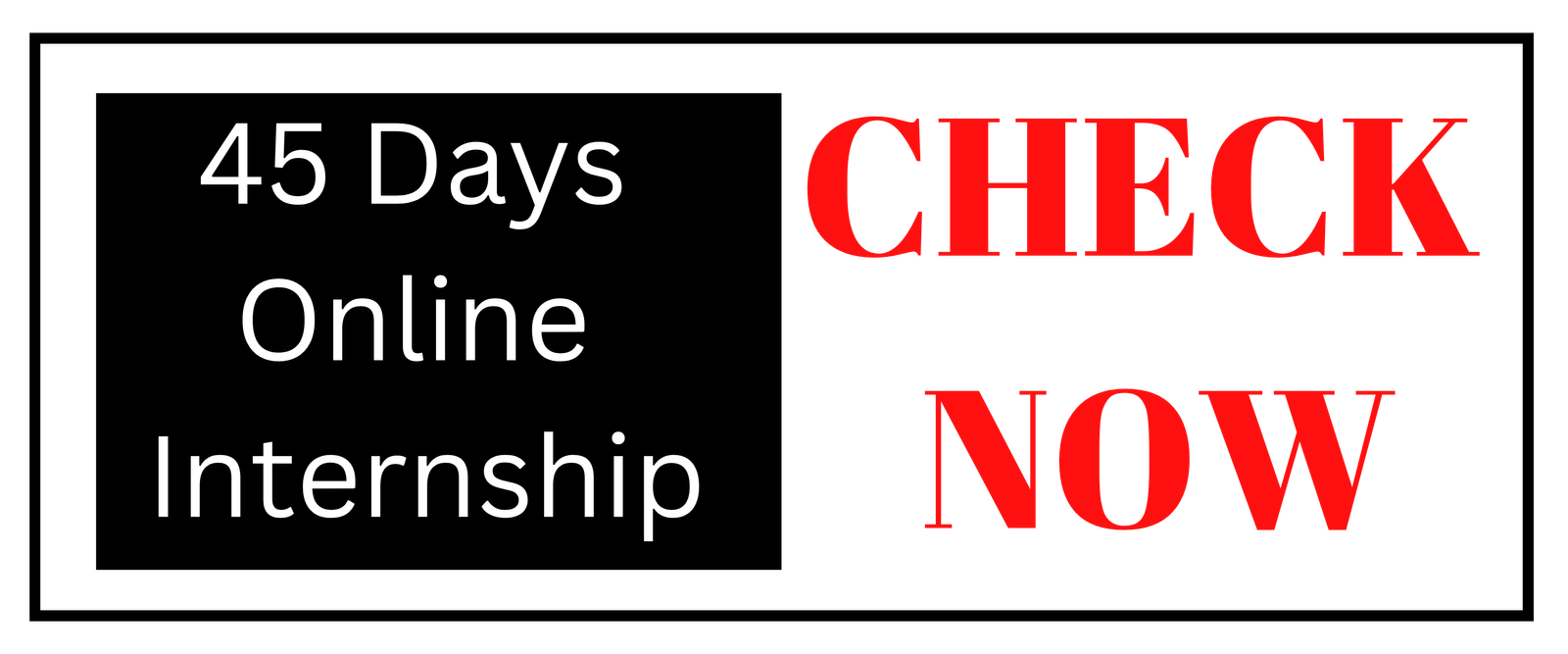 Industry Preference: FMCG ONLY
Job Location – Faridabad (Haryana)
Work Experience – 10 years +
Roles & Responsibilities
👇👇👇👇👇👇
Responsible for the planning, ATL campaign, BTL
Activities, Social media strategy, PR, and Influencer
marketing.
Plan and execute marketing strategy and create strong Brand Awareness in the market
Plan and execute brand communications and media
actions on all channels, including online, modern trade, and general trade

Assist product development, pricing, and new product
launches as well as developing new business
opportunities
Help in creating and managing promotional collateral to establish product branding for retail, modern trade, online and key accounts
Annual Budget preparation and allocation of annual
budget according to requirement.
Interested please send their resume on
Apply for Food technologist internship