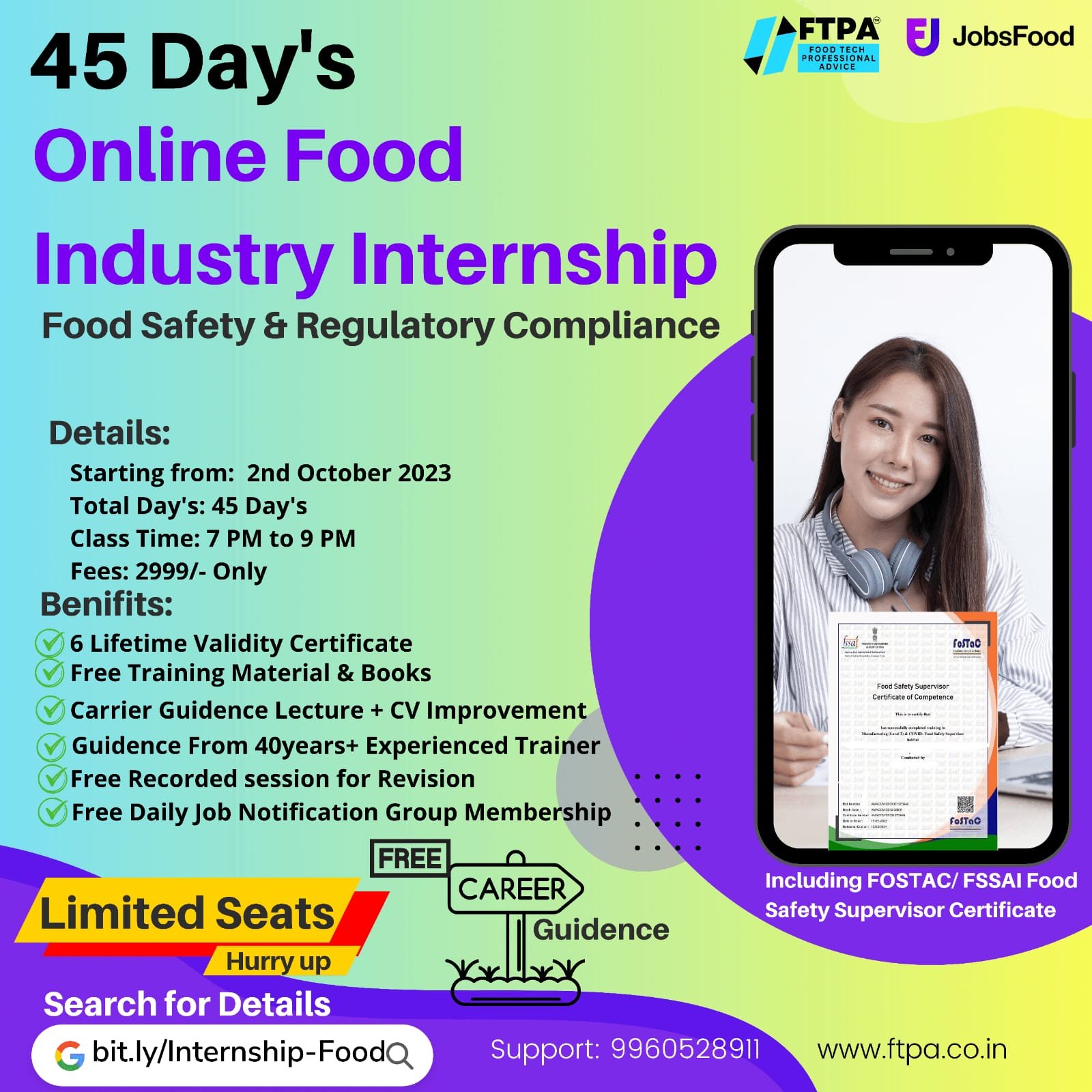 Vacancy for Production Officer – Bread | Britannia
APPLY
Position Name :Production Officer – BreadWork Location :JALLANDHARYears of Experience :2-6 YearsEducational Qualification :Graduate
Job Description :
Position Title: Production Officer – Bread
Function: Bread Manufacturing
Key Stakeholders:
Internal: Stores, Engineering, Quality, Factory Cost Control, Maintenance, S&F
External: External Auditors
Educational Qualification: Engineer Graduate/ Food Technologist/ Msc Food Science / Msc. Chemistry
Experience: 3– 4 Years In FMCG Preferably Food/ Bakery Industry
Desired Competencies:
Technical Knowledge To Attend To Machines, Man Management Skills, Knowledge Of Food Safety, Working Knowledge Of Kaizen, TPM And TQM
Key Responsibilities:
Monitoring The Overall Manufacturing Activities On The Shop Floor
Reviewing The Weekly Production Plan
Creating Daily Production Chart
Monitoring The Abnormalities On The Shop Floor Effectively
Maintaining Hygiene Over The Shopfloor.
Periodic Checking Of Operating Parameters
Constant (Hourly) Checking Of Parameters Like Oven Temperature, Gauge Weight, Wet Weight, Baking Time, Humidity Etc.
Making Appropriate Adjustments In Case Of Deviation From Standard
Round The Clock Allocation
Managing Leave Schedule or The Work Men And Reporting The Same To The Functional Incharge
Deciding On The Ensure Round The Clock List Every Week .
Elimination Of Consumption Variance
Monitor Output V/S Std Input
Eliminate Process Wastage Caused Due To Improper Handling Of Material
Eliminate Wastages Due To Material Or Product Falling On The Floor
Recording Round The Clock Mixing Details, The Wastage, Floor Sweep Age Etc. Physically And In SAP.
Documentation Of The Daily Activities In Ensure Round The Clock Wise Production Report And SAP Entry
Timely Entry Of The Production Details
Using The Same For Variance Analysis Etc
Breakdown Maintenance
Coordinating With The Maintenance Department In Event Of Breakdown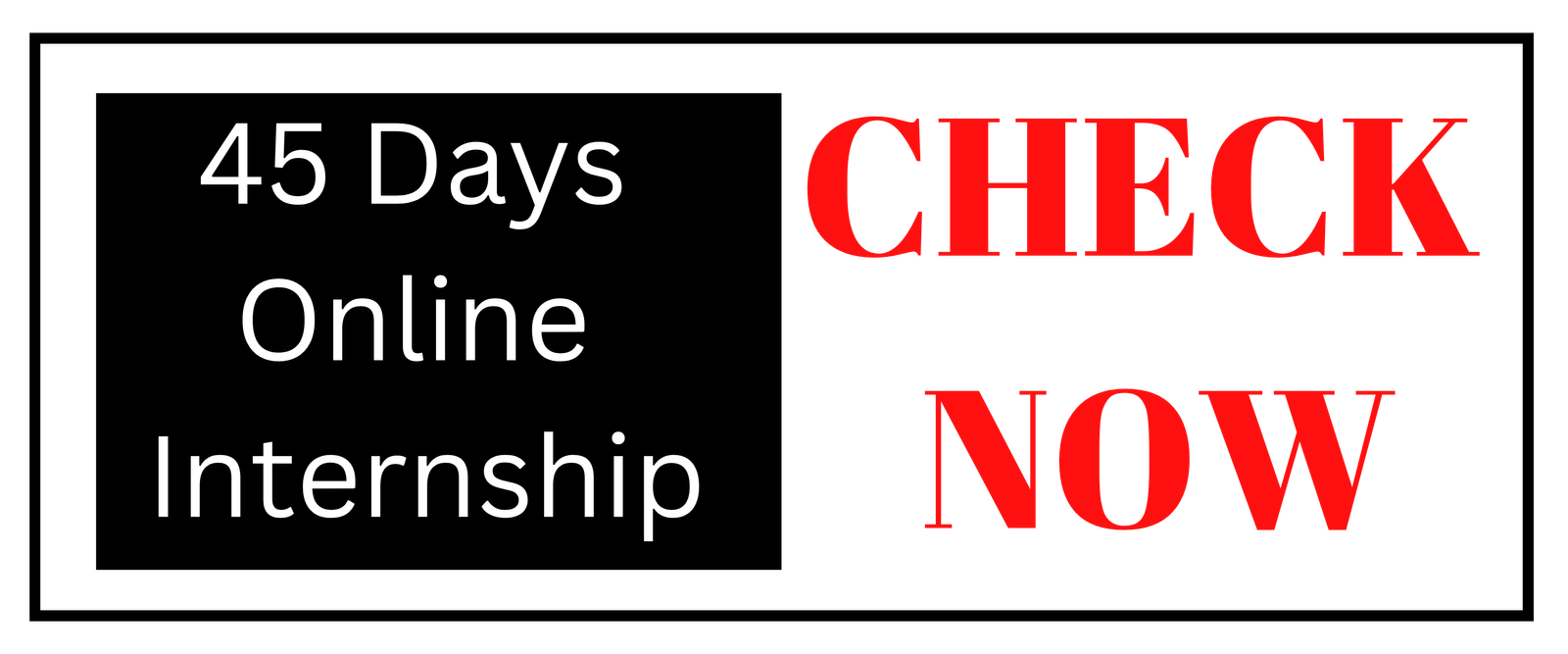 Making Effective Scheduling For Preventive Maintenance, CBMS Etc.
Constant Feedback From Packing End Regarding Bread Quality
Checking The CCPs At Regular Intervals During A Ensure Round The Clock
Checking CCPs According To ISO Norms.
Training Leading Hands From The Same
Monitoring Quality Control Parameters
Monitoring The Mixing Control Parameters Like Flour Quality, Dough Temperature, Mixing Time , Recipe Variations Etc
Change The Flour/Blend The Flour In Case Of Flour Quality Variation/Talk To Engineering Team In Case Of Dough Temp Variation. Checking Of Load Cell In Case Of Recipe Variations.
Constant Monitoring Of The Manufacturing Control Parameters Like Wet Parameters, Flour Dusting Quantity And Oven Parameters Like Baking Time, Standard Requirements.
Consult With Engineering Department In Case Of Variations In Oven Profile Etc.

Hourly Inspection Of The Control Chart/Pareto Charts
Analysing If The Standard Parameters Of The Production Are Maintained
Monitoring Energy Efficiency
Monitor Energy Efficiency Through Control Of Process Parameters Like Oven Temperature Control, Proper Utilization Of Fuel.
Suggest & Implement Automated Process Control Devices To Maximize Efficient Use Of Energy, Completion Of Projects, Sustenance Of Projects
Miscellaneous Work Assigned By Management