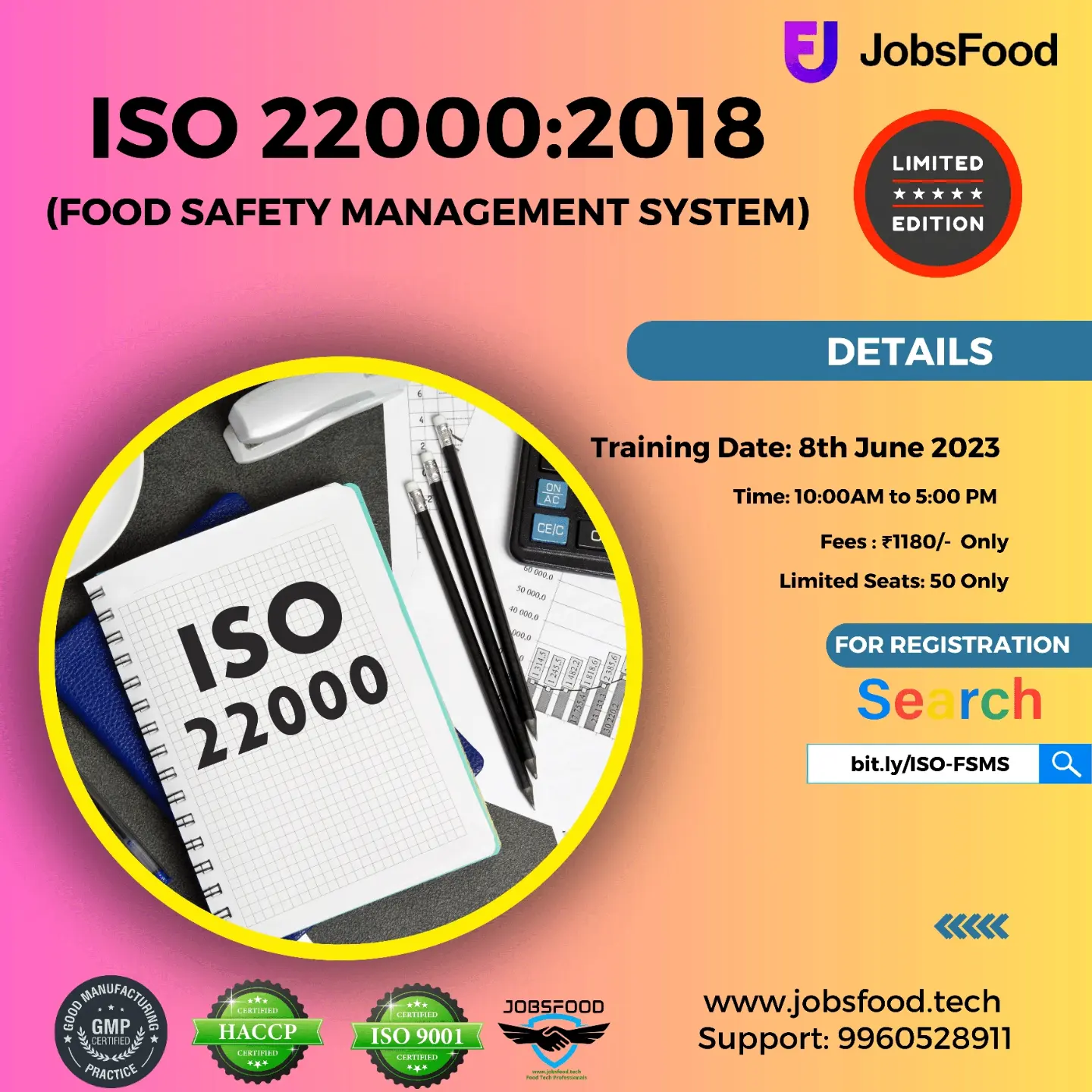 Process Improvement Specialists in Food Production
Industry are required.
Requirements:
Gender: Male/Female
Job Location: Karachi (Shall be an immediate resident of
Karachi)
At least 3 to 4 years of Experience in a process
improvement role along with production line handling.
Industry Preferred FMCG (confectionary & baking) or
Pharma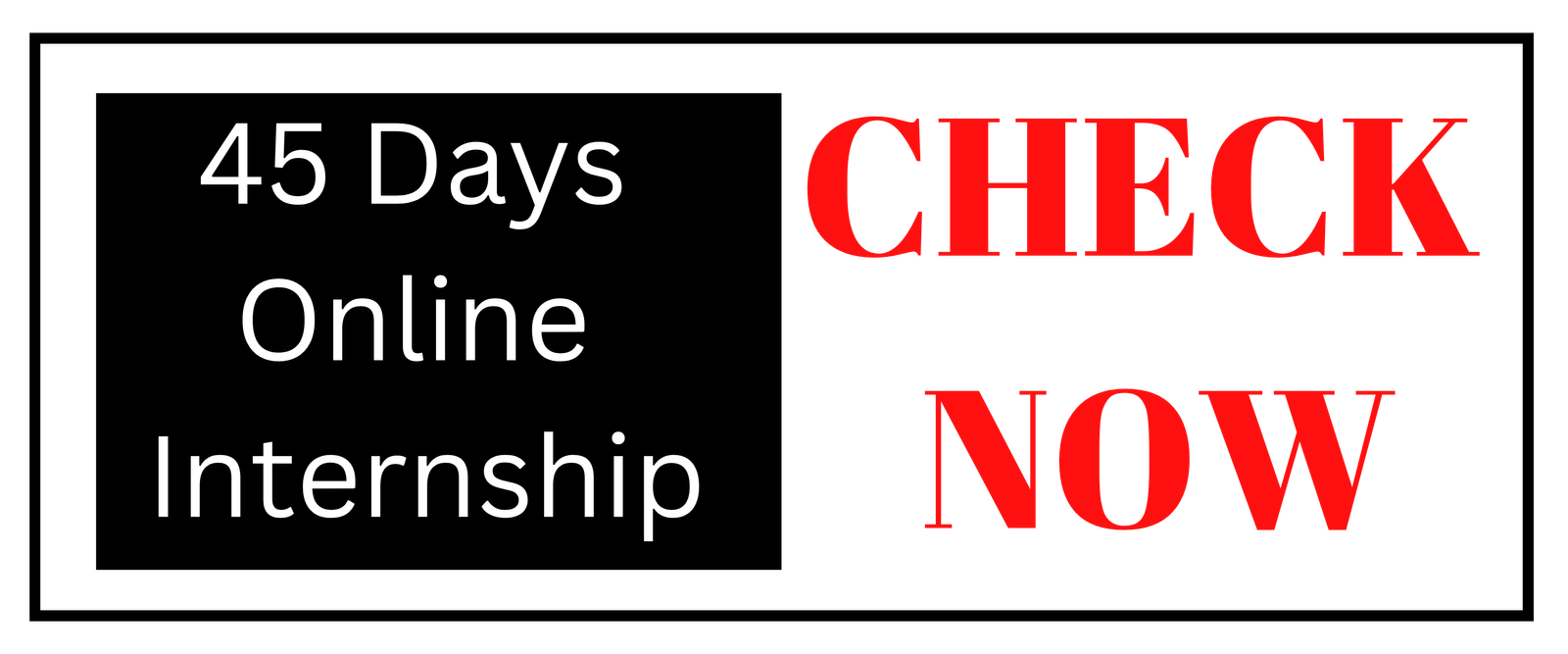 Education: MSC/BSC (Food Sciences/ Food Technology/
Food Engineering)
Interested candidates can share their resumes on
[email protected] with a proper subject line of Ci
&Production Specialist.