Vacancy for Operations Manager | Lite Bite Foods
Company :- Lite Bite Foods,
Position :- Operations Manager
Location : Mumbai Airport
Experience Required:- 7-15 years (Airport & Lounge
Experience will be highly preferred)
Industry Required:- Hospitality
Job Responsibilities:-
*Supervise the functions of the department employees,
facilities, operations, and cost daily.
*To define targets/ goals for the department and make a
constant effort to achieve the same.
To oversee the services of the outlet in all areas of
operations to always ensure the highest standards and
quality of services.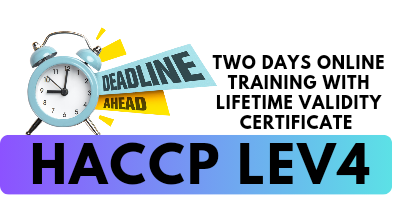 *Responsible to maintain revenue/ accounts/ statutory
records.
Supervise, plan, and implement duty roster at the Unit.
Responsible for resolving all guest issues.
*Ensure that displays and marques are well maintained
and always updated.
*Responsible to ensure smooth shift closure and
handover.
*Responsible to prepare departmental budgets and
objective manuals with constant review and observations.
To Project a positive image of LBF to the external guest.
Responsible to ensure smooth operations in all guest areas.
Responsible to ensure that the unit has minimal audit
queries and resolve queries at the earliest if, any.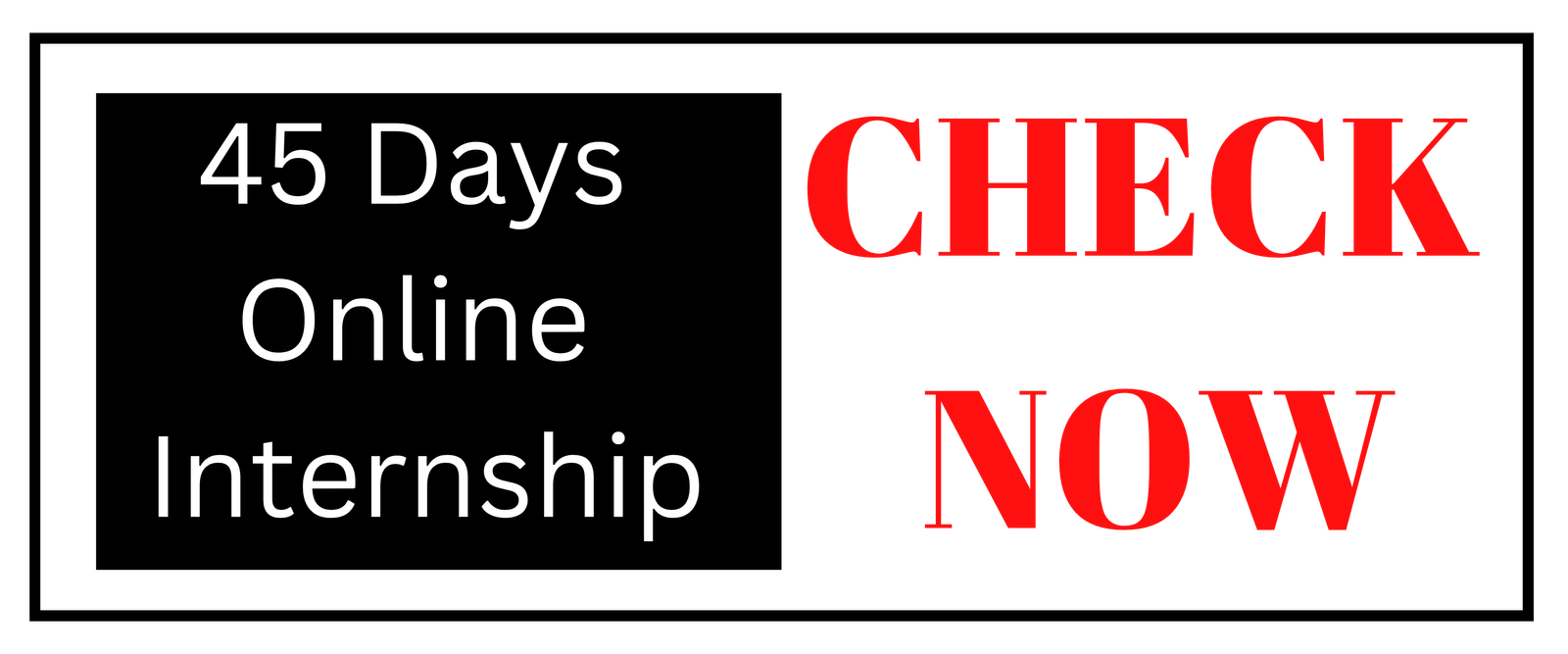 *Responsible to monitor and to control wastage.
Implement control measures for cash handling in all
operational areas.
*Responsible to carry out any activity which is assigned by
the management from time to time.
*Servicing and provide support to customer.
Looking after Companies Tie ups and public Relation at
Restaurant level.
*Making MIS report, Customer Handling, taking Guest Feedback regarding quality of food.
*Maintaining Floor hygienic all the Time.

Formulating Reports-Cost Analysis, Daily Sales Reports,
Breakage Analysis.
Expense statement, daily/weekly/monthly profit, and loss
Report to determine future action.
*Month end closing of crockery, cutlery, raw Material items.
Taking briefing of staff before staffing each Shift.
*Making KRA reports on monthly & quarterly.
Send application with resume on :- anurag.dixit@lbf.co.in