Vacancy for New Product Development Executive | Truweight Wellness
Company :- Truweight Wellness Put. ILtd.
Position :- New Product Development Executive
Qualification :- MSc in Food Technology/Food Science from a reputed Institution (minimum First class) would be preferred Excellent communication.
Experience :- 2-3 years in R&D in the Food Industry preferably in the functional food products Industry.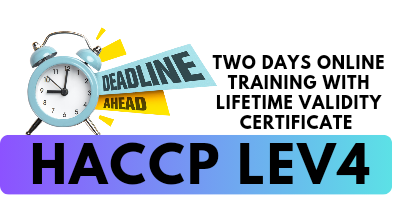 Details :-
Application of domain knowledge (formulation/technology transfer/ innovation) to convert ideas into the final product.
ldentification and arrangements for the ingredients required for NPD
Responsible for the timely and right execution of product development activities including formulation development, supporting pilot & plant trials, sensory evaluation, shelf life, Pack panel declarations, Product specifications etc. and R&D documentation (specifications protocols, reports etc.)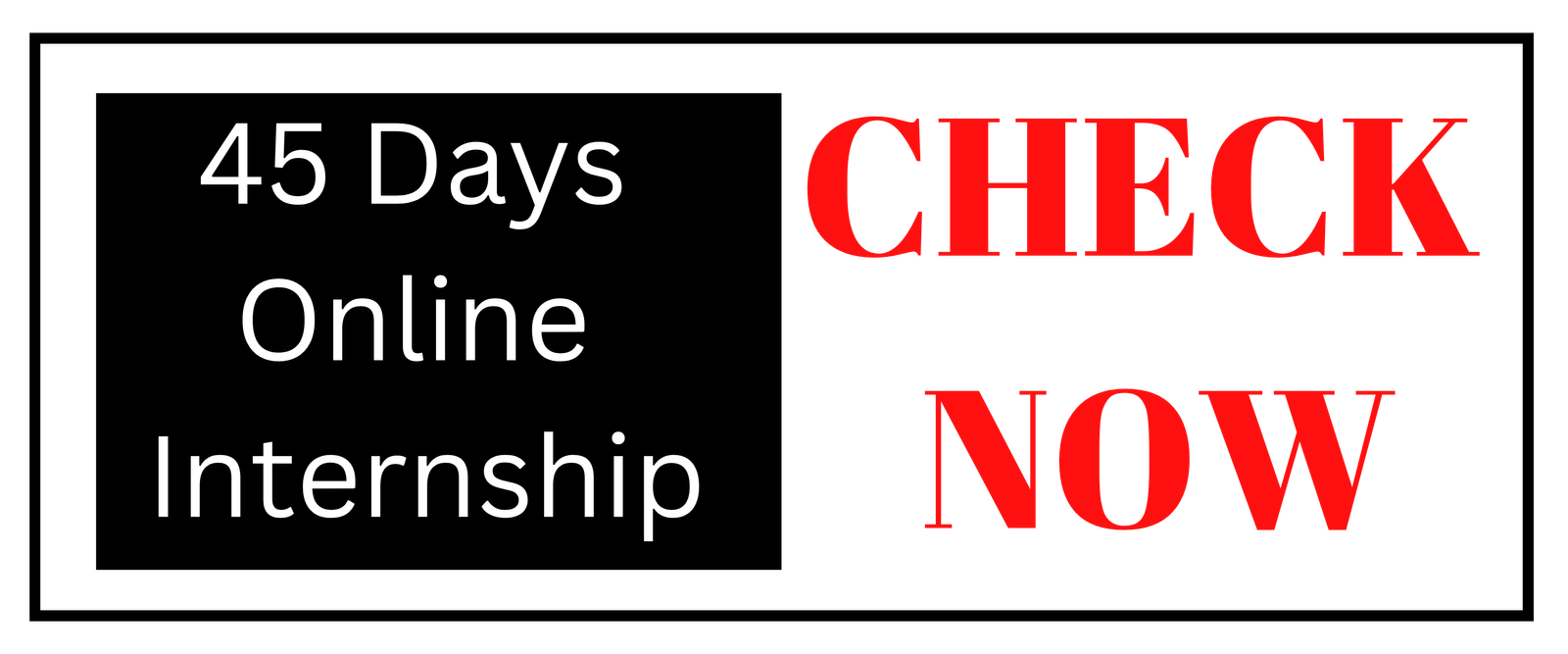 Conduct Lab-scale trials and testing for New Product Development.
Carry out product costing for New Products.
Ensuring all the applicable statutory requirements, such as FSSAI and Legal Metrological Rules
are complied with for NPDs/Formulation renovation.
Carry out Plant scale commercialization and Training to the Manufacturing team for NPDs.

Extend support to other functions like Mktg, Regulatory, Procurement, Quality and Production
units, external labs, vendors and suppliers.
Any other responsibilities assigned by the Company
Location :- 1st Floor,Kay Kay Towers, 17th Cross Road, Sector 7 HSR Layout, Bangalore- 560 1002
Send application with resume on :-
hr@truweight.in