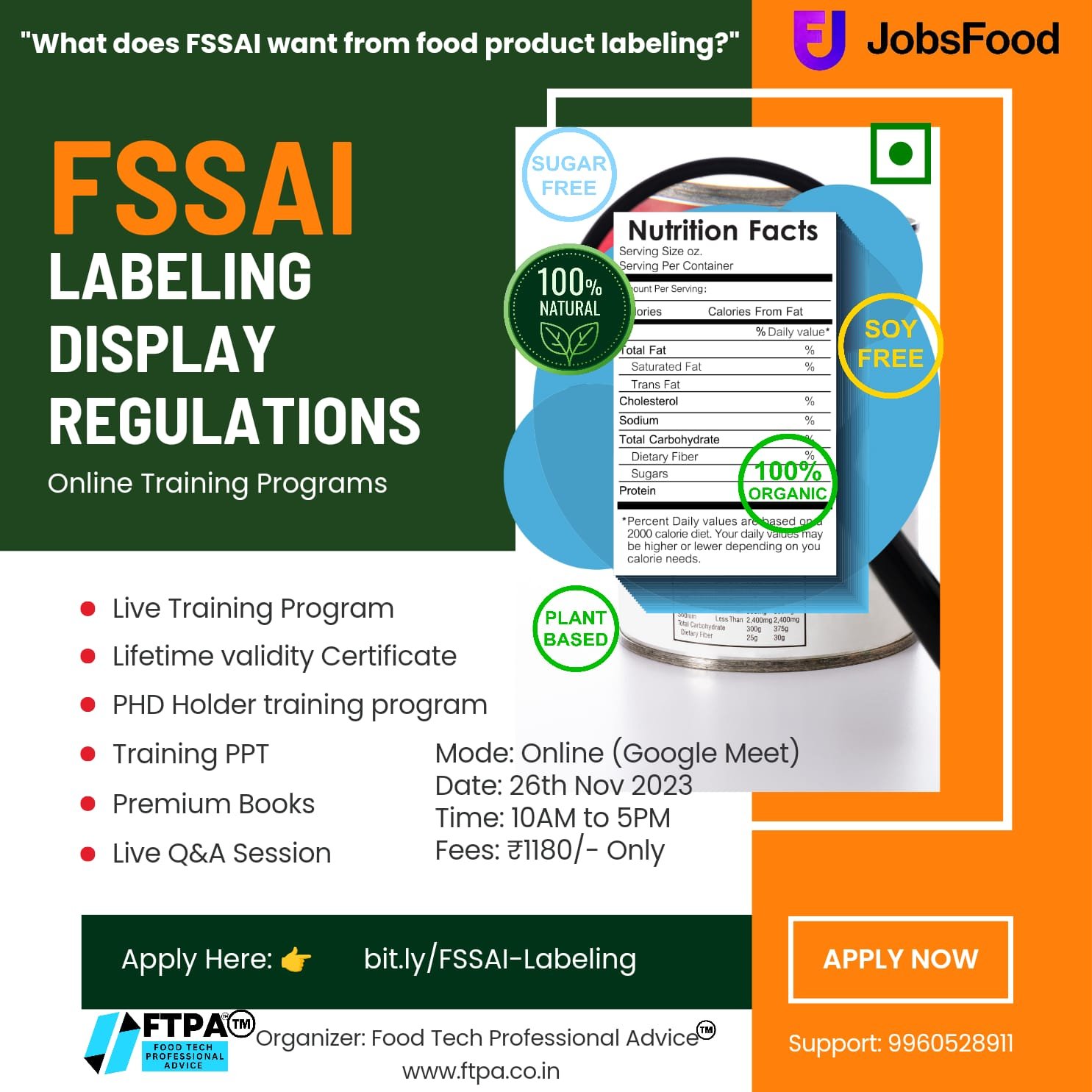 Vacancy for Manager HR/IR |
Hyderabad
JOB DESCRIPTION OF MANAGER – HR/IR & ADMIN.
Post : Manager (HR/ IR & ADMIN.)
Reports to : Director of Operations & Sr. Manager Operations
Qualifications :
MBA-HR / MPM / MSW / Post Graduate Diploma in Business Management (PGDBM) with specialization in HUMAN RESOURCE MANAGEMENT
Diploma in Labour Law
Salary: ₹30,000.00 – ₹45,000.00 per month
Location : Hyderabad
Job Summary :
Responsible for anchoring all PMS & Employee Communications initiatives.

Employee Life Cycle Management.
Recruitment & Induction of new entrants
Performance Management & Review
Compensation Planning & Administration
Attendance, Leaves & Payroll Management
Employee Welfare/ Sports/ Engagement
HR Records Administration
Statutory Compliance
Social & Ethical Compliance
Key Responsibilities :
Implementation of HR policies (Recruitment, Selection, Performance Appraisal, Compensation Management, Leave Policy, Travel Policy, etc.) for bringing out the best from employees.
Training & developmental activities of staff & workers
Salary & wage administration
Responsible for service condition of staff
Responsible for maintaining harmonious & cordial industrial relations in the Organisation.
Responsible for statutory compliance, records under various labour laws.
Dealing with office bearer of union & committee members.
Negotiation & discussions with office bearer & committee members on various IR matters.
Responsible for service conditions of workers.
Diagnosis of the System, Sub – System & Process
Prepare Action Plan to weed out the adverse factors so that System, Sub System & Processes gets aligned with the Organisation's VISION
Implementation of the Action Plan by breaking them down to Objectives, Tasks, Roles & Responsibilities for every single employee.
Proper Feedback System in the place to analyzing the validity of the action plan and make necessary changes wherever desired.

Must have experience dealing and capable to handle IR & Union issues effectively.
Physical Demand :
Taking round on Shop Floor.
Visiting Labour Offices / Factories Inspector Premises / Other Government Offices for Liasioning and Maintaining Cordial Industrial Relations
Expected Start Date: 15/8/2021
***Please Do Not Call Send your CV to
hitenrathod.wct@gmail.com
Job Types: Full-time, Walk-In
Expected Start Date: 15/9/2021